Josh Taylor vs Jose Ramirez: Eyes on the Prize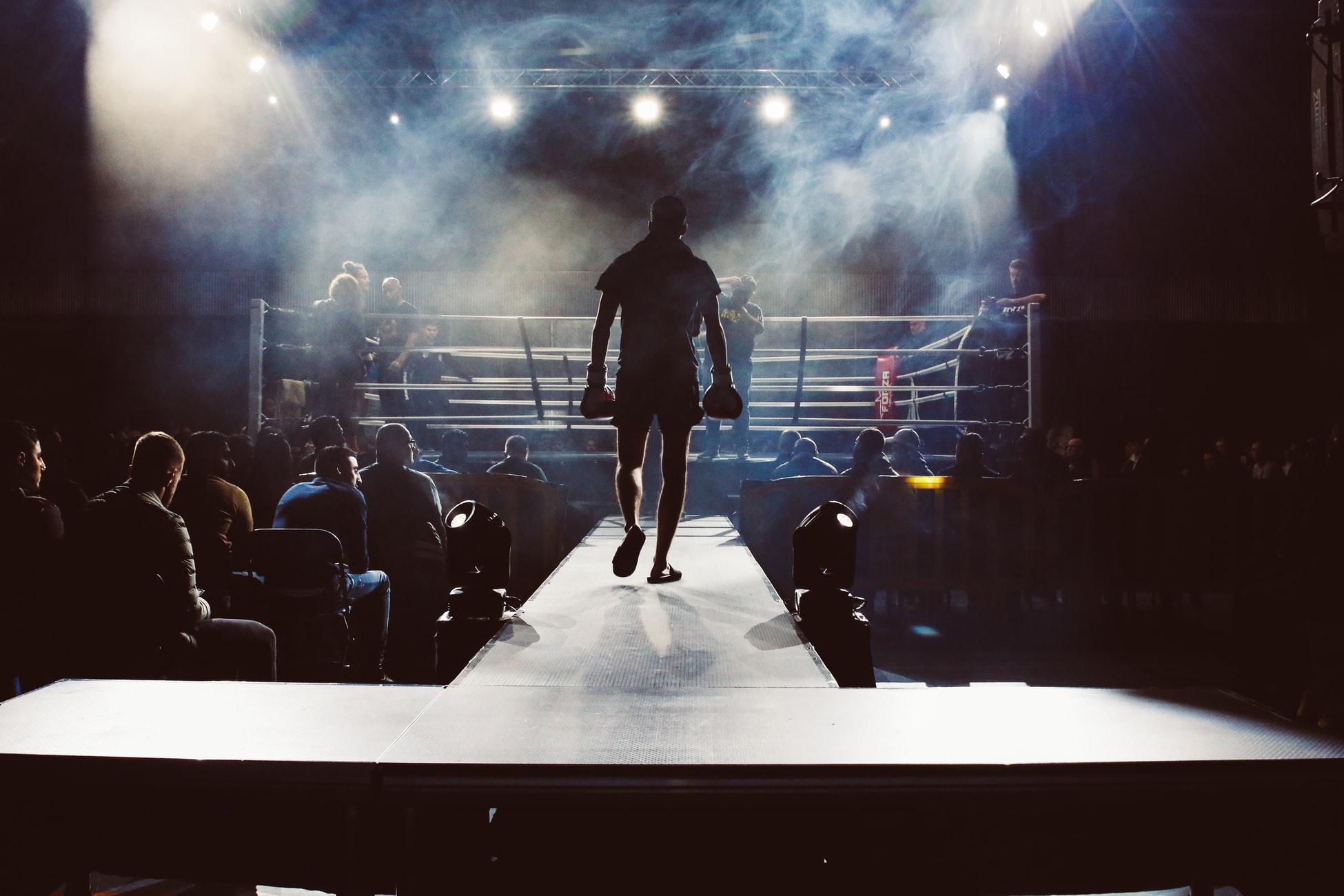 Josh Taylor vs Jose Ramirez: Eyes on the Prize
Letter From America.
With engines fine-tuned, showtime beckons.
For the first-time in a long-time, a Scottish prizefighter stands on the precipice.
Not since the heady days of Hall-of-Famer Ken Buchanan; has an undisputed World Boxing Title, been in the possession of a Scot.
In the week ahead, Prestonpans-born Josh Taylor (the Current IBF/WBA Light-Welterweight Champion); will attempt to redress this generational imbalance.
In true 'rags-to-riches' fashion, the former Commonwealth Games Medal-Winning amateur, has transitioned seamlessly within the paid ranks.
Taylor's unblemished 17-0 Record, includes an eye-catching verdict over WBA contender Regis Prograis, in September 2019. This performance (more-than-most), alerted influential promoters stateside, and helped facilitate the impending unification bout.
The showdown with Mexican-born Jose Ramirez is scheduled to take place (over the mandatory 12 rounds), in Las Vegas Nevada, on Saturday 22 May. The Defending WBC/WBO champion, is himself unbeaten in his 26 professional bouts (and somewhat surprisingly), enters the fray as a lively 2/1 outsider.
Concerns have been voiced surrounding Taylor's relative inactivity (since the Prograis bout), albeit the personable Scot insists his preparation is bang-on-the-money. Its Vegas after-all.
Throughout his sporting development, the 30-year-old southpaw has been surrounded by respected role-models, and his recognised ringcraft, lends itself to comparison with the aforementioned tartan-trunked countryman, Ken Buchanan.
Uniformly recognised as Scotland's most-gifted boxer of all-time, Buchanan secured the World Lightweight Title back in September 1970 (following a split-decision verdict over Puerto-Rican Ismael Laguna). A subsequent rematch provided further confirmation of the Scots superiority.
Ken Buchanan would go-on to achieve legendary status, on 12 February 1971, when outpointing Mexican-born Ruben Navarro (Los Angeles Sports Arena); to become undisputed Lightweight Champion of the World.
Independence aside; Few would therefore dispute; that half-a-century is time enough – and in Josh Taylor, the baton appears well-placed to return to its Scottish roots.
We hope you enjoyed the article 'Josh Taylor vs Jose Ramirez: Eyes on the Prize.' What are your predictions for the bout? Let us know!
Read more on boxing here: