Lando Norris signs contract extension with McLaren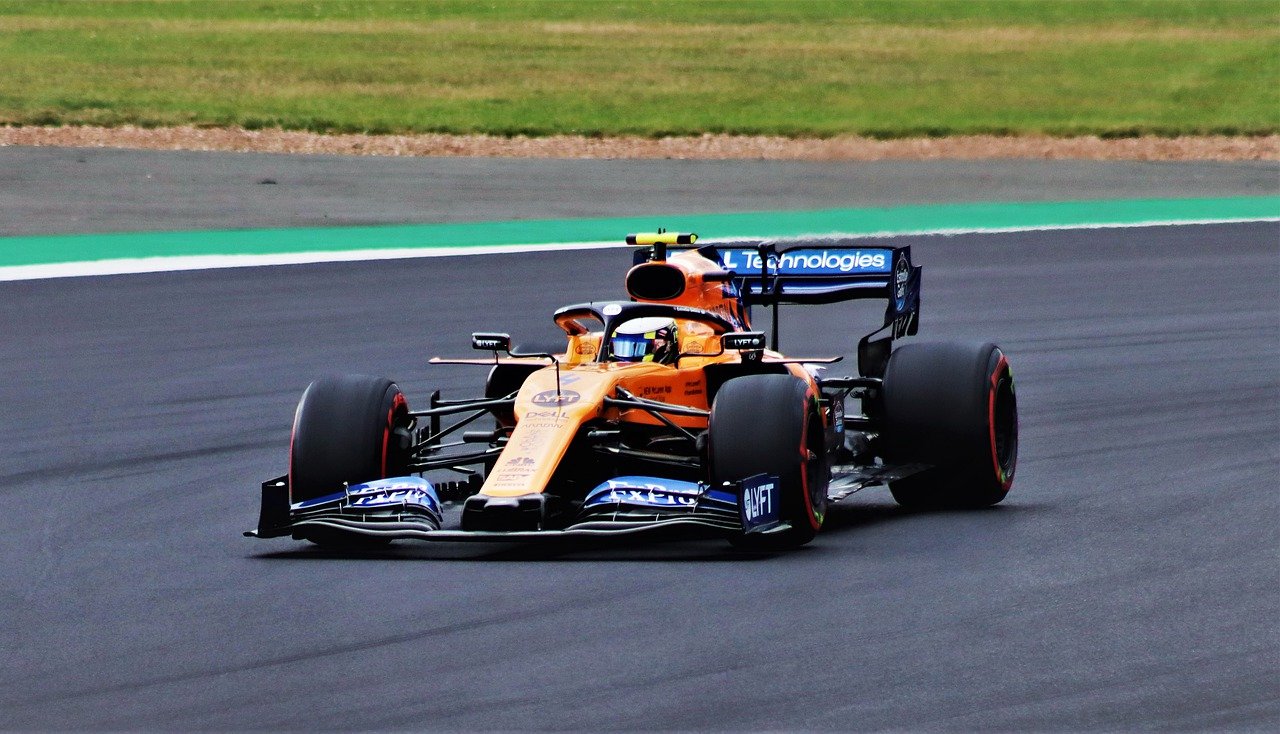 A rewarded growth at McLaren
Lando Norris signs contract extension with McLaren
Lando Norris recently signed a multi-year contract extension with McLaren. His growth at the team has rewarded him with the extension and a secured spot at the driver's seat for the years to come. This is a big investment for McLaren's future and a promising one for Lando as well.
Right before Monaco's preparation kicks off McLaren announced that they will be bringing out the legacy Gulf Oil colors. Days after this announcement the deal with the 21-year-old driver was signed.
The Contract details state that Lando Norris will be part of the team till 2023. He will be partnered by Daniel Ricciardo, who also signed a three-year deal at the beginning of this calendar year.
McLaren's executives said recently that this confirmation of the drivers pairing for the long term is an indicator of McLaren's approach to a stable commitment for the future. They believe that investing in the youth is a step in the right direction. The contract extension was also well met with the rest of the team managers and principals.
So excited to tell you that I'm staying with McLaren. My goal is to win races and world championships and over the last three years McLaren have shown me that they're able to build a car for me to do that in. Let's continue what we started @McLarenF1 🤛 pic.twitter.com/SjGhrfzX73

— Lando Norris (@LandoNorris) May 19, 2021
CEO Zak Brown also stated "I'm delighted with the extension of our agreement with Lando for 2022 and beyond. He's been instrumental in our return of form here at McLaren and we are proud of the growth he's shown since he first started with us back in 2017".
Norris himself shared his delight and added: "I'm really pleased to have extended my relationship with McLaren from 2022. Having been with the team for almost five years, I feel very much part of the family here and I couldn't imagine starting the next phase of my career anywhere else.
Now with McLaren stacked for the future with two bright drivers the following question remains: Can they take on Mercedes and Red Bull. With Monaco coming this weekend there are many things to be on the lookout for.
Continue game? 🎮📝 @LandoNorris pic.twitter.com/udFRMV3EGG

— McLaren (@McLarenF1) May 19, 2021
We hope you enjoyed the article 'Lando Norris signs contract extension with McLaren.' What do you think about this decision? Let us know!
Read more on Formula 1 here: