Who will be racing for Haas in the 2020/21 season?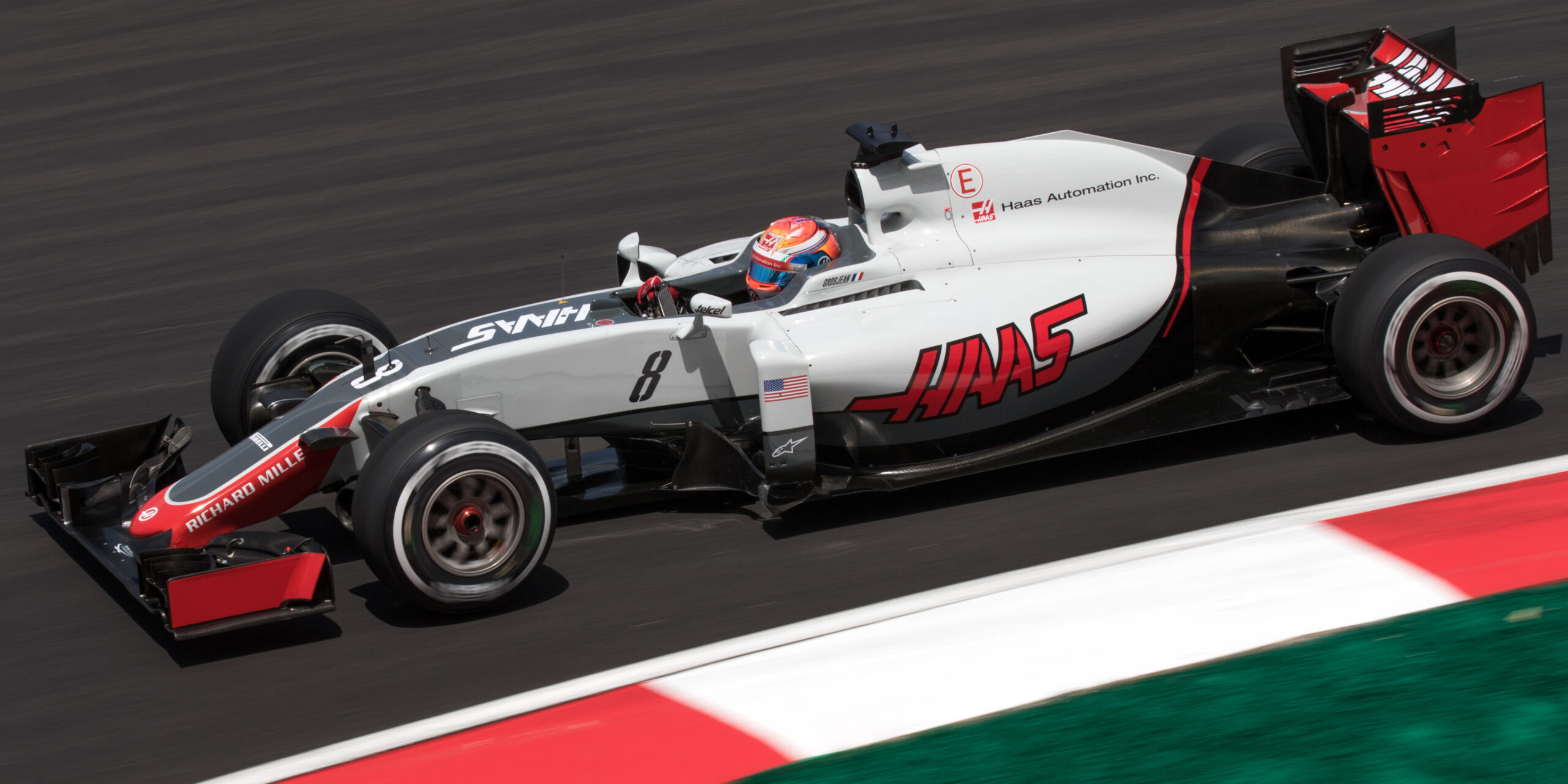 Who will be racing for Haas in the 2020/21 season?
In the last few days, both drivers of the Formula 1 team Haas have announced that they will not be staying on with the American side for next season.
Roman Grosjean and teammate Kevin Magnussen will see out the remaining six races of this year's calendar, but have confirmed that their time at Haas will be over once the season is complete.
Grosjean joined Haas in 2016 for their first season in the F1 Championship. The Frenchman achieved his highest finish in the Driver's Championship a year later in 2018 when he finished in 13th with 28 points.
28-year-old Danish driver Kevin Magnussen gained a seat at Haas in 2017 replacing Mexican F1 racer Esteban Gutierrez. Magnussen's most successful season at Haas came in 2018 when he finished the year in 9th with a total of 56 points.
With Haas currently sitting ninth in the constructors championship for this season so far, it's vital they begin to look to the future and pick the right replacements in order to build a winning team and stake their claim on the F1 circuit.
Who could potentially fit the seats at Haas for 2021?
1. Sergio Perez
Currently at Racing Point, Mexican driver Sergio Perez has been a driver in F1 since 2011. Next season, however, Perez will lose his seat to four-time champion Sebastian Vettel as Racing Point undergo their commercial rebrand to Aston Martin. After seven seasons at Racing Point, Perez will be without a team and it is not yet confirmed where he will end up.
Still at just 30 years old, "Checo" is sure to have plenty of years left at the pinnacle of world racing. The Mexican is having a good season so far this year and currently sits 10th in the Driver's Championship with 52 points. With all his experience and racing knowledge to date, Perez could be a very useful asset at Haas next year.
2. Mick Schumacher
Son of seven-time world champion Michael Schumacher, Mick certainly has a lot of expectation resting on his shoulders. With that said however, he is so far proving his worth because as it stands he occupies first place in the Driver's Championship in F2 with Italian team Prema. Schumacher finished 12th last season, but with just two races left in the calendar year, he looks set to win the championship as he holds a 22 point gap to second-placed Callum Ilott. Schumacher, still just 21 years old, is part of the Ferrari Driver Academy and remains one of their top drivers.
Although he may still have a lot to prove, Schumacher is an exciting young talent and, if given a chance at Haas in the F1, he might just set the championship alight.
3. Callum Ilott
Cambridge born Callum Ilott has been driving in the F2 Championship since 2017. Currently racing for Virtuosi, Ilott is in second place for this season having won three races so far. As a former member of the Red Bull Junior Team and current member of the Ferrari Drivers Academy, Ilott has worked with some of the most prestigious drivers and managers that the circuit has to offer.
Last season, while racing for Sauber, Ilott finished 11th with 74 points – just three points of making the top 10. The 21-year-old has rapidly progressed as a driver in recent seasons and could be a perfect addition to the Haas team as they look to the future in F1.
4. Robert Schwartzman
Despite this year being his first season in F2, Shwartzman is regarded as one of the most exciting young talents that racing has seen in years. Last year, the 21-year-old Russian won the inaugural season of the F3 championship by an incredible 54 points as well as being labelled as the most lethal overtaker in the Ferrari Junior championship.
This year, racing alongside Schumacher at Prema, Shwartzman has clocked three wins and five podiums in just 20 starts. He sits fifth in the Drivers table and has been integral in the success that Prema has seen this season. Earlier this year, for example, at the Hungaroring, the young driver started the race in 11th but managed to claw his way back and won the race by an extraordinary 15-second gap.
Despite his lack of experience at the top levels of world racing, Shwartzman is continuing to hold his own and prove any doubters wrong. His grit and determination on the track is second to none and may just be exactly what Haas need next year to push on and become a strong force in the F1 Championship.
We hope you enjoyed the article 'Who will be racing for Haas in the 2020/21 season?' Who do you think will be given a seat at Haas for next season? Let us know!
Read more on Formula 1 here: