McLaren brings out new colors for Monaco Grand Prix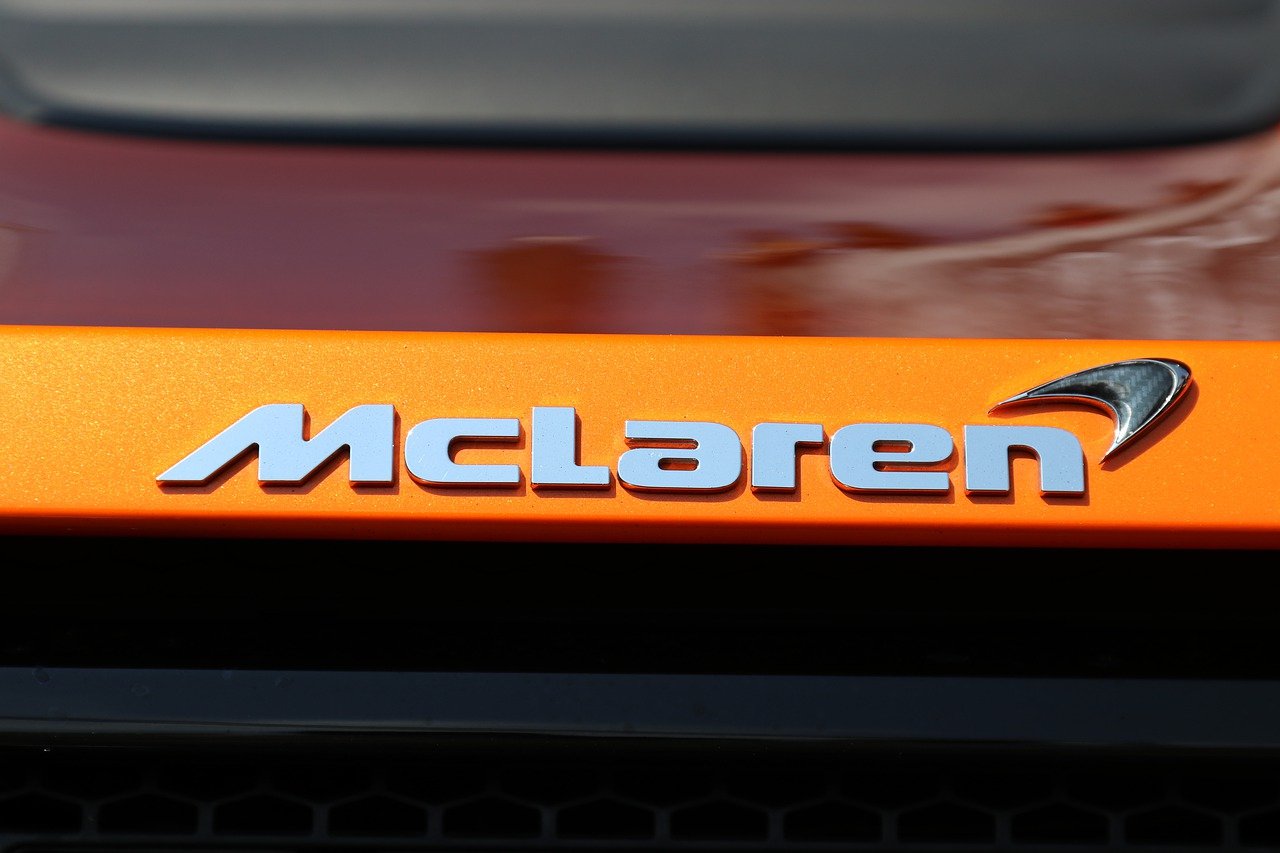 McLaren brings out new colors for Monaco Grand Prix
The Monaco Grand Prix is one of the most exciting races of the year as it provides us with one of the most untraditional tracks with twisty turns and thrilling laps. In the upcoming race, McLaren brings out its new colors in light of its renewed partnership with the Gulf Oil company.
The initial connection with the Gulf Oil company dates back to the 1960s and 1970s when the founder of McLaren and Gulf Oil were working together. The Oil company has helped McLaren immensely in its funding and promotion. Because of the renewed relationship, last summer McLaren has decided to represent this renewal with the iconic colors of blue and orange. The team will carry the blue and orange color scheme for the second time since the initial cooperation with Gulf Oil. The last time the colors were represented was at the 1997 Le Mans 24 Hours, where the McLaren team came in second.
As the manager and boss of the team said: "This will be McLaren's homage to Gulf's celebrated race car design". Furthermore Mr. Brown said that design has always been at the core of the McLaren racing team and they look forward to bring it out on the streets in Monaco. The blue and orange color stripes will be worn by Lando Norris and Daniel Ricciardo as the colors will also be present on the team suits. On Twitter and other social media, both drivers expressed their excitement over the unique design and are confident that it will bring them luck on the upcoming GP.
Despite this, Norris and Ricciardo both remain the main wildcards in the Formula 1 standings as they can upset the leading Mercedes and Red Bull teams on any occasion. The current standings have Mercedes leading, followed by Red Bull, McLaren, and the struggling Ferrari.
To find out what will happen in the Grand Prix stay tuned as the Monaco preparation kicks off on Thursday with the main event beginning on May 23rd.
Two historic racing brands. One spectacular livery design for Monaco.  

McLaren will celebrate its historic partnership with @GulfOilIntl by racing in a one-off Gulf livery across the #MonacoGP weekend. #GulfXMcLaren

— McLaren (@McLarenF1) May 16, 2021
We hope you enjoyed the article 'McLaren brings out new colors for Monaco Grand Prix.' Are you looking forward to the Monaco Grand Prix? Let us know!
Read more on MotorSport here: