F1 2020 Calendar – Three More Tracks in Europe Added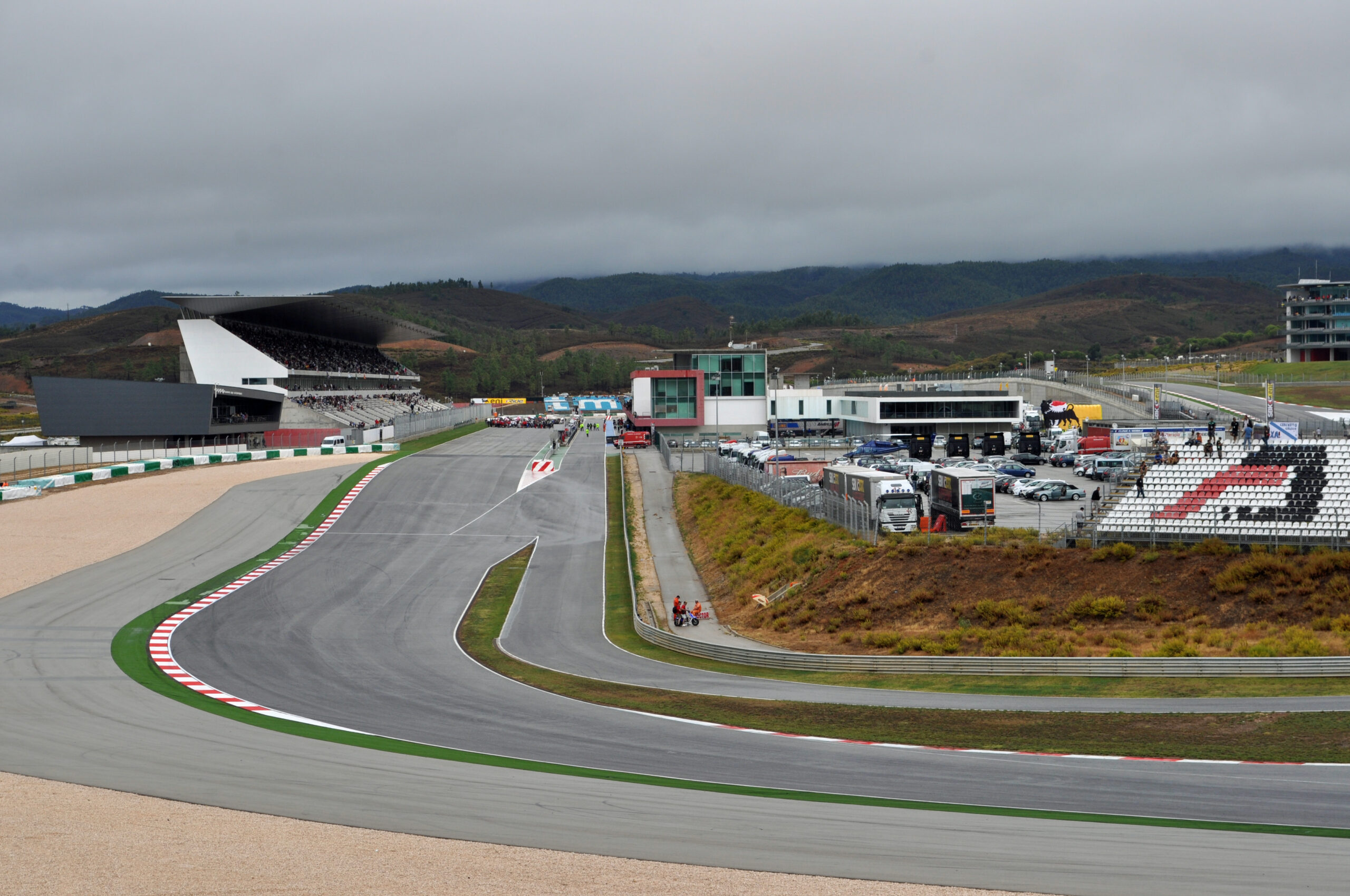 Three more circuits added to F1 2020 calendar
F1 2020 Calendar – Three More Tracks in Europe Added
F1 teams will travel to Germany, Portugal, and Italy after three new circuits were added to the 2020 calendar.
F1 bosses also announced yesterday that the Grand Prix races in the USA, Mexico, and Brazil have been called off due to coronavirus.
Infection rates are currently rising across North and South America, and F1 bosses thought it would be 'irresponsible' to hold a race there.
An F1 statement said: "Due to the fluid nature of the ongoing Covid-19 pandemic, local restrictions and the importance of keeping communities and our colleagues safe, it will not be possible to race in Brazil, USA, Mexico, and Canada this season.
Instead, Germany's Nürburgring, Italy's Imola, Portugal's Portimao track – an F1 debut – will replace those races to continue a European calendar.
BREAKING: We're racing at Nurburgring, Portimao and Imola!

The three Grands Prix will make up rounds 11-13 of the 2020 F1 calendar, with Imola being a two-day event#EifelGP #PortugueseGP #ImolaGP pic.twitter.com/Hxen8a45g1

— Formula 1 (@F1) July 24, 2020
Nürburgring Circuit
In the heart of the Eifel mountains, the circuit will be hosted on 11th October – the latest in the year grand Prix has been held on the track – and snow can fall in the summer, so don't rule out wintery weather in October.
The Nürburgring circuit last held grand Prix in 2013, in which Lewis Hamilton won, and will be hoping to replicate that form in his aim of winning his seventh consecutive championship.
It was considered the greatest and most challenging circuit ever devised, with 16 turns and one of the longest circuits on the calendar at around 5.1km (3.2mi).
Drama is never far away at the Nurburgring 🍿

In October, we're heading back to the iconic circuit where *this* happened on the last lap in 2005 💥#EifelGP #F1 pic.twitter.com/29FBre3Jqy

— Formula 1 (@F1) July 25, 2020
Portimao Track
The circuit in Algarve will make it F1 debut on October 25th, two weeks later than Eifel Grand Prix, and will be one of the first races to allow spectators this year.
Only 2.9 miles long, the circuit reportedly resembles the old Nürburgring and Spa-Francorchamps because of its constantly undulating nature.
With the number of corners ranging from 15-19, Portimao track has previously hosted FIA GT Championship, Le Mans Series, and FIM Superbike World Championship.
We can't wait to return to Portugal in October 🙂

35 years ago, Portugal was the stage for an unforgettable race – when the great Ayrton Senna took his first F1 win 👀#PortugueseGP 🇵🇹 #F1 pic.twitter.com/q8hwnHbdiF

— Formula 1 (@F1) July 25, 2020
Imola
Imola, in Italy, was previously on the F1 calendar and was known as the Italian Grand Prix until it was replaced by Monza as the home of Italian racing in 1980. From 1981-2006, Imola became the San Marino Grand Prix for the next 25 years and was, once again, removed from the calendar in 2006 after not being reinstated.
The circuit has plenty of history in the world of F1 and is known as the notorious track which Ayrton Senna and Roland Ratzenberger were killed on consecutive days in 1994.
Michael Schumacher was the last driver to finish first on the podium in 2006, ahead of Fernando Alonso and Juan Pablo Montoya. The fastest lap in the penultimate race was 1:24:569, with Schumacher setting pole on time of 1:22:795.
It's been a minute since we hit up Imola 👌

Jump aboard for Michael Schumacher's on-edge pole lap in 2006 🎥#ImolaGP 🇮🇹 #F1 pic.twitter.com/87fkBwo3jU

— Formula 1 (@F1) July 24, 2020
Carrying on with the usual circumstances in 2020, Imola will only be a two-day event. Friday's practice sessions have been removed, leaving only one practice session on Saturday morning ahead of qualifying.
F1 still does not have a full calendar but says it remains hopeful of holding '15-18 races this year', with a finish aimed in mid-December. The season is expected to conclude with two races in Bahrain and one in Abu Dhabi.
And the bosses are also working on one or two races in Asia in early to mid-November, with the Vietnamese circuit, which had been due to make its F1 debut in April, is expected to hold a race.
We hope you enjoyed this article 'F1 2020 Calendar – Three More Tracks in Europe Added'. What other tracks would you like to see added to the F1 2020 calendar? Let us know!
Read more on F1 here: