Joburg Open: Hansen Claims First European Tour Title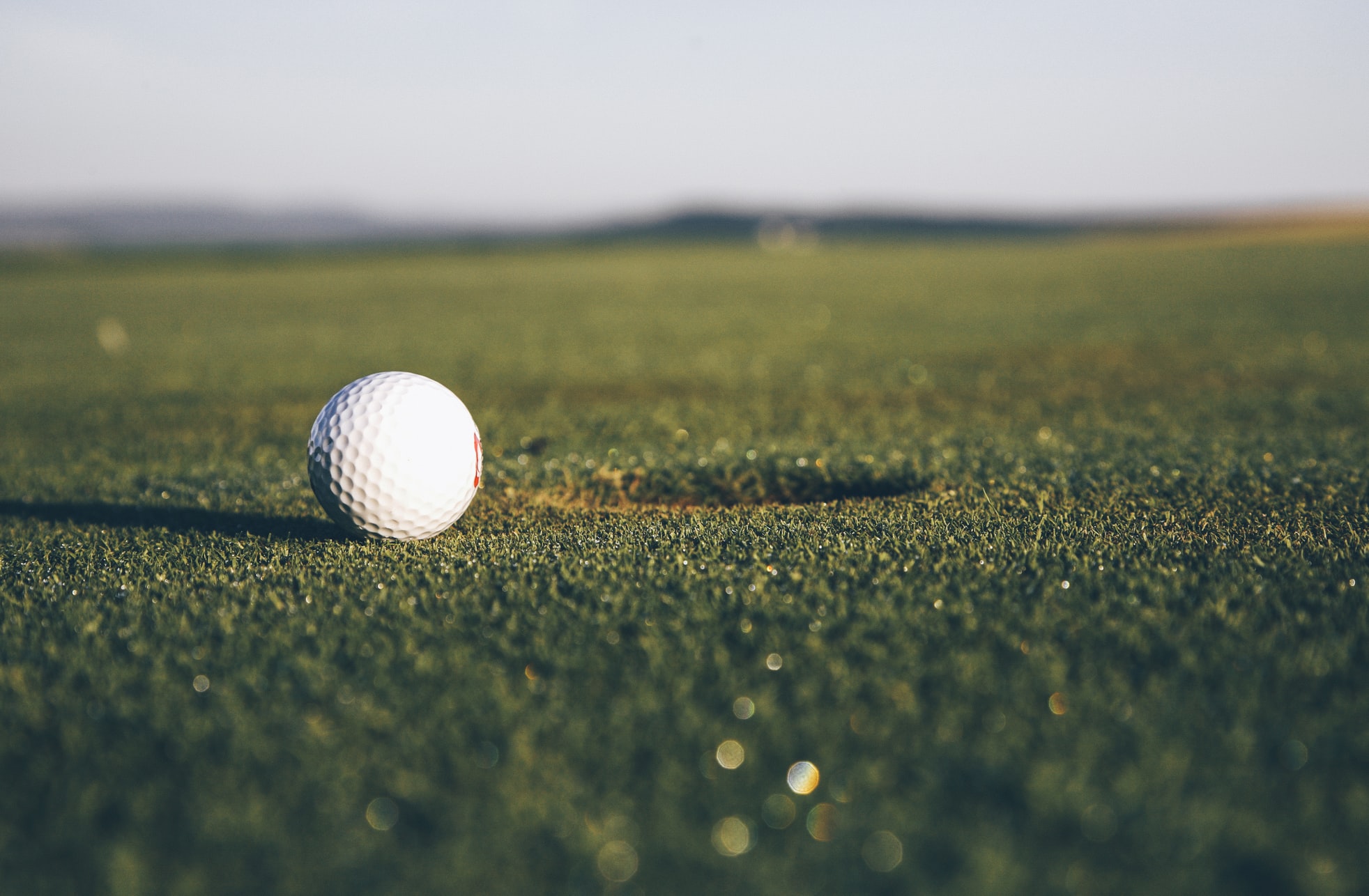 Joburg Open: Hansen Claims First European Tour Title
Joachim B Hansen added his name to the list of first time winners this year, as he capitalized on two late mistakes from overnight leader Wilco Nienaber to claim the Joburg Open.
The Dane was three shots behind starting the back nine, but two bogies from Nienaber and three birdies from Hansen gave him a two shot victory in South Africa.
Final Round Overview
It was looking like Nienaber was a dead cert to convert his overnight lead into victory after he made a confident start to his final round, extending his advantage with three consecutive birdies from the fourth, with Hansen matching his score of two at the fifth.
With both players closing out their front nines with a run of pars, the South African would take a three shot advantage into the closing holes over Hansen. However, Nienaber struggled to create any birdie chances in the early stages of his back nine. Hansen, on the other hand, would birdie the 10th and then birdie both the par five 12th and 14th to draw level alongside the hometown favourite.
The last four holes would now become a straight shoot-out to decide the winner of the event as both men made par at the 15th. At the 16th, both did well to scramble par. And then, on the next hole, Nienaber caught a huge break as his pulled tee shot seemed destined to find water; but his ball held up on the bank a few inches short of the hazard.
The 20-year-old was unable to capitalise on his good fortune. He stabbed his second shot to 50 feet from the hole and, although he managed to two-putt to drop only one shot, Hansen's par gave him a one-shot lead going up the last.
Both men made mistakes off the tee at the 18th, with Hansen pulling his drive into the left rough and Nienaber drilling a long-iron into the bunker on the right.
From there, the South African caught his second shot heavy and came up 50 yards short of the green. Whilst Hansen gouged his approach into the front bunker and splashed out to six feet from the hole after Nienaber had been a little heavy-handed with his third.
Left with a 20-foot-putt for par, Nienabers putt drifted right of the hole. Hansen would therefore have two putts for victory, but he would only need one as he stepped up and rolled it in the cup to finish with a bogey-free 67, giving him a winning score of 19-under-par.
Notable Performances
A 70 was enough to ensure outright second for Nienaber on 17-under. The South African was obviously disappointed, but his solo second is his best finish on the European Tour.
Fellow South African, Shaun Norris, carded one of the best rounds of the day. His five-under-par 66 was good enough for him to finish one shot behind his fellow countryman.
Pre-tournament favourite, Brandon Stone, produced his best finish since returning from lockdown. His final round 69 was good enough for a T4 finish.
We hope you enjoyed the article 'Joburg Open: Hansen Claims First European Tour Title.' What did you make of Hansen's performance? Let us know!
Read more on golf here: