The Popular Sport of Horse Racing in the UK: Everything You Need to Know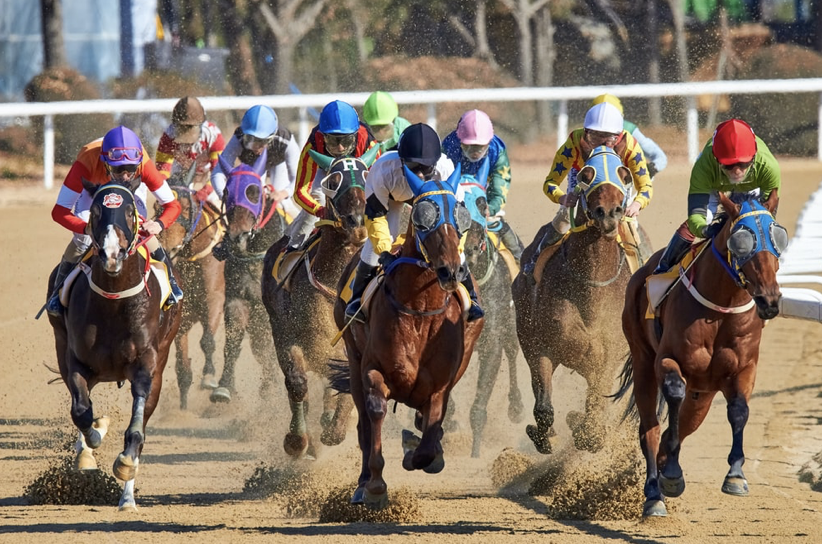 The Popular Sport of Horse Racing in the UK: Everything You Need to Know
There are few sports in the UK as popular and traditional as horse racing. Horse racing is an important part of UK culture and a sport that people of all ages enjoy, especially going to the horse racing with its incredible atmosphere and thrilling betting experience. Read on for all that you need to know about horse racing.
What is Horse Racing?
Horse racing is one of the oldest sports around and it is so old that the origins are lost in prehistory but can be traced back as far as 700-40 BCE. The sport involves multiple horses racing with a rider (known as a jockey) astride and there are many different types of races, including different lengths and races both with and without hurdles.
Things to Know About Horse Racing
As such a thrilling sport, it is easy to see why many people are interested in horse racing and becoming jockeys. This is not the easiest sport to get into because it can take a lot of time and effort to master horse riding. There is much more to it than just this, though, as you must also take a foundation course that will allow you to work as a Racing Groom. After this, you can then apply for a Jockey License Course and get started with your training.
Horse Racing in the UK
People think of football first in the UK and this is for good reason, but you should not overlook just how popular horse racing is in the UK particular when it comes to attending the races during the warmer months. Horse racing is the second-most popular spectator sport in the UK behind football and it is predicted that around 6 million people attend the horse races every single year. Attending the races is quite an experience with people often dressing formally and courses having fancy bars, restaurants and tearooms to enjoy during the day.
The Risks of Horse Racing
It is also important to understand the risks of horse racing because it can be a dangerous sport and both jockeys and horses are injured every single year. Falling from a horse can cause significant damage and there are wide-ranging injuries that can be sustained. Those that suffer an injury that was not their fault should look into serious injury claims as a way to get compensation from the injury that will cover the cost of damages.
Horse racing is an immensely popular sport in the UK and an important part of the culture. Both men and women and people of all ages enjoy going to the horse racing and it is quite the experience, plus the thrill of the sport also makes it one that encourages many people to take up horse riding and jockeying.
We hope you enjoyed the article 'The Popular Sport of Horse Racing in the UK: Everything You Need to Know.' Are you a fan of horse racing? Let us know!
Read more on sport below: