10 Essential UK Horse Racing Betting Tips for Beginners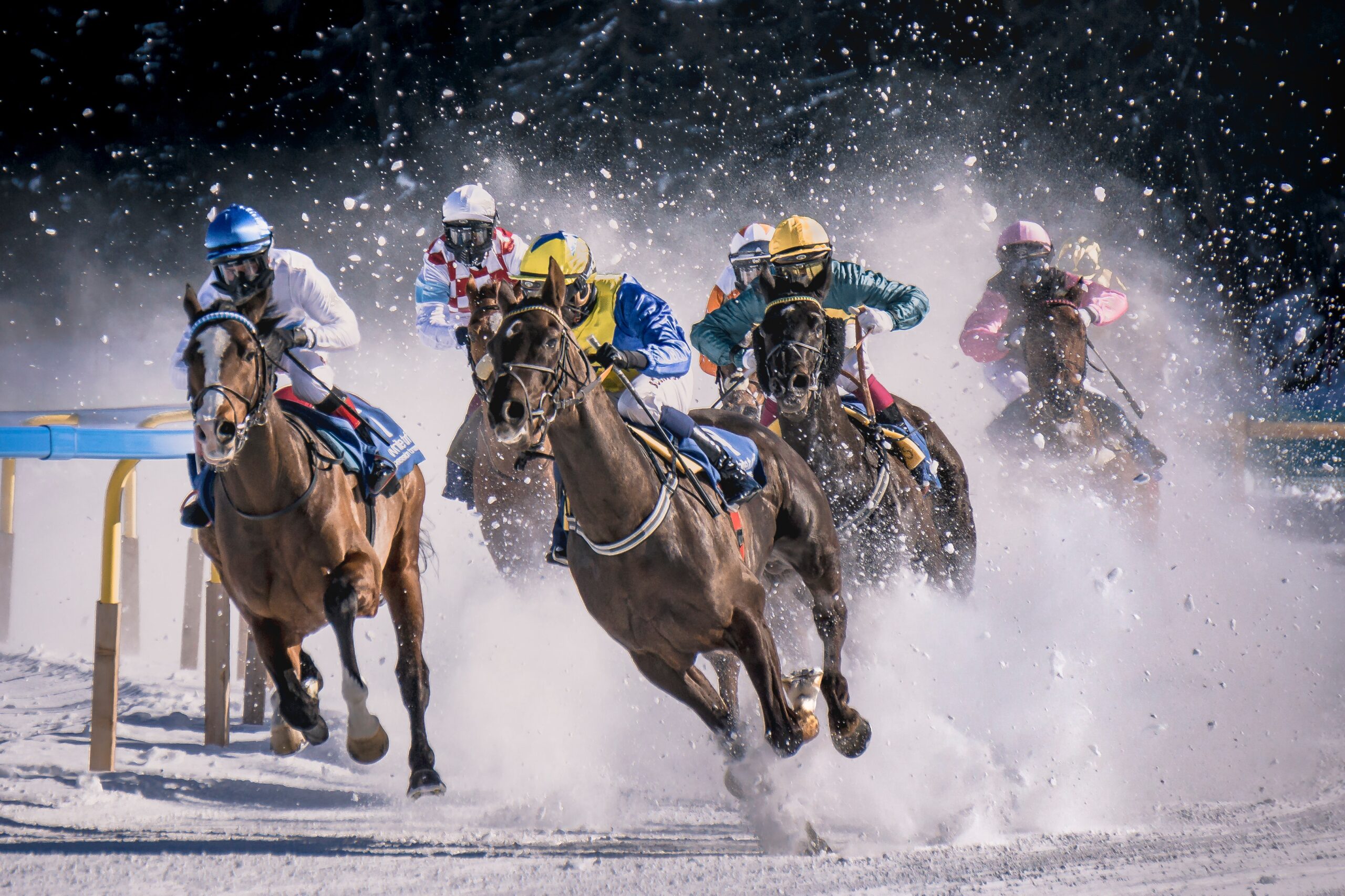 10 Essential UK Horse Racing Betting Tips for Beginners
Horse racing is a popular and exciting sport in the UK, with a rich history dating back to the 17th century. Horse racing events are held throughout the country, with the arguably most famous being the Grand National, held annually at Aintree in Liverpool since the 1800s. In addition to the excitement of watching races, many people in the UK enjoy betting on horses, which adds an extra level of excitement and anticipation to the experience.
Here are the top 10 horse racing tips to help you improve your horse racing betting strategies in the UK, mainly for beginners.
#1 – Do your research
Before placing a bet, it is important to do your research on the horses and the race. This includes information about the horses' form, the jockeys, and the trainers. There are many resources available, including racing websites and forums, to help you gather this information. Pay attention to how horses have performed in previous races and look for trends or patterns that may indicate how they will perform in future races.
#2 – Know the odds
Understanding the odds is an important part of betting on horses. The odds indicate the likelihood of a horse winning a race and they also determine the potential payout for a bet. Before placing a bet, be sure to compare the odds for each horse, and consider which horse offers the best value.
#3 – Bet on value
While it may be tempting to bet on the favourite horse in a race, this is not always the best strategy. Instead, look for value bets, which are horses with longer odds that offer better value for your money. By betting on value horses, you may be able to increase your potential winnings while also reducing your risk.
#4 – Consider the conditions
The conditions of the race, such as the weather, the course and the track, can have a significant impact on a horse's performance. Be sure to take these conditions into account when placing a bet and look for horses that have performed well in similar conditions in the past.
#5 – Always Bet within your means
It is important to always bet within your means and never chase your losses. Set a budget for your betting and stick to it, and avoid overstretching yourself financially. This will help you avoid becoming addicted to betting and will also ensure that you can continue to enjoy horse racing in the long term.
#6 – Be patient
Horse racing is a long-term game and it is important to be patient and not become discouraged by short-term losses. Stick to your strategy and be patient and over time you should see positive results.
#7 – Consider multiple bets
In addition to simple win-and-place bets, there are also several other betting options available for horse racing in the UK. Consider using a combination of these bets, such as each-way bets and accumulators, to increase your chances of winning.
#8 – Follow the experts
There are many experts in the field of horse racing and betting, and following their advice can be a great way to improve your betting results. Follow racing websites and forums while also trying to pay attention to the tips and advice provided by experienced bettors.
#9 – Stay up-to-date
Horse racing is a fast-moving sport and as a result, it is important to stay up-to-date with the latest news and information. Use Social media sites such as Twitter or Facebook to keep up.
#10 – Have fun!
Above all, remember to have fun. Horse racing is an exciting and enjoyable sport. By following these tips and staying disciplined, you can improve your betting results and enjoy the sport of horse racing to the fullest.
We hope you enjoyed the article '10 Essential UK Horse Racing Betting Tips for Beginners.' Are you a fan of horse racing? Let us know!
Read more on sport below: