The 3 Most Successful Club Takeovers in Modern Day Football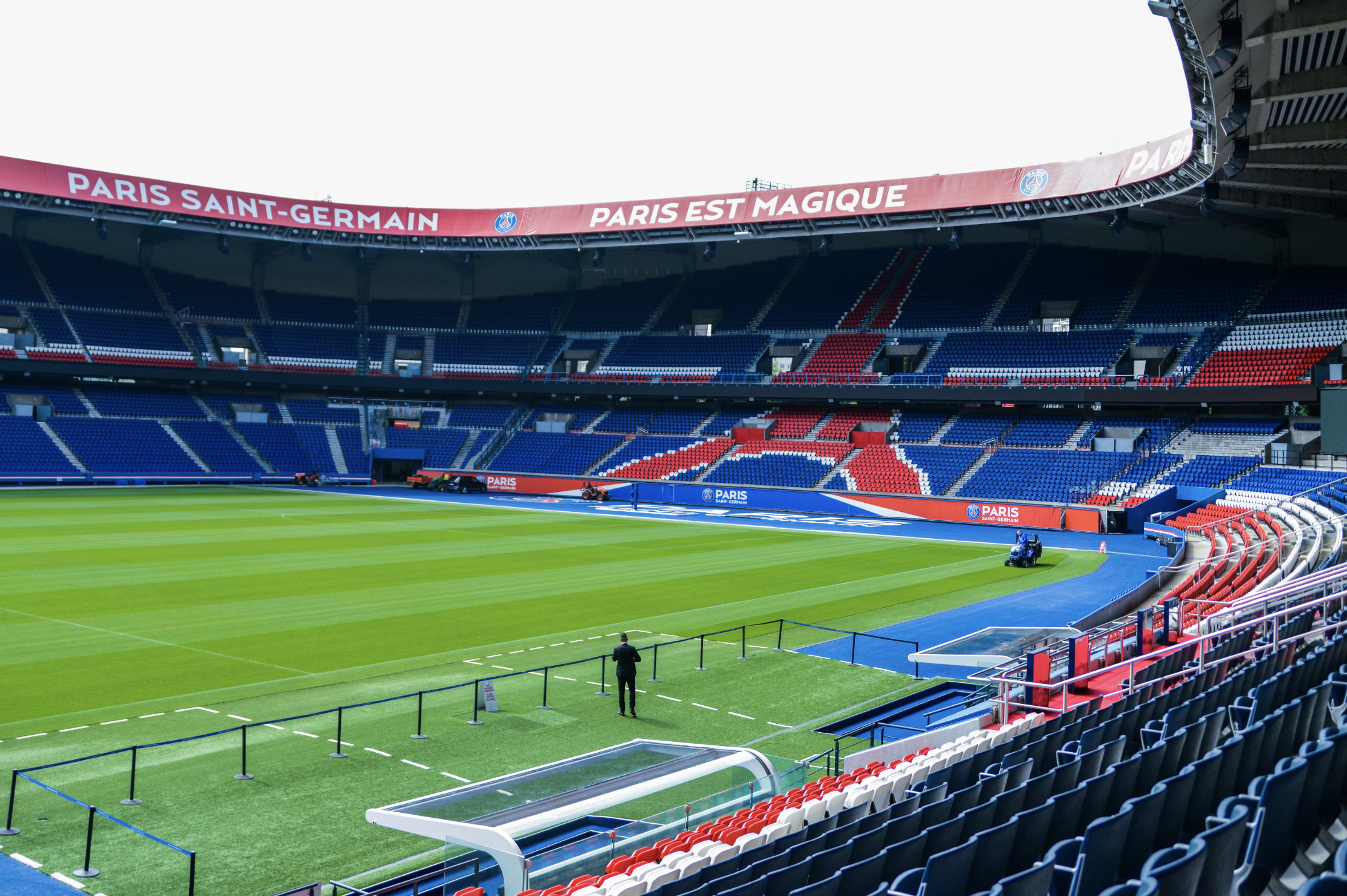 The 3 Most Successful Club Takeovers in Modern Day Football
Takeovers of football clubs are always fraught with danger. Long-time fans are always wary of the intentions of new investors, but for every bad takeover there's been plenty of successful ones too, as this article testifies.
Below, we explore three club takeovers that have transformed and redefined the modern-day image of these teams worldwide.
Paris Saint-Germain (PSG)
PSG have always been one of France's most decorated club sides. Founded in 1970 following the merger of Stade Saint-Germain and Paris FC, the club was acquired in 2011 by Qatar Sports Investments, the state-led sovereign-wealth fund of Qatar. In doing so, PSG became the wealthiest club in France, if not one of the richest in world football.
There's no doubt that the input of Qatar Sports Investments has taken PSG into another stratosphere, especially on a domestic level, becoming the cup final for all other 19 teams in the French top flight. Although Paris is a city famed for its culture and romantic atmosphere, its football team is fast becoming a leading attraction too. With the European Poker Tour (EPT) in town for the first time in eight years, the hosts of February's 11-day event offered ten lucky players the chance to visit Le Parc des Princes and catch a live Ligue 1 fixture. Tickets to Le Parc des Princes are now like gold dust, as football fans from far and wide make the pilgrimage to the French capital to catch the world's most exciting forward line in action.
That forward line includes the legendary Lionel Messi, as well as South American compatriot Neymar and French starlet Kylian Mbappe. There's quality running right through the PSG roster this season, with Brazilian captain Marquinhos anchoring the defence. Meanwhile, highly rated Italian keeper Gianluigi Donnarumma is between the sticks. All that's left for the Qatari owners to achieve is a UEFA Champions League trophy.
Brighton and Hove Albion
Cast your minds back to the 1996/97 season, and Brighton and Hove Albion were rooted to the foot of Division Three – the fourth tier of English football. After firing Jimmy Case with the Seagulls well adrift, Albion appointed former Charlton boss Steve Gritt who had a relatively no-lose mission at trying to keep Brighton in the Football League. Sure enough, they went from being 13 points adrift to competing with second bottom Hereford United for safety. A dramatic goal from Robbie Reinelt – against Hereford – helped Albion to secure their Football League status and end Hereford's 25-year stay in the EFL.
Owner, Dick Knight, had to oversee the club being homeless, playing 'home' league games at Gillingham's Priestfield Stadium and eventually at an athletics stadium in Brighton. Amazingly, Brighton battled their way back up the leagues and reached the Championship just five years after almost losing their Football League status. In 2009, Tony Bloom acquired the club as a 75% majority shareholder. The professional gambler obtained funding for Albion's stunning new Falmer Stadium – now known as the Amex Stadium.
Since then, Albion have gone from strength to strength, cementing themselves in the second tier before finally gaining promotion to the Premier League in 2016/17. Bloom's data-led approach to the club's recruitment has been a masterstroke, snapping up hidden gems and giving them Premier League exposure before selling them on for big bucks. This includes Ben White and Leandro Trossard who both moved to Arsenal. The latter of which was one of the surprise packages of the 2021/22 Premier League campaign. There's also been Marc Cucurella (Chelsea) and Yves Bissouma (Tottenham). Current boss, Roberto De Zerbi, is hell-bent on helping Brighton secure Europa League football for 23/24.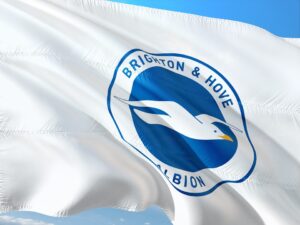 Chelsea
It would be remiss not to mention the ownership of Russian oligarch Roman Abramovich, who purchased the West London club of Chelsea in a £140m deal back in 2003. Although Abramovich left last year under something of a cloud, his reign totally reimagined the possibilities for Chelsea as a football club.
Under his ownership, Chelsea embarked on their most successful era in the club's history, landing five Premier League championships, five FA Cups, a hat-trick of EFL Cup successes, as well as two UEFA Champions League titles and two UEFA Europa League trophies. Throughout Abramovich's reign, the Russian had a reputation for being an impatient owner. Even the likes of José Mourinho – considered the most successful manager in the Blues' history – spent just three years at the helm and another two years in his second spell between 2013-2015.
To put Abramovich's reign into context, prior to the Russian's takeover from Ken Bates, Chelsea had just three FA Cups, two EFL Cups and two UEFA Cup Winners' Cups in their boardroom cabinet and just one top-flight title achieved way back in 1955. The club had grown to such an extent that he was able to sell the club to American Todd Boehly in a deal worth £4.25bn in May 2022. However, it was later found that Abramovich wouldn't make a penny from the sale, with the initial £2.5bn going direct to a foundation.
We hope you enjoyed the article "The 3 Most Successful Club Takeovers in Modern Day Football." Which football club do you think has had the most successful takeover? Let us know!
Read more on sport below: