Boxing Vs. MMA: Which is More Dominant?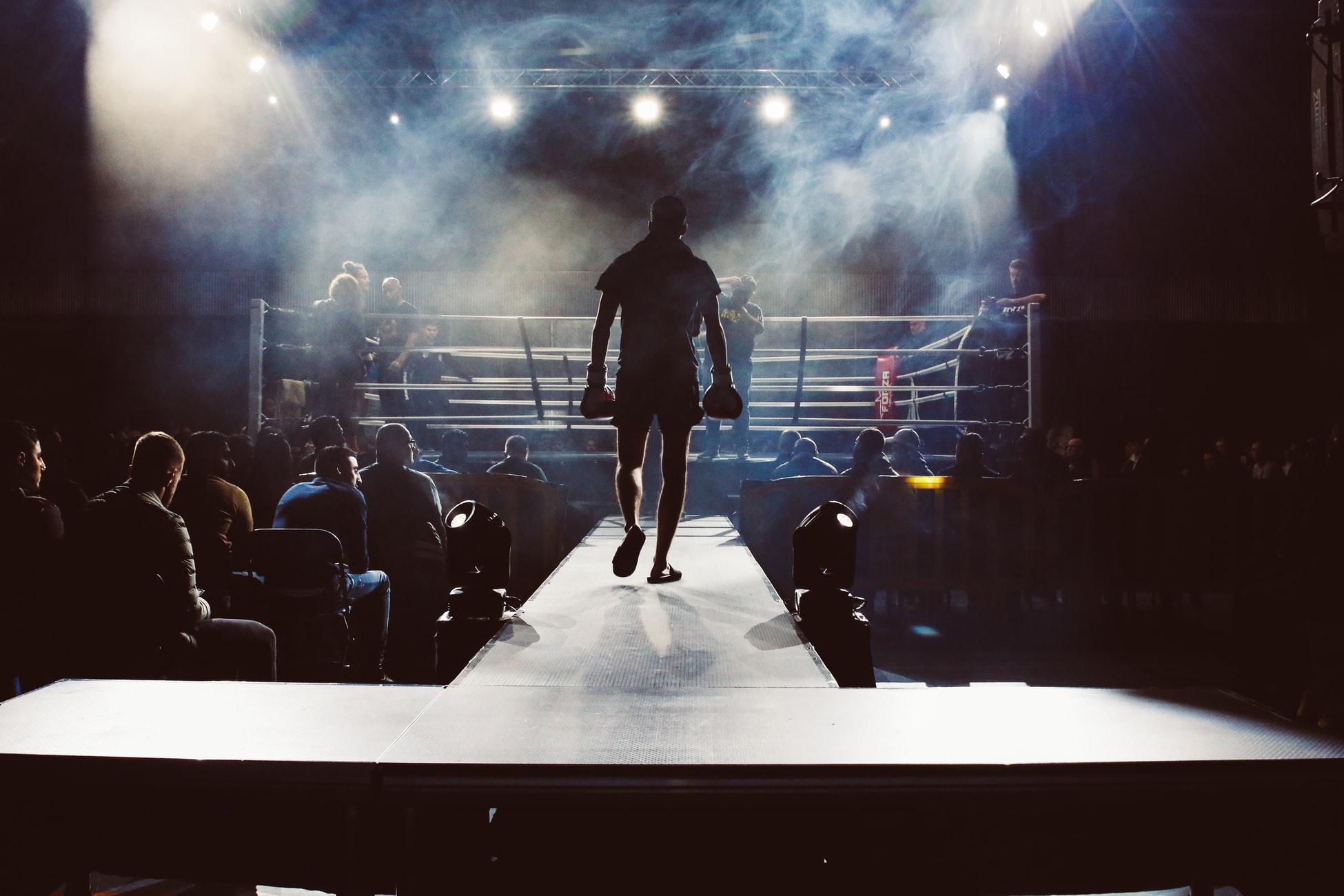 Boxing Vs. MMA: Which is More Dominant?
Honestly, there is no straight answer to this question, and any preference will get a backlash from opposing fans. Boxing and MMA have their unique fight styles and rules. Even though they are similar to the uninformed eyes, they are different.
Saying one is more dominant than the other won't be fair, but we can compare them in vital aspects below:
1.
Evolution of The Sport
The UFC was born in 1993, with a real fight between competitors from different disciplines to identify which martial art was the most effective. In 2001, the Fertitta brothers bought the UFC and grew it to be followed by millions of viewers worldwide, broadcasting fights in 150 countries. The franchise of "The Ultimate Fighter," the reality show of the UFC, is still in force after its first broadcast in 2005 on the channel – then called Spike TV, now Paramount Network.
On the other hand, boxing dates back to 3000 BC in Egypt. The ancient Greeks used to play it by tying soft leather thongs around boxers' hands and forearms to protect them during the games in the early 7th century BC. Since then, boxing has widely grown as a sport globally and commercially.
2.
Professional Preparation
At the beginning of MMA, it was common to see athletes who mastered only one martial art or technique. While some were good at ground fighting, others quickly finished the fight with a Knockout (KO).
Currently, athletes often integrate several disciplines such as Kickboxing, Submission, Olympic wrestling, or Brazilian jiu jitsu. After this, the fights began to be more entertaining and dynamic.
It's different from the well-known boxing, where exclusive gloves of that modality are used, and it's forbidden to fight on the canvas or any other type of physical contact.
3.
Inside the Octagon
The UFC is characterized as a competition where "anything can happen" inside the octagon. Sometimes, it can end abruptly due to a blow or actions known as "finishing." Other times, it can extend and show the different techniques the athletes wield, captivating and trapping the audience with a fantastic show.
In boxing, you can only win by KO, referee stoppage, or judges' decision. By using any other apart from the already mentioned, players risk being disqualified from the fight.
4.
USADA Regulation
The arrival of the United States Anti-Doping Control Agency to MMA made athletes much more careful and selective when choosing which supplements to take for training. The punishments increased from heavy fines to expulsion for life.
Boxing is only regulated by the athletic commission of each state, where some exams are carried out for the fights.
5.
More Regulated Bets
It has always been said in the world of boxing that bets collaborate with the judges to favor the big bettors. In all the years that the UFC has existed, accusers have never proven a case of fight fixing.
When you place a bet on MMA, they ask you to confirm your ties to the sport. The same organization supervises this practice.
This decision was made when there was a suspicious bet on UFC 162 MMA odds, where Gaming Board Control, betting regulatory of Las Vegas, reported a case of a one million dollar bet. It was in favor of Chris Weidman; the amount staked was not frequently wagered on MMA, and it ended in a judicial investigation.
We hope you enjoyed the article 'Boxing Vs. MMA: Which is More Dominant?' Which sport do you believe is the more dominant? Let us know!
Read more on sport below: