How to Find the Sports Career That's Right for You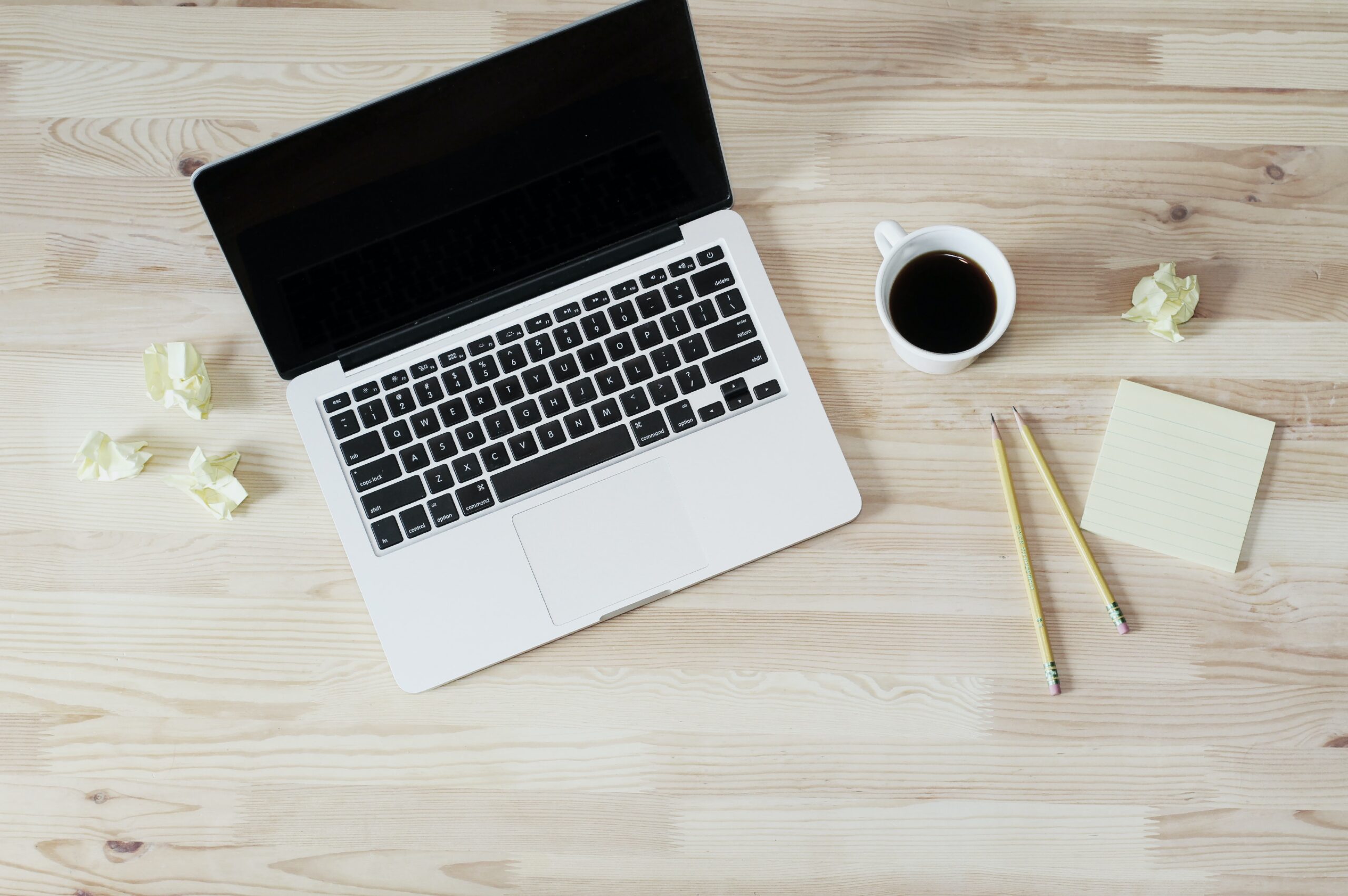 How to Find the Sports Career That's Right for You
Sports is an exciting field that many of us have dreamed of having a job in since we were children. Unfortunately, not everyone can be a superstar athlete on a professional sports team.
However, just because you're not an athlete doesn't mean that you can't have a job in sports. Knowing the sports career options available for non-athletes can make transitioning into a sports career feel more accessible and attainable.
Athletic Trainer
Athletic trainers help athletes reach their full potential through fitness and nutrition. If you find that you have an interest in fitness and a desire to work in the sports world, then you might be a perfect fit for this role. Athletic trainers can work in a variety of settings such as colleges, fitness centers, and even medical facilities.
Typically, athletic trainers help athletes develop safe exercising and performance habits. This is to help reduce instances of injury and build strength. If an athlete is injured, athletic trainers will help them recover with the proper exercises to help them get back to a state of peak performance.
Physical Therapist
Physical therapists help people heal from injury and regain bodily functions. They also deal with pain management, helping people live normally after injury or bodily deterioration. While physical therapists can work in a variety of fields other than sports, such as public health, high-level athletes depend on physical therapists to assist them in recovery.
If you're interested in medicine and sports, then a career as a physical therapist might be right for you. In the world of sports alone there are a variety of places where a physical therapist can work. As such, physical therapy is a growing field with a lot of opportunities available for those who pursue the career seriously.
Graphic Designer
When thinking of non-athletic careers in sports, jobs such as sports commentators and coaches are probably the first to come to mind. Though these are viable options, many are less aware that there is a demand for graphic designers in the world of sports. For individuals who are both artistic and sports lovers, being a graphic designer in the world of sports could be an amazing career option.
From designing team logos to creating billboards for sports venues, there are scores of roles that graphic designers can have in the world of sports. If you're a person interested in graphic design,then this is probably a great role for you to be able to let your talents shine while also finding a career in a field that excites you.
Promoter
Another lesser-known career in the world of sports is that of promoting. While people typically associate promoters with concerts and nightclubs, they actually play an important role in the world of sports. A sports promoter's job involves publicizing and promoting sporting events to drive higher sales and get more people to attend or view games.
If you find that you're someone interested in both advertising and sports, you may find the perfect career as a sports promoter. By pursuing a career in this field, you'll be able to immerse yourself in the world of sports while also gaining experience in the world of promotion and advertising.
Don't Let Being a Non-Athlete Stop You
Just because you're not an athlete doesn't mean that you can't have a successful career in the world of sports. Wherever your skills or interests lie, there's a good chance that there's a sports career out there that's perfect for you.
By pursuing your passion for sports, you can find a fulfilling career that allows you to be involved in a field that you love.
We hope you enjoyed the article 'How to Find the Sports Career That's Right for You.' Are you interested in a career in sport? Let us know!
Read more on sport below: