The Toughest Athletes in Sport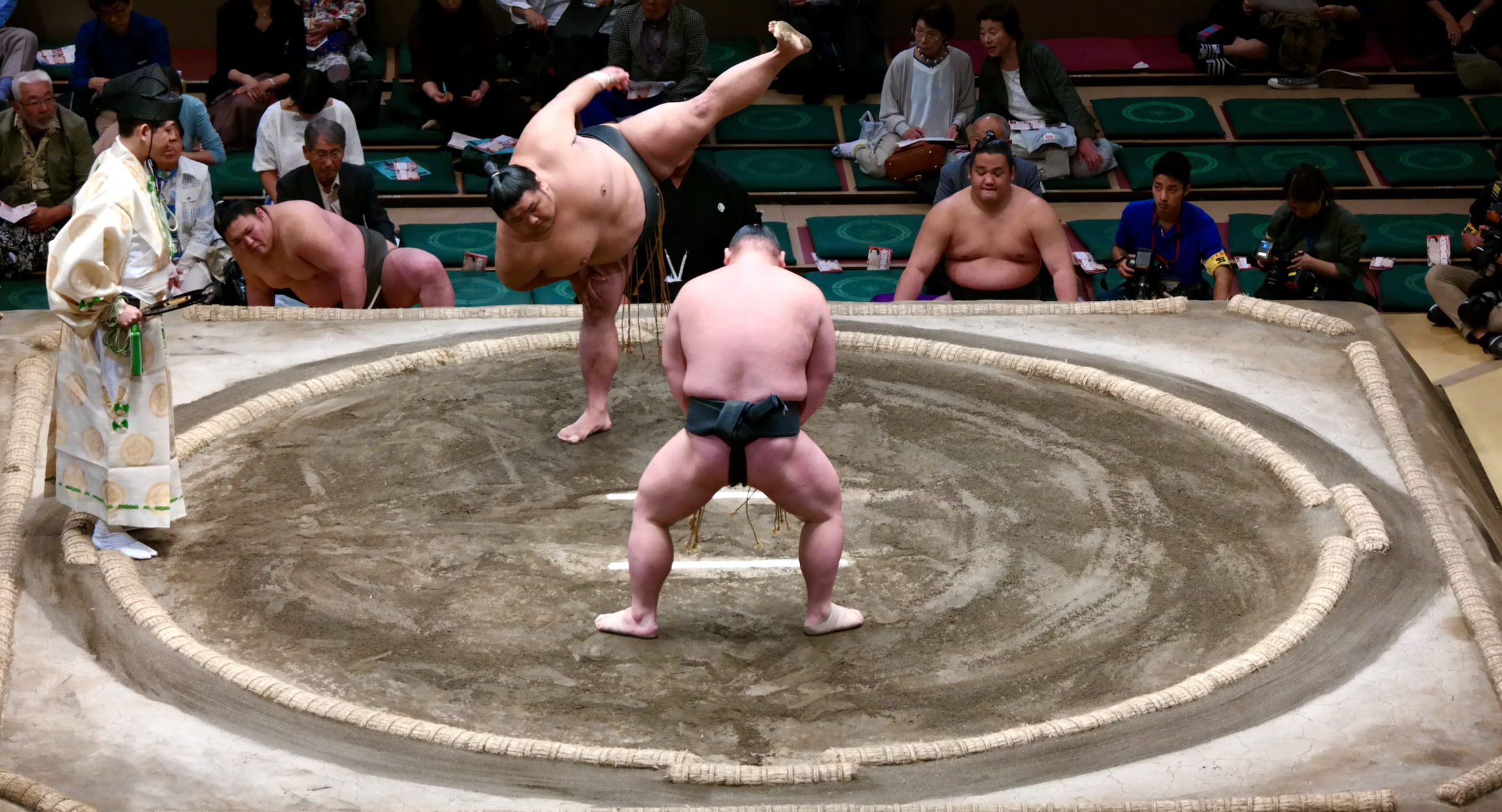 The Toughest Athletes in Sport
There are some sports that require precision and finesse, whereas there are others that require speed and agility. Instead of focusing on these finer skills, we're going to take a look today at sports that require one thing above all others: nerves of steel. We're shining the spotlight on the toughest sports in the world. The ones where athletes must be fearless, strong, and absolutely determined to win at all costs.
Gladiators
Before we get started with modern sports, we thought it would only be fair to give mention to the ancestors of hardcore sports. The gladiators were without a doubt the toughest people on the planet at the time and their legacy lives on in many ways. Many of the fighting sports take direct inspiration from the gladiators, and there are still plenty of games, including one of the best online slots Gladiator: Road to Rome, that do too. Within the game, you'll see the rippling muscles and determined glares of the characters, almost enough to truly convey the ferocity that was necessary to compete in the arena. Whilst, thankfully, becoming a gladiator isn't a recognized career path today, they make a good benchmark to compare our other extreme athletes to.
Sumos
In terms of modern-day gladiators, sumos might be the closest thing that we have. Sumo wrestling has been popular for more than two thousand years, making it one of the oldest extreme sports that is still popular today. Sumo wrestlers need to eat anywhere up to 7000 calories each day to ensure they maintain their massive physique. Sumos aren't just fat though, they're incredibly strong, too. Their weight helps them to keep their balance in the ring by increasing the effects of gravity, but their dense muscle mass is what wins competitions.
Bronc Riders
If your idea of tough is sitting astride an animal that can weigh up to a ton and praying that it doesn't throw you off and gore you to death, then bull riding is the very pinnacle of tough sports. The aim of the game is to stay on the bucking bull for a full eight seconds, after which, you're going to fall off and have to hit the ground running. Once the bull sees you on the ground, some will stop bucking and relax, but others will head straight for you with their horns laser focused. This one doesn't necessarily require the muscle density of sumo wrestling, but it is absolutely not a sport for the faint-hearted.
Calcio Fiorentino Players
Most of the sports that we've covered so far have been very well known, but this Italian sport is so unusual that there are even people living in Italy who've never heard of it. Calcio Fiorentino is colloquially known as ancient football. It is played once each year in the city of Florence, Italy and to watch from the outside it seems like nothing more than a huge scrum. In fact, the game works more or less like a game of football, but with the additional ability to head-butt, punch, elbow, and choke your opponents. Lovely.
We hope you enjoyed the article 'The Toughest Athletes in Sport.' Which sport do you think has the toughest athletes? Let us know!
Read more on sport below: