How to run an amateur sports club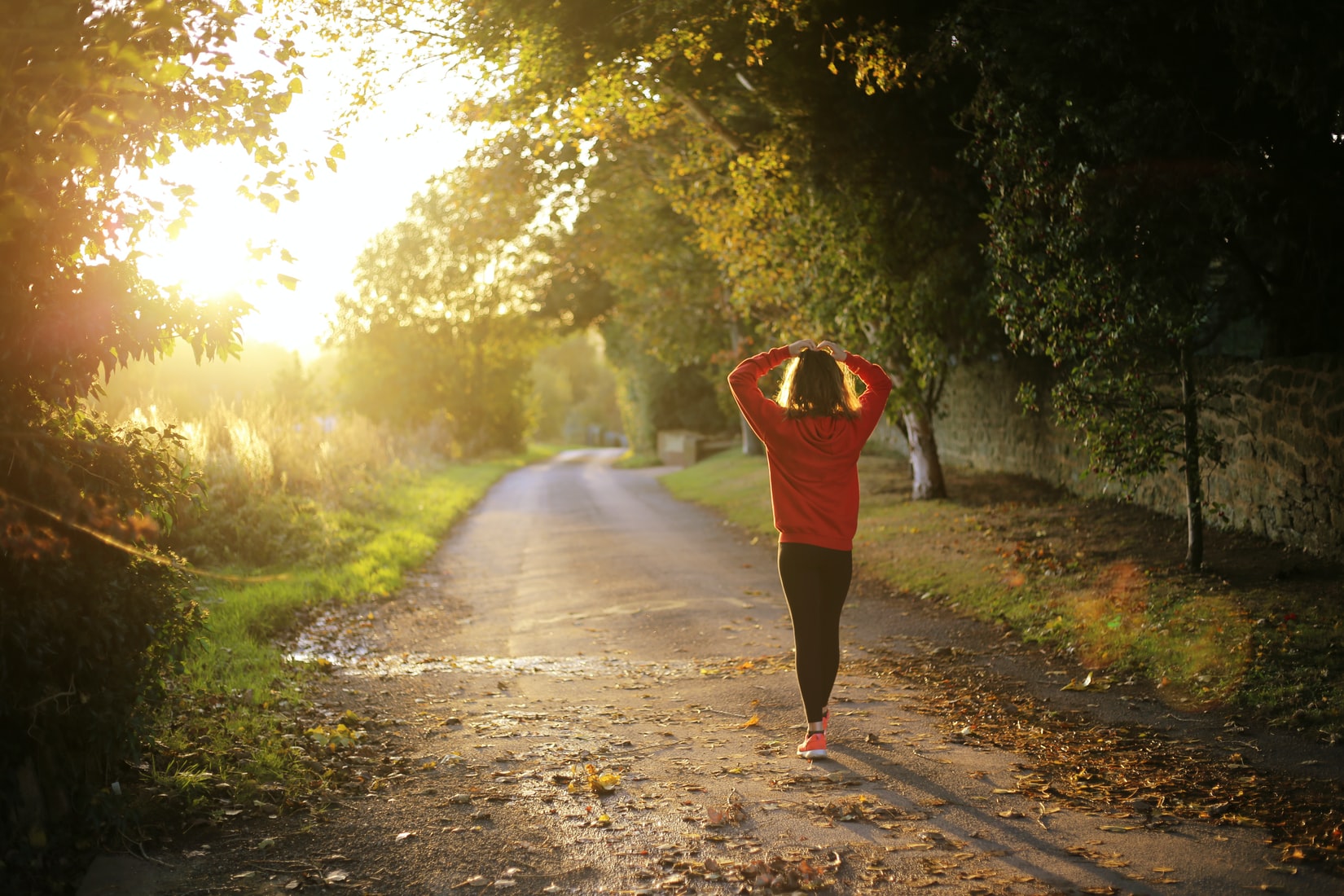 How to run an amateur sports club 
Promoting positive mental health and wellbeing is ingrained in our society. Thankfully, mental health struggles are now becoming an open conversation. More people are talking about what we can do to improve our mental health and that of other people.
It is no secret that sport and exercise are good for improving mental health. Participating in sport boosts self-esteem, mental alertness, energy, and a positive mood. Playing sport not only helps to change your current mood, but it also helps prevent stress and anxiety from occurring in the first place. Overall, these are all incredible reasons to encourage physical activity.
If you feel passionate about the effect playing sport has on mental health, you may wish to take matters into your own hands and start an amateur sports club.
Setting it up 
A business plan or club development plan is essential when determining the direction you want your club to go in. Do you want your club to stay small and personal or, do you have a plan for the development? Whatever your choice, having a pathway to reach your goals is essential.
Establish which age bracket you are targeting. Do you want to create a kids club or one for adults? Making this decision will affect how you structure your club. You may wish to separate groups by ability or by age bracket – either will work if you plan it right.
To get your club off the ground, you will need funding. There are several options to get your club funds from different bodies, so you can select the one that best suits your needs. You may need some personal funding to hit the ground running.
Managing your club  
You will need to create a committee to help you manage your club and drive the organisation forward. Your committee should be people who have a diverse range of experience, good ideas and, most importantly, people that share the same passion as you. From here, committee meetings and AGM's will help develop ideas on how to run the club.
Emergency/risk planning is essential when starting a new sports club as you must cover all eventualities. Everything from defibrillators to first aid equipment from RS must be accounted for in case of emergencies.
Safeguarding processes are essential when working with children, young adults, and vulnerable people. You are responsible for their safety whilst at your club so having a safeguarding policy is of the utmost importance.
Marketing your club is the way to gaining more members. If you want your club to grow and your funds to increase, you must promote your club to attract the attention of potential members. You can do this on social media, create flyers or design a website.
We hope you enjoyed the article 'How to run an amateur sports club.' Are you part of any sports clubs? Let us know!
Read more on sport below: