Can Arsenal Hold it Together For Title Win, or is Their Resolve Starting to Falter?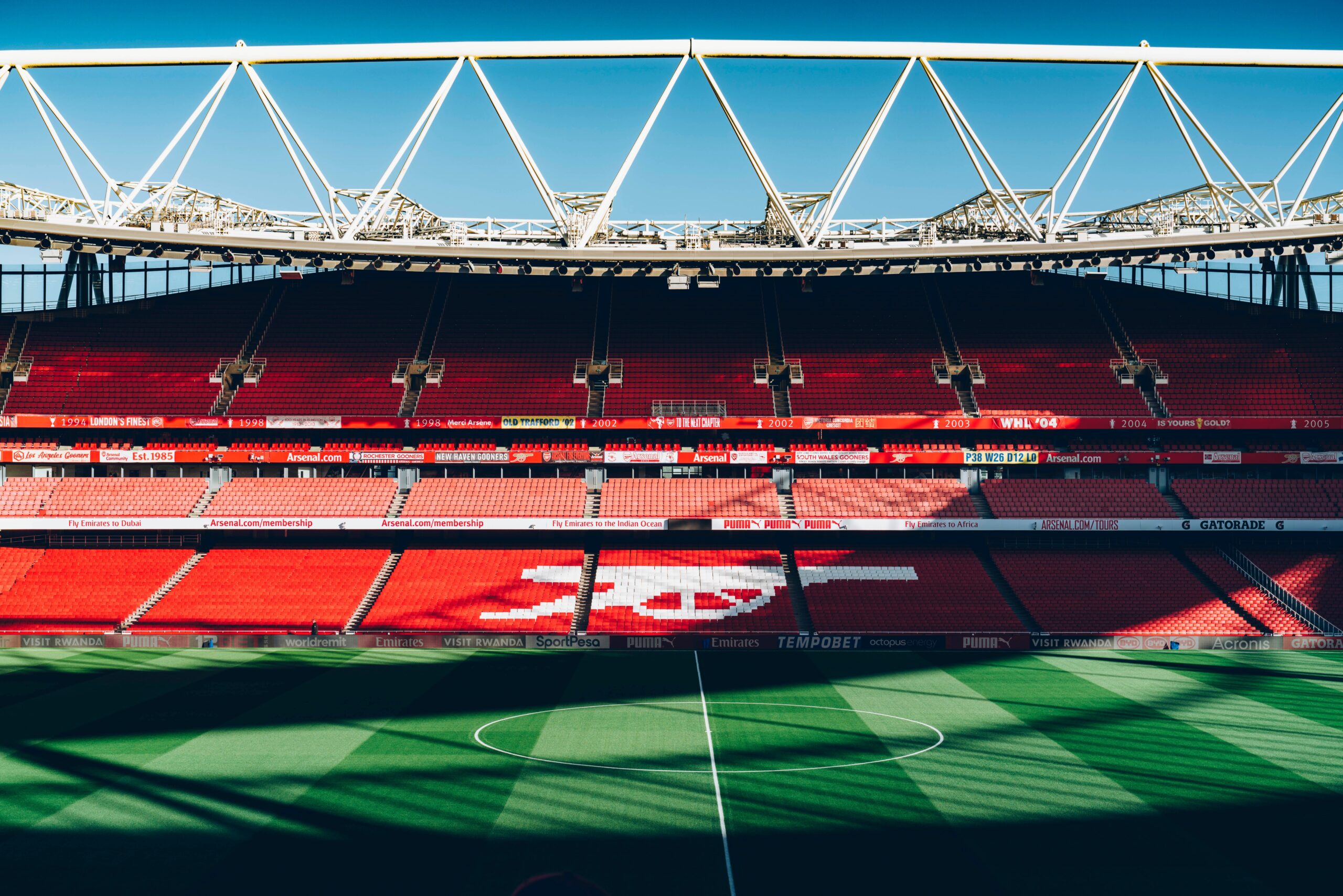 Can Arsenal Hold it Together For Title Win, or is Their Resolve Starting to Falter?
Arsenal's start to the season was better than any fan could have hoped. They stormed their way to the top of the table, smiting rivals and lesser opposition en route, convincing fans that this season could be theirs.
It's not easy to win the Premier League. It takes complete focus, talent, and often a bit of luck. Arsenal have fallen short in all three departments regularly in recent times, the Gunners haven't lifted the title in nearly 20 years. Can they go all the way this year? Or is their resolve starting to falter? Let's find out.
Off to a Flying Start
Starting well is key to Premier League success, and this season Arsenal did just that. After their first 10 games Arsenal had collected an impressive 27 points, a solid run which included victories over Tottenham and a struggling but still dangerous Liverpool. Arsenal were playing thrilling, high-octane football, brilliant to watch and enough to encourage thousands to buy Arsenal tickets.
This positive start was set to continue. Under the stewardship of manager Mikel Arteta, the Gunners went on to collect a further 28 points from their next 10 games, during which they fell to arch-nemesis Manchester United in a 3 – 2 victory at the Emirates Stadium. After these initial 20 fixtures, Arsenal sat atop the table with 50 points, five points clear of incumbent champions Manchester City.
A Dip in Form
After such a flying start, a dip in form was perhaps to be expected. However, this is the Premier League; margins are razor thin and mistakes will be punished immediately. Arsenal's first slip-up came in their 21st game of the season, drawing 1 – 1 at home to Brentford. This narrowed the gap at the top of the table and put immense pressure on the outcome of their next fixture, a top-of-the-table clash with Manchester City.
City Reclaim the Top Spot
Arsenal's game against Manchester City at the Etihad was awaited eagerly by fans and neutrals alike. The match certainly lived up to expectations, a world-class finish by Kevin de Bruyne opened the scoring, from which point City romped to a 3 – 1 victory and claimed the top spot on goal difference.
Arsenal fans were devastated. To them, it looked like the team's bottle had crashed, and that despite a fantastic start, they were destined to let the title slip through their fingers once again.
Arsenal Show Their Resolve
Arsenal's next game was away to Aston Villa, a must-win fixture that had all the hallmarks of a potential banana skin. Arsenal fans' worst nightmares became a reality when Villa took a 2 – 1 lead before half time, after goals from Watkins and Coutinho.
However, Arsenal turned things around in dramatic fashion. Zinchenko equalized in the 61st minute before Martinez and Martinelli secured the victory with two stoppage-time goals.
Conclusion
Resolve, bottle, grit, determination, call it what you want, Arsenal have shown that they have it. A momentary lapse in form didn't discourage or spook them, instead, it fortified their resolve and has many fans believing again.
We hope you enjoyed the article 'Can Arsenal Hold it Together For Title Win, or is Their Resolve Starting to Falter?' Do you think Arsenal will win the Premier League this season? Let us know!
Read more on sport below: