Are Everton in danger of relegation this season?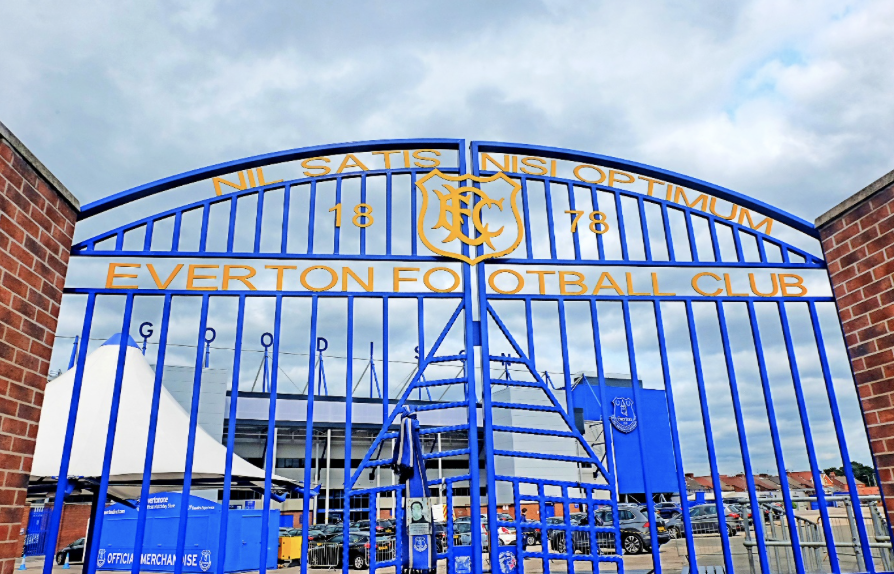 Are Everton in danger of relegation this season?
Everton fans would have been hoping that the break in the Premier League season enforced by the World Cup would have brought about a fresh start, but things are still looking pretty bleak for Frank Lampard's side.
Having gone into the World Cup break on the back of a debilitating 3-0 loss away to Bournemouth, the Toffees suffered a crushing resumption to the campaign on Boxing Day, as a 96th-minute winner gave Wolves all three points at Goodison Park, despite Everton having taken the lead in the first half.
A 1-1 draw at the Etihad Stadium against Manchester City offered a glimmer of hope, but any good feeling was quickly obliterated as Brighton came to Goodison and dished out a 4-1 hammering to Lampard's charges that defied the football betting odds.
Everton have won just one of their last 10 league matches, and boast only four wins this season in all competitions. That kind of form is worthy of relegation, and after the Brighton defeat Everton found themselves slipping into 18th place.
Having produced some fine results to escape the clutches of relegation last season, it felt as though Everton had a chance to look onward and upward and begin to build a brighter future under Lampard, but their recent form has felt like a real step backwards.
As impressive as it was that they managed to salvage a point away at Manchester City, it means nothing if they are losing to the likes of Wolves and Bournemouth — sides who are also battling to avoid the drop.
The defeat to Brighton showed just how far Everton have fallen, the stark contrast between a club that is going places and one that is clinging too fast to its history and failing to embrace the future. Off the pitch, things are looking bright for Everton, with their new stadium beginning to take shape on the Bramley Docks, but it won't be worth much if the club aren't competitive in a footballing sense.
Lampard is a manager with a lot to prove after his failed spell as Chelsea boss, and while he did a fine job in steering Everton clear of relegation last season, this is the time where he really needs to prove his managerial mettle. There is a long way to go in this campaign, and if Lampard can't turn things around soon, Everton are at risk of suffering an irreversible slide.
It helps that so many clubs are battling the threat of relegation this season, with just five points separating bottom side Southampton from 13th-place Leicester City at the time of writing.
That gives Everton scope to put breathing space between themselves and the bottom three if they can just put a string of good results together.
Turning draws into victories has been the problem for Lampard and his team, with the Toffees having recorded more draws than any other side in the bottom half of the Premier League table. That is where Lampard will need to prove himself as a coach, to find solutions to the many problems Everton are enduring right now. Their season, and potentially their top-flight status, depends on it.
We hope you enjoyed the article 'Are Everton in danger of relegation this season?' Do you think Everton will be relegated this season? Let us know!
Read more on sports below: