Turkish Grand Prix – Preview, Timings and Prediction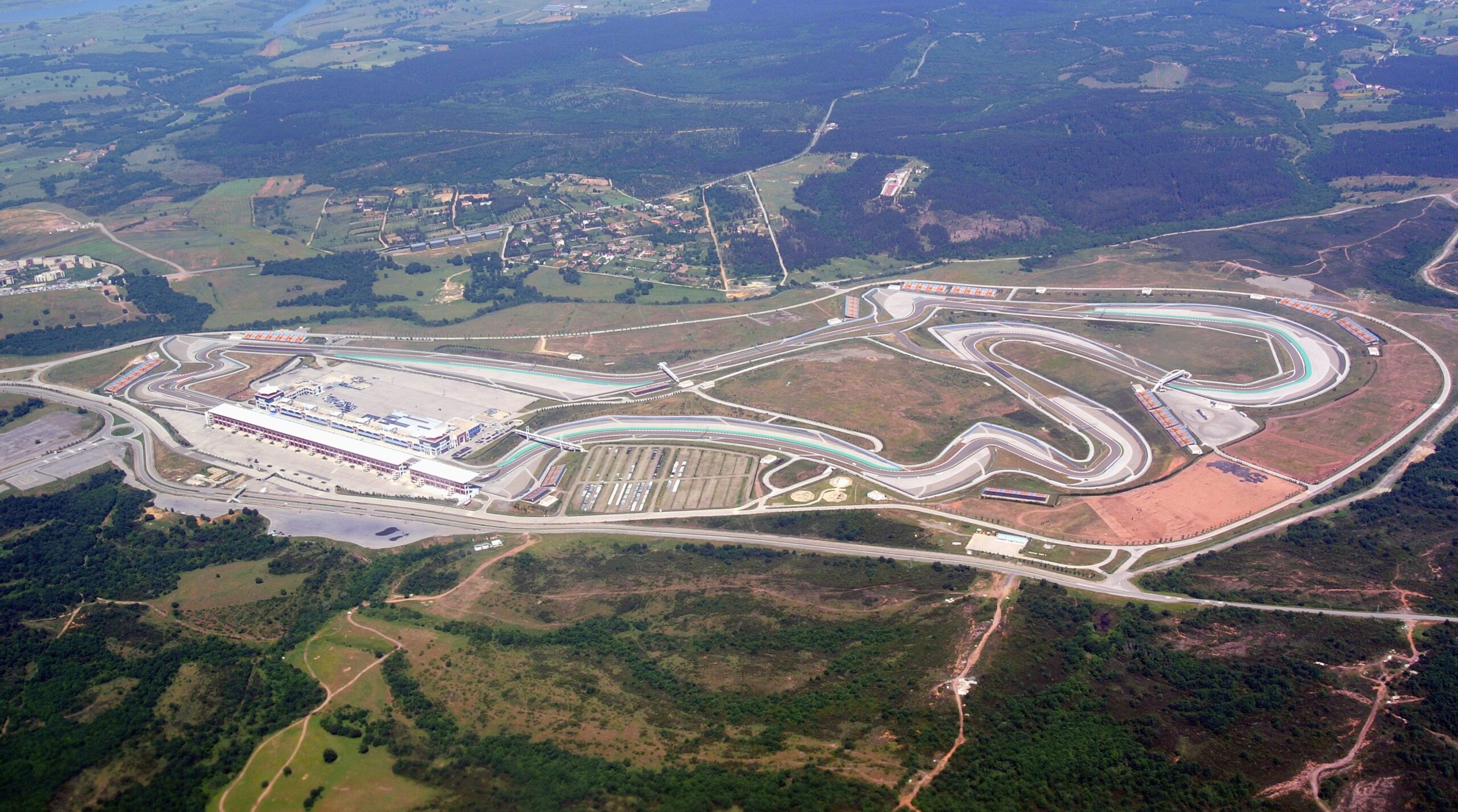 Turkish Grand Prix – Preview, Timings and Prediction
After nine years away, F1 returns to Istanbul Park Circuit for the Turkish Grand Prix as Lewis Hamilton could seal his seventh world championship.
The sport last visited Turkey in 2011 which saw a young Sebastian Vettel claim victory for Red Bull in the final race at the Istanbul Park Circuit. However, the Turkish Grand Prix was cut from the F1 calendar in 2012 due to a disagreement on hosting fees. F1 is yet to return, despite being hugely popular among drivers.
However, due to the spread of coronavirus and being unable to commit to the original 2020 calendar, F1 bosses had to reshape the calendar. They went from 22 to 17 races, travelling to five new destinations including Istanbul Park Circuit.
A Mercedes 1-2 last time out in Imola, saw the 'Silver Arrows' claim their record-breaking seventh consecutive World Championship, with four races to spare.
Lewis Hamilton secured his ninth victory in Italy and extended his lead over Valtteri Bottas to 85 points. The British driver will also have the chance to seal the drivers' championship in Turkey, as long as he avoids conceding eight or more points to the Finn on Sunday.
He could also equal Michael Schumacher's record of seven world championships in his career, to become F1's most decorated champion.
Alex Albon's future sealed?
Red Bull's Max Verstappen will be hoping to leapfrog Bottas in the drivers' standing in the final four races, as 35 points currently separates the drivers.
Whereas his teammates, Alex Albon, future at Red Bull looks over after failing to score any points in Imola, despite being in a good chance to finish in a podium spot in the final five laps.
The Thai-British driver has also been pictured alongside AlphaTauri's Pierre Gasly in promotional shoots this week, as speculation about his future intensifies. 
There were some new sights to see in Istanbul and on the Bosphorus Bridge today 👀🤩@PierreGASLY and @AlphaTauriF1 @alex_albon and @redbullracing #TurkishGP 🇹🇷 #F1 pic.twitter.com/LM8d1kKOw0

— Formula 1 (@F1) November 11, 2020
The Battle for 4th
With Hamilton likely to seal his seventh world championship this weekend, eyes will turn to the battle for 4th in the drivers' standings. Only 13 points separate 4th to 6th, as Daniel Ricciardo currently leads the pack after picking up his second podium in 2020.
However, Charles Leclerc sits just 10 points behind the Australian despite Ferrari's dramatic downfall this season. Racing Point's Sergio Perez is also sneaking behind the two on 82 points.
The fight for 3rd in the constructors' championship is even closer, with one point separating 3rd to 5th. Renault also leads the pack in the standings. However, that could dramatically change this weekend with McLaren and Racing Point just one point behind the French manufacturers.
That fight for third just keeps getting juicier 🤤#ImolaGP 🇮🇹 #F1 pic.twitter.com/t4tFHwD4nu

— Formula 1 (@F1) November 2, 2020
Weather for Turkish Grand Prix
Drivers are in for a mixed-conditions over the weekend with chances of rain likely on Saturday and Sunday. Across the three days of action, temperatures will reach a high of 15C in Istanbul.
A quick overview of Istanbul Park 
Length – 5.338km (3.317mi)
Turns – 14
Laps – 58
Lap record – 1:24:770 by Juan Pablo Montoya (McLaren, 2005)
Most wins (drivers) – Felipe Massa (8)
Most wins (constructors) – Ferrari (3)
Timings
Friday:
Practice Session One – 8:00am – 9:30am
Practice Session Two – 12:00pm – 1:30pm
Saturday:
Practice Session Three – 9:00am – 10:00am
Qualifying – 12:00pm – 1:00pm
Sunday:
Race – 1o:10am
Predictions
1st – Lewis Hamilton
2nd – Max Verstappen
3rd – Valtteri Bottas
4th – Carlos Sainz
5th – Daniel Ricciardo
RACE HIGHLIGHTS: IMOLA 🎬 🍿

Watch all the best bits from our return to Imola – where it was a race of highs and lows for Max Verstappen, and so much more ⬇️#ImolaGP 🇮🇹 #F1

— Formula 1 (@F1) November 1, 2020
Thanks for reading the article 'Turkish Grand Prix – Preview, Timings and Prediction'. Who do you think will come out on top this weekend? Let us know!
Read more on F1 here: