Grassroots Football: When will we return?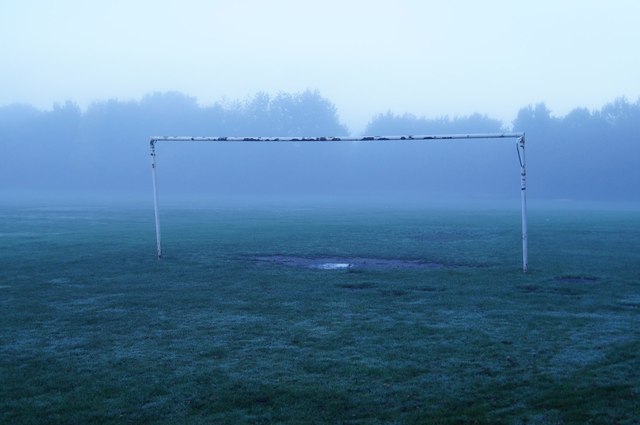 When will grassroots football return?
Grassroots Football: When will we return?
Yesterday evening Health Secretary Matt Hancock announced that the government wants grassroots football back "as soon as we safely can". This admission by the Health Secretary will be comforting news to amateur footballers across the country, for whom local football is more than just a leisure activity. The 2019/2020 grassroots football season in the UK was another victim of the pandemic, with all results and league positions being declared null and void. For many people, whether it be adults playing for their local Saturday or Sunday team; young stars of the future setting alight the academy scene; or junior footballers taking their first steps in the sport, football is more than just a game. The absence from their sport, their routine and their friends will no doubt have affected people greatly, so this tentative step towards a resumption will certainly be well received.
So far in England, the government has eased lockdown restrictions for certain individual sports, such as golf; basketball and tennis. This has given many people the much needed opportunity to break free from the confinement of their living room, and further increase the frequency and variety of their exercise. Clearly, team sports require a much more in-depth risk assessment to ensure they can go ahead without jeopardising the health and safety of its participants. Professor Chris Whitty, Chief Medical Officer for England, confirmed the need for some discussion around how we can begin to move forward with this, stating "I definitely hope that football will be available – possibly with some degree of change of how it's played". It is inevitable that the football world will need to compromise; to adjust to the way we play and view the game we love in order to see a safe and swift return.
The exact nature of the adaptations to the way we play football is yet unknown. There will no doubt be a clear focus on the way in which we interact, both on and off the pitch. Football is a game of passion, and flair. Football on a Saturday or Sunday at your local park is tribal, physical and often hard fought. The adjustments made to grassroots football will need to be well balanced, in order to protect participants whilst not damaging the integrity of the game. A resumption of football at a professional level will lead the way, and act as an example for the grassroots divisions. The journey towards that first reunion with your team mates has started, but there is still some way to go.
As a local amateur footballer myself, I am very aware of the mixed emotions felt by players regarding the state of current affairs within grassroots football. Poignantly, there is an overarching belief that the health and safety of everyone must come first. Football is insignificant  in comparison to the pain and suffering felt by so many families across the world. Linked to the sadness felt by many, comes variable levels of fear around the resumption of football, with one eye on the risk of further infection. There is also an element of loneliness that surfaces from missing your team-mates and an absence of the camaraderie associated with team sports. Finally, gently entwined through this web of emotions, is a sense of regret that the season could not be concluded.
What happened to that final game for the retiring 'general' who deserved a good send off; the cup final your team had fought so hard to reach; or the promotion battle that threatened to rage on to the end of the season. What if? This is a question that will sadly not be answered, in solidarity with a united nation fighting the worst public health emergency in recent history.  In the future we will try again, we will enjoy sport and each others company. Never again will we take football, our team mates, or the experiences we have for granted.
We hope you enjoyed the article ' Grassroots Football: When will we return?' When do you think we will see the return to grassroots football? Let us know!