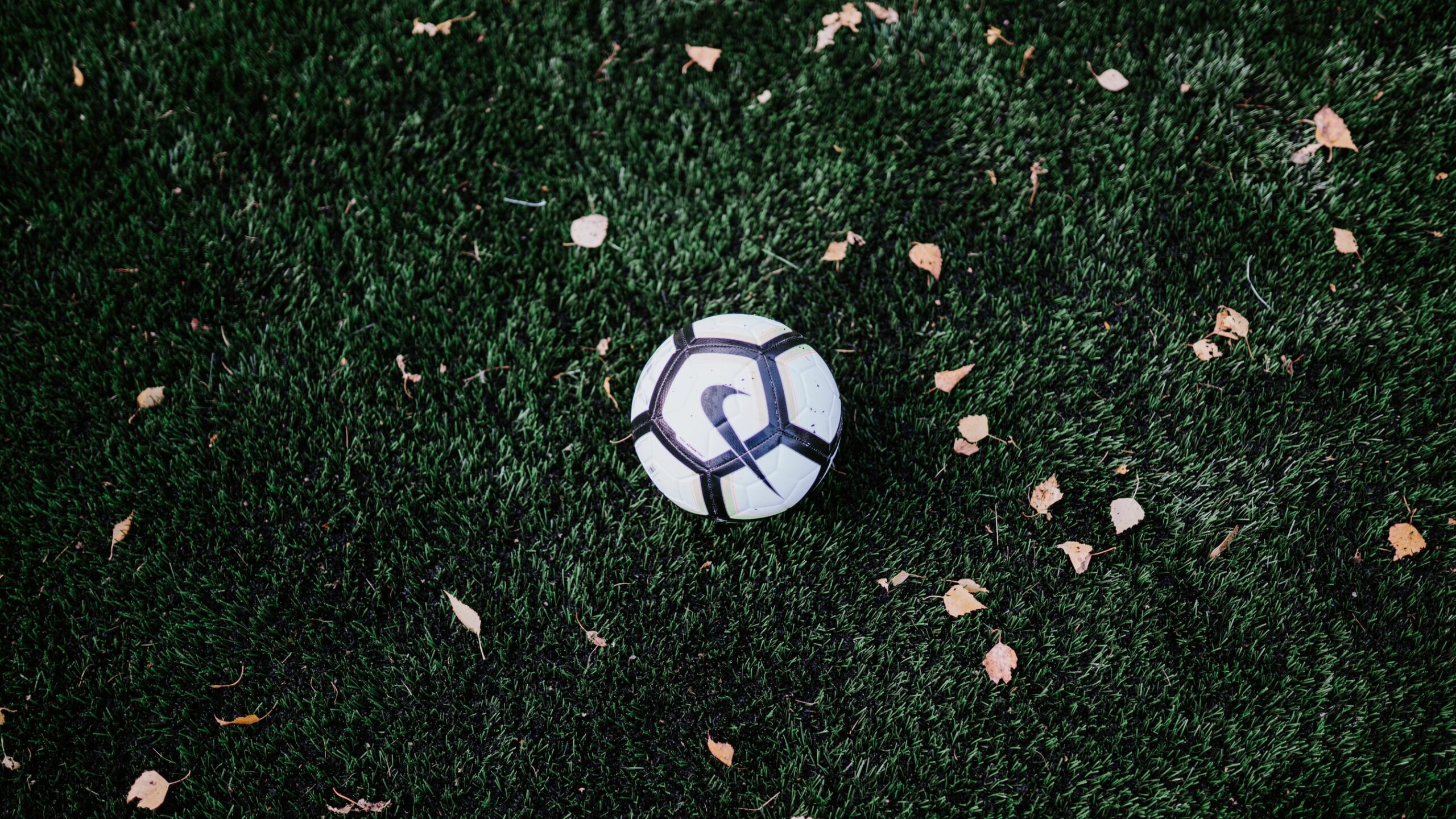 Some form of normality returns with the world of sport slowly being reinstated
Welcome Home Sport
It's official. The Lightning Seeds are back in the recording studio. Their new material caters to local allegiances whilst remaining true to core values from yesteryear. The first opportunity to gauge public opinion takes place at Villa Park in midweek; as English Premiership football makes its reappearance.
During the interim period, supporters have gorged on a staple of orchestrated nostalgia. Amenable as it was, it proves no substitute for fresh produce.
Where were we?
As Europe and the world beyond have welcomed sport back into our lives, we see the UK start to adopt and implement the same eager, yet calculated approach.
Still far are the days of packed stadiums and arenas for the UK, as we saw in New Zealand over the past weekend, with the exhilarating return of Super Rugby. However following a long arduous hiatus from sport in the UK, any forms of resumption will be met with smiles.
Tomorrow will mark the return of England's beloved top flight after three somewhat months of postponement. The top flight have been preparing for recommencement over the past month, battle stations at the ready as the Premier League elite prepare for the resumption of battle. With title glory, Champions League qualification and the dreaded drop all still to play for.
With nine fixtures remaining Liverpool hold a twenty-five point lead over nearest challengers – Manchester City. Jürgen Klopp's charges require a further six points to guarantee Title success. Granted; the Merseyside club have endured a barren (League) spell, since the glory days of Kenny Dalglish. But surely, this one's in the bag.
The Gaming industry – buoyed by the recent resurrection of Horse-Racing, recognise the attraction of the lucrative Football market, where online activity has grown exponentially. Their number one priority involves maintaining consumer interest.
Therefore, with the Title race all but over, attention switches to the Relegation dogfight, and Villa Park in midweek.
Players and manager guidelines:
📏 Maintain distance during celebrations
🛑 No handshakes
👃 No spitting or nose-clearing
🧼 Use hand-sanitiser before and after every match
💧 Use their own water bottle
❌ Avoid mass confrontations
🗣 Restrict interaction with opponents pic.twitter.com/LeiTJZkqVG

— Premier League (@premierleague) June 16, 2020
We hope you enjoyed the article 'Welcome Home Sport.' What sport are you most excited about returning? Let us know!
If you liked this article why not check out: