Picking The Perfect Football Shirt: Our Top Tips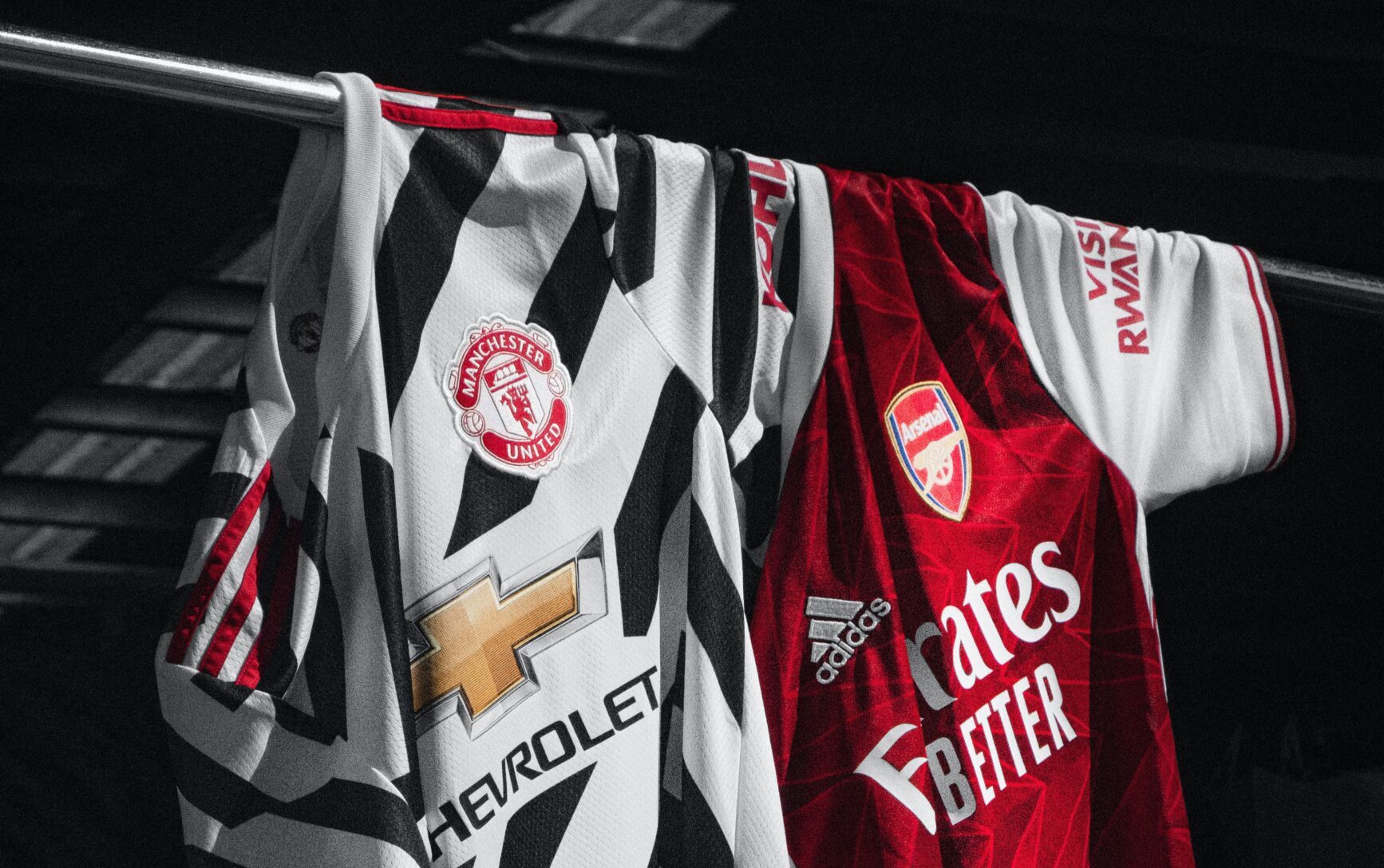 Picking The Perfect Football Shirt: Our Top Tips
Being a football club fan is more than following up on matches and club transfers. It also entails purchasing their shirts which you can rock anywhere. Now that your club has launched a new kit, how do you buy the right one?
Many online stores and social media marketers claim to deliver the latest kits at very low prices. Do not fall for gimmicks. Instead, follow these tips to pick a perfect football shirt.
Inspect The Logos
All football clubs have branded logos on their shirts which identify their history and motto. One way to quickly pick the right shirt is by inspecting the logo. Ensure it is well embroidered and original. You can search the internet for the right one, then compare it with the shirt you intend to purchase. Also, check the badge's colour and design.
Research The
Manufacturer Part Number
Manufacturer Part Number refers to the specific key tags assigned to each manufactured shirt to identify it. This is also an indicator of picking the right football shirts, especially when holding them. There are special product codes that you'd find on the tag which provide unique information about the shirt. Here's how to screen for this feature:
Identify the manufacturing company that created the product code for the season in the shirt you're holding.
Find the wash label inside.
Also, locate the product SKU which is the unique product code number.
Now search it on the internet to see if the results match the exact shirt. If it does, it's original and perfect for you.
Screen
The Online Store
Many online stores attest that they provide the best football shirts at lower prices. You can quickly tell it's not good for you by visiting their website. If you've been shopping online, you'd be able to identify poorly built websites with bad headers, pictures, and designs. Most times, they don't have contact details or addresses.
The best way to tackle this is by purchasing a retro football shirt from a legitimate platform like Classic Football Kit. Make sure that you deal with well-trusted and famous brands such as this that will provide quality shirts for your favourite club.
Check The Stitches
Original football shirts are obviously of high quality. You should expect that they're more expensive and durable, and therefore use high-quality products. Check the seams if you're still trying to find the perfect one. Is it poorly made, or are the badges badly stitched? Sometimes, you'd find the threads hanging out carelessly; more signs to know it's not good for you.
Consider The Price
The football shirt price tag can be a quick giveaway to identifying the right products. Quality and original ones sell for £60 – £70. But when you notice some online stores marketing theirs for more than 50% less than the price, you should know it's not good. Another way is when you see football shirts from 1980 and 1990 selling in bulk and at a cheap rate. Football shirts within this time range are scarce to find and not cheap.
Endnote
Purchasing the perfect football kit for yourself or a loved one is a fantastic way to show loyalty and love for your favourite club. However, you'd need some discerning skills to select the best product in the market. Fortunately, everything you need has been discussed above.
We hope you enjoyed the article 'Picking The Perfect Football Shirt: Our Top Tips.' What is your favourite football shirt? Let us know!
Read more on sport below: