2022 NBA Draft: Top International Prospects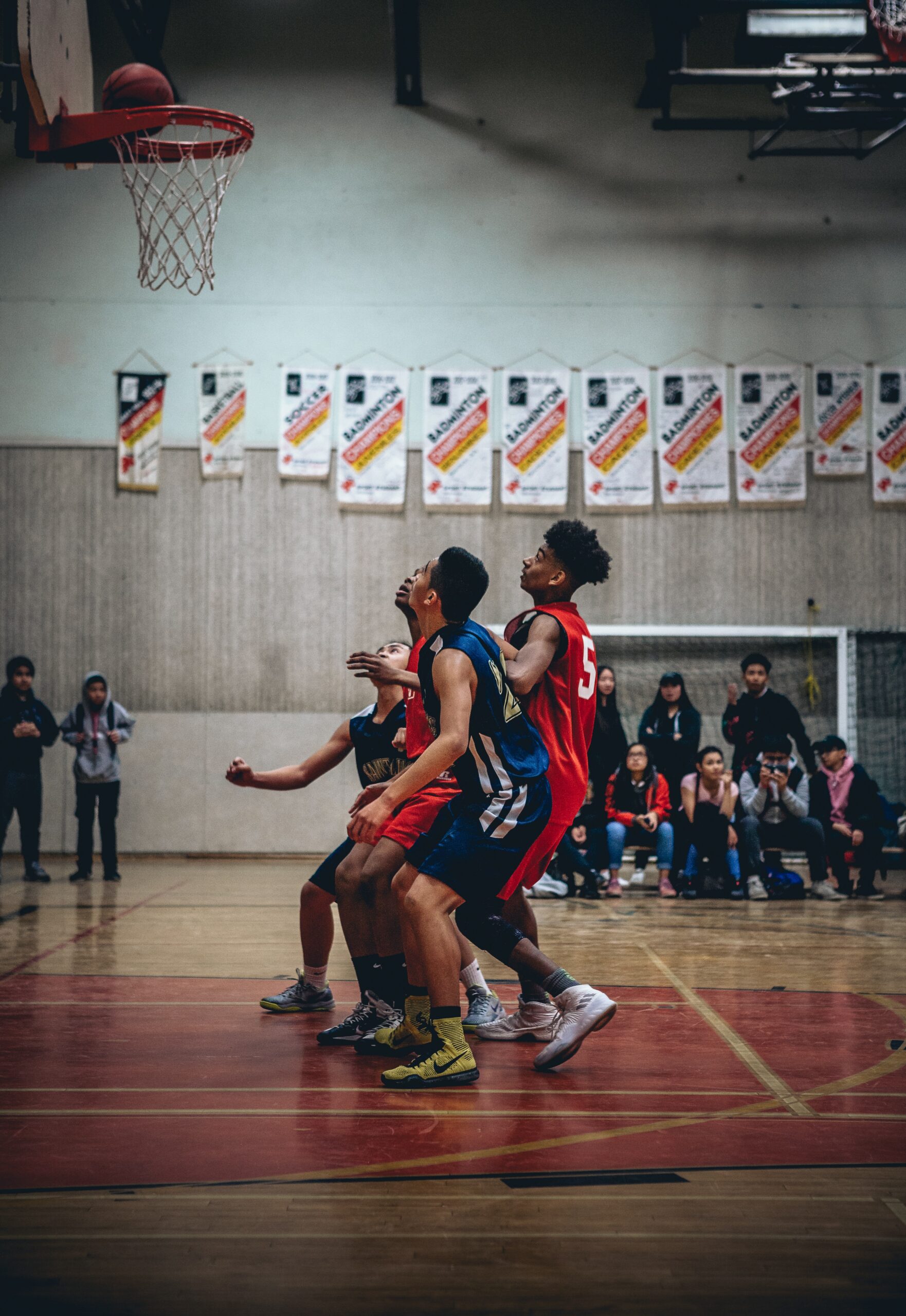 2022 NBA Draft: Top International Prospects
The 76th edition of the National Basketball Association (NBA) drafts is set to be held at the Barclays Center in Brooklyn, New York. The event, scheduled for the 23rd of June 2022, is one of the most anticipated sporting events of the year, as fans and basketball teams alike come together to determine the order in which teams can pick new talent ahead of the new season.
Under the current rules, only the top four picks are decided by the lottery and are chosen from the fourteen teams that do not make the playoffs. The teams with the worst records the previous season usually hold the draft rights and have the best chance of obtaining a higher draft pick.
The drafts offer the best in terms of talent and are an excellent way for teams to turn the NBA odds in their favor. A top pick means a team can get quality talent for a cost-controlled contract for at least four years. It's a huge opportunity for NBA teams to secure young talent, while for the players, it secures them a spot to play professional basketball by joining an NBA team.
Top 5 International Prospects For 2022 NBA Draft
Here are the top 5 international prospects for this year's draft.
1. Nikola Jovic – Serbia
Nikola Jovic is a Serbian basketball prospect. Standing at 6ft 10 in height and 95kg in listed weight, he's a skilled big man with a strong motor who can shoot and pass at an NBA level. He plays a shooting guard and small forward position for the Mega Mozzart in the ABA league. He has a great feet and floor control, and while he isn't a great defender at the moment, his size and fluidity on the court cover up for that weakness.
The 18-year-old has averaged 11.8 points and 4.3 rebounds playing for the Mega Mozzart. The spotlight might shine on this talented player this year if all things go well, and he might become the first Serbian player to be drafted in the NBA lottery since Darko Milicic in 2003.
2. Ismaël Kamagate – France
Born on January 17, 2001, Kamagate is a French basketball player with incredible skill on the defensive end of the floor. Kamagate is an efficient scorer who can put points on the board in various ways. While his shooting stroke needs some attention, his ability as a shot blocker is smooth and fluid, making him an effective player on the court. Kamagate's versatility is also bolstered by his pick and roll gameplay headlined by his speed and high-level athleticism.
When defending opposing big men in pick-and-roll situations and isolations, Kamagate effectively uses his stature and athleticism to contest shots at the rim while staying close enough to recover after getting beat off the dribble with relative ease due to his lateral quickness. Among the top international prospects for the upcoming draft, he might be on the top of the leaderboard.
3. Yannick Nzosa – Democratic Republic of Congo
Yannick Nzosa is an international basketball player from the Democratic Republic of Congo. He has been playing professionally for the Liga ACB, a Spanish Basketball Clubs Association, and he seems to have solidified himself as one of the top players in Africa.
The talented 18-year-old is a center position player with decent defending skills. Standing at 6ft 10, Nzosa has a good height for his size and moves well laterally when defending smaller players in college basketball or on smaller international courts. He's also a great point guard who can hold his weight during a game.
Nzosa doesn't necessarily have elite speed but can stay with most opponents for stretches thanks to his ability to hop off his feet quickly when going after shots at the basket or rotating over defensively on help assignments.
4. Jean Montero – Dominican Republic
Jean Montero is a 6ft 3, 79.5kg point guard from the Dominican Republic. Born on July 3, 2003, Montero is a fluid player with more averages than many NBA draft prospects. Although he has good size for an NBA point guard, he will have to improve his outside shooting to solidify his position.
The No. 17 prospect at the 2022 NBA Draft, Jean Montero, has been devoted to basketball early, playing professionally from age 13. He competed in the FIBA Americas U16 Championship and the U17 World Cup, where he played brilliantly.
Jean currently plays for the Overtime Elite. He is the first international player to join the newly planted American Basketball League. The hope is to see Montero explore his full potential to become a name worth remembering.
5. Ousmane Dieng – France
Dieng is a French prospect who last played for the New Zealand Breakers of the National Basketball League (NBL). Standing at 6ft 10 inches, he majorly plays as a forward. In the 2020-2021 season, he had achieved an average of 12.6 points, 5.8 rebounds, and 2.9 assists per game.
Many NBA teams have extensively scouted the lanky prospect, and he is expected to have a great future in the game. Although many observers and pundits have said he still needs to do a lot of work with his shooting, the expectation is that he will improve that aspect of his game with better coaching and go on to have a stellar NBA career.
The talent pool for this year's draft picks is sensational. Apart from the abundance of local prospects available within the United States, there are a lot of other international talents that teams can take advantage of to improve their teams.
We hope you enjoyed the article '2022 NBA Draft: Top International Prospects.' Which of these players do you think we will see at the NBA next season? Let us know!
Read more on sport below: