Eastern Conference Finals: Miami Heat Advance To The NBA Finals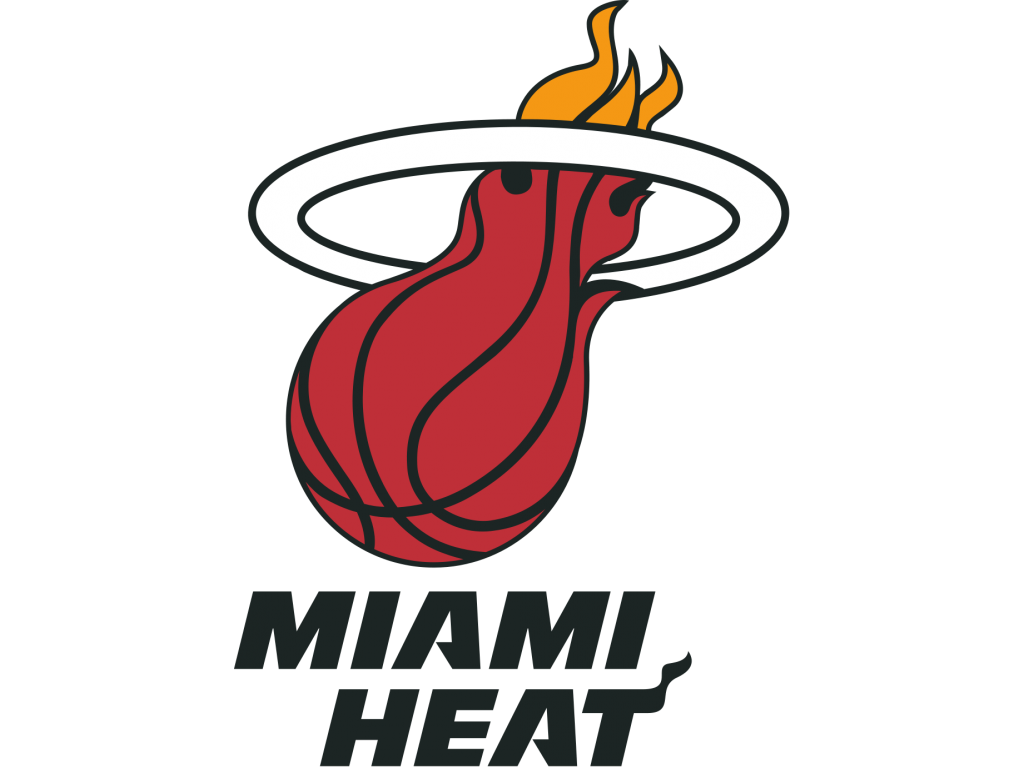 Eastern Conference Finals
The Miami Heat reach the NBA Finals for the first time in six years, after beating the Boston Celtics in Game 6.
They won 125-113 in Florida on Sunday night, to win the series 4-2. Their victory takes them to their sixth NBA Finals and their first since 2014.
Miami will have to play the LA Lakers and Lebron James, who won two championships with coach Erik Spoelstra and the Heat. The match up will no doubt fire up Miami fans, as their team try to overcome their former player.
The Lakers won their series against the Denver Nuggets four games to one on Saturday night. Lebron recorded a triple-double with 38 points, 16 rebounds and 10 assists as they won 117-107.
There was more heartbreak for Boston fans and players alike. This was their third Eastern Conference Finals loss in four years. The number three seed were looking to make the finals for the first time since 2010.
1st 5 seed to reach the #NBAFinals#HEATCulture pic.twitter.com/hMPApv75iK

— Miami HEAT (@MiamiHEAT) September 28, 2020
In a competitive series where it looked like Miami were the underdogs, Boston ended up falling short. Showing a good display on both ends of the court, they managed to battle through and prove doubters wrong.
This was the first time that a 5th seed or lower has reached the NBA Finals since the New York Knicks in 1999. It is also the first time that both teams have advanced to the finals, having not made the playoffs the previous season.
Initially going 2-0 up, the Heat saw themselves allowing the Celtics to claw their way back in the series. With it 3-2 before game six, Boston had the momentum but lacked the conviction to take it into a seventh game.
Game one of the NBA Finals between Miami Heat and LA Lakers will be on Wednesday night. Viewers will be in for scintillating display, as Lebron James battles his former team for his fourth ring and to give the Lakers their 17th championship title.
Miami Heat 125 – 113 Boston Celtics (4-2)
Miami big man, Bam Adebayo was the game 6 stand-out performer in an emphatic display. He scored a career-high 32 points, along with 14 rebounds and five assists. He was a threat all night long to Boston's defense and was unstoppable in the paint.
Jimmy Butler also played well, recording 22 points and eight assists. Rookie Tyler Herro, ended up with 19 points, grabbing five rebounds and producing seven assists on the night. Goran Dragic added 13 to the tally.
Both Duncan Robinson and Andre Iguodala were relentless from the three point mark. The former knocked down five threes with the latter scoring four in as many shots. This was Iguodala's sixth consecutive NBA Finals appearance, and proved why on Sunday night.
Four Boston players ended the evening with 20 points or more, but their efforts came up too short. Leading the scoring was Jaylen Brown, who provided 26 points, eight rebounds and four assists.
Jayson Tatum again started off slowly but found his feet, finishing with a double-double, with 24 points, 11 assists and seven rebounds. Marcus Smart on the other end, started quick out of the blocks with some important threes and recorded 20 points with eight rebounds.
Kemba Walker still ended the night with 20 points and five assists, despite getting in some foul trouble. Gordon Hayward contributed 12 to the scoreboard.
Miami Heat coach Erik Spoelstra said: "A great series. It was so competitive. I mean, in many ways, this was a seven-game series, just how competitive it was.
"Extremely well-coached and well-put together and we are just honored to be a part of that type of series in the conference finals, and then we get an opportunity for the next stage. Our guys will look forward to it. We're going to try to enjoy it for a night."
RAISE IT WITH US #HEATTWITTER pic.twitter.com/kFSJe1TnCu

— Miami HEAT (@MiamiHEAT) September 28, 2020
What happened in the game?
The game was competitive right from the outset, with Miami looking to send Boston home. They started off the quarter with a 6-0 run, but Boston hit a few threes in quick succession to pull ahead. The Heat came  back and went into the second with the score 33-27.
With both teams still neck and neck, Adebayo showed his dominance inside to cancel out Boston's good shooting. The Celtic's scored 11 three's in the first half, and were able to hold the score to 62-60 going into halftime.
Still trailing for the majority of the third period, Boston were struggling to get ahead in the game. After back to back three's from Iguodala, they found themselves down by eight. Crawling their way back, Boston went on a 7-0 run to finish the third 88-86.
An eventful fourth quarter had the Celtics looking like they could go on and force a game seven. They went on a 10-2 run to go up by six and all they had to do was control the game. Miami had other plans.
An 18-2 run led by Adebayo for the Heat saw out the remainder of the game and left Boston hopeless on the floor. A resurgent Miami finally found their form, shooting 67% from the field and closing the tie at 125-113.
The Heat closed out the series four games to two and will now have to prepare to face another tough team in the Lakers.
What the players said…
Jimmy Butler [on facing the Lakers] said: "The main key, and it's been like this for a very long time, if you want to win, you're going to have to go through a LeBron James-led team.
"You're going to get the same test over and over again until you pass it. That test is LeBron James."
Bam Adebayo added: "Four more. That's what matters."
We hope you enjoyed the article 'NBA Eastern Conference Finals: 'Miami Heat Advance To The NBA Finals'. After winning the Eastern Conference Finals, do you think the Heat can go on and beat the LA Lakers? Let us know! 
Read more on Basketball here: