MBA Career Paths Within the World of Sports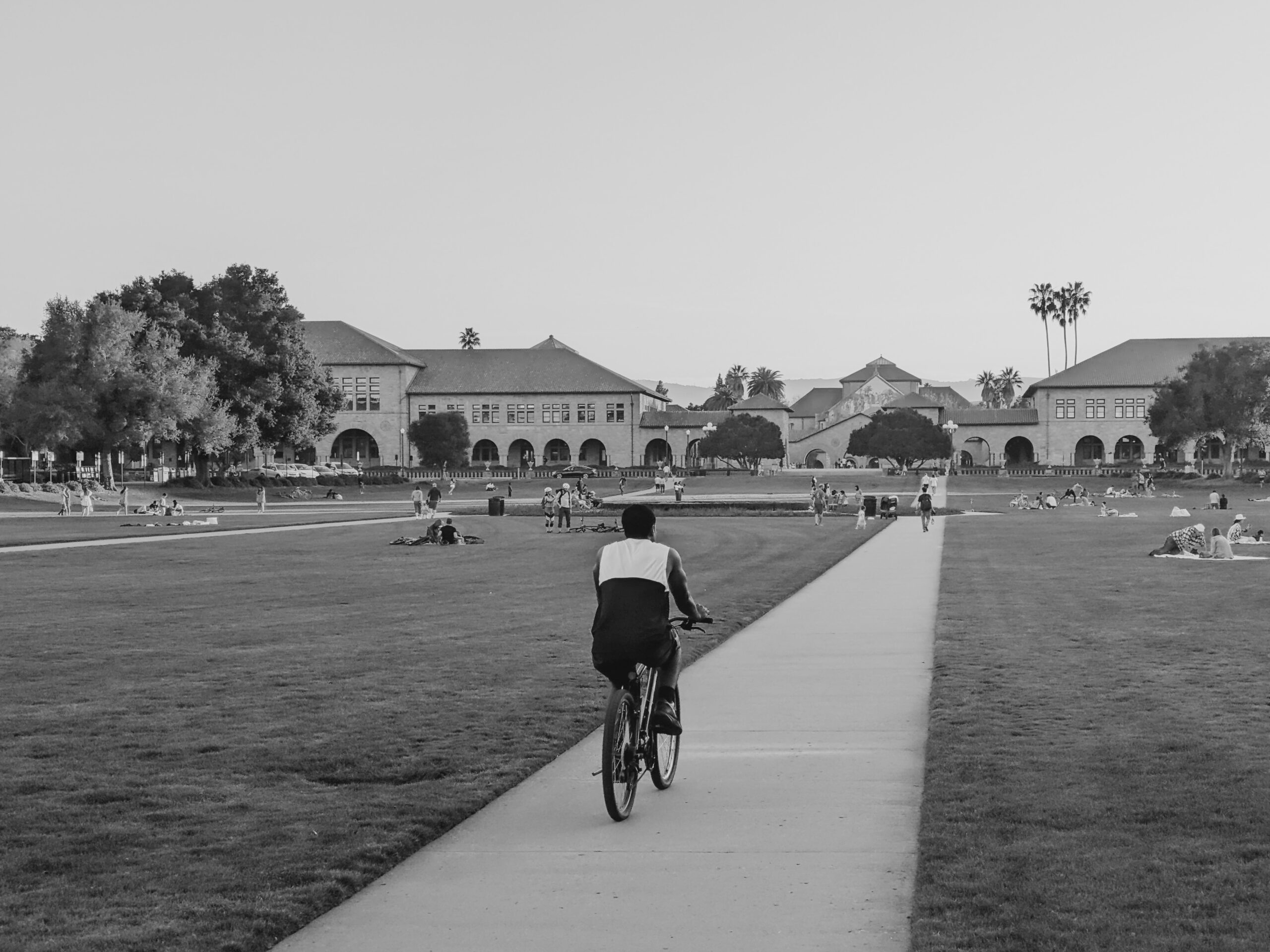 MBA Career Paths Within the World of Sports
Those interested in pursuing jobs within the sports world are sometimes surprised to find that earning a Master's in Business Administration (MBA) degree can be hugely strategic in advancing sports careers. Getting an MBA can help make a number of sports industry jobs more attainable and more lucrative.
This little-known secret can help you jumpstart your career in sport if you're interested in pursuing a wide number of advanced or leadership role types within the industry.
Why Pursue an MBA if You're Interested in a Sports Career?
Though MBA degrees are most closely associated with careers in business or business management, they are actually more useful and versatile than many realize. They are built to equip you to effectively take on large responsibilities and complex challenges. MBA degrees also increase earning power and can help you develop diverse professional networks that will often aid you for the rest of your career.
Whether you haven't yet embarked on your own sports career journey, or you have worked at it for a number of years already, an MBA can unlock new doors and opportunities for you. Here are just a few of the types of sports careers available to you that can be significantly aided by having an MBA:
Operations Executive for a Franchise
Professional teams, leagues, and franchises can have up to hundreds of staff members and run large, complex operations. They need numbers of qualified professionals that can help lead the way and manage operations for these large organizations. Leadership positions in professional sport organizations might oversee sales, venues and facilities, marketing, regulatory concerns, team operations, HR, or other areas.
It is a strategic advantage to have an MBA when seeking these types of leadership positions and having one can result in a higher likelihood of securing a job in these roles. MBA degrees prepare you for the complex decision-making and leadership functions you'll be expected to fulfill in these jobs.
Athletic Director at a University or College
A university or college's athletic director is often the leader of his or her own sub-empire within a larger institution. The athletic director is responsible for individual team success, overseeing and approving budgets, maintaining, and improving facilities, athlete retention, discipline, coach hiring and firing, fundraising or advancement efforts as necessary, and much more.
An MBA degree can help prepare someone interested in an athletic director job with the types of management, accounting, forecasting, and leadership skills vital for an athletic director to effectively manage an operation like a university athletic program.
Sports Manager for Participatory Sport
Perhaps your dream for your sport-related career is to operate your own organization. From grassroots community clubs to sports academies and performance leagues, sports organizations across the country can range from small voluntary operations with no overhead or staff to huge organizations that have hundreds of staff, operate across the country, or serve thousands of participants each year.
Whether you are interested in starting your own sport organization or being hired into a management position for one that already exists, an MBA can lend itself to the rigors of business development. These skills are industry-agnostic and will apply to building a sports program or organization just like they would apply to building something in a different vertical.
Management Position for a Sports Retail Brand
If your goal is to climb the corporate ladder at Nike or Wilson, an MBA will serve you well. Prominent sports retail brands are businesses and need highly-skilled business professionals to lead their operations. If your interest is to work for a sports-centric retail operation or organization, this type of career is often particularly benefited by holding an MBA.
Competition can be rigorous for these kinds of roles, and expectations are often quite steep. Having an MBA can help you ensure (and ensure the hiring team for positions you're interested in) that you have the skills you'll need for the job.
Business Leadership for an Association or Professional League
Professional associations, collegiate leagues, professional sport coalitions, and more are all organizations that need staff and leadership just like any other. Sometimes career opportunities in these types of organizations fall off the beaten trail and can be treasures for those interested in pursuing interesting leadership positions within the sport industry. These organizations are often staffed by lifetime sport-career professionals, and an MBA can help make sure you're ready for those environments before pursuing a role in an organization of this type.
Getting Your Foot in the Door: Finding an MBA Sports Internship
Not sure which of these directions is right for you, or perhaps interested in another corner of the vast sports industry but not sure how to get there? Thankfully, the process of earning an MBA degree can actually provide a helpful amenity that can help with the process of deciding where you might want to begin your sports career.
Most MBA programs include or require an internship period as part of the course. These internships can be vital learning aids that not only teach you practical skills and build professional connections that might be useful in the future but expose you to real-world working experiences in your desired field.
MBA internships can be hugely helpful "trial runs" to try out a role in a sport organization you're interested in working for to see how you actually like it, or can be opportunities to take low-risk, high-reward roles within organizations you're really interested in working for but might not get a chance to work for right away. If the MBA program you choose includes an internship in its course design, start thinking about how to make the most of that opportunity now.
An MBA degree can equip you with important skills as well as give your application a strong edge over your competition when you start looking for a position. They can be hugely helpful catalysts for sport careers and can help you achieve roles in sport organizations of your choice that would never have been possible without first earning the degree.
Read more on sports below: