Sports Guest Post on the Sporting Ferret Website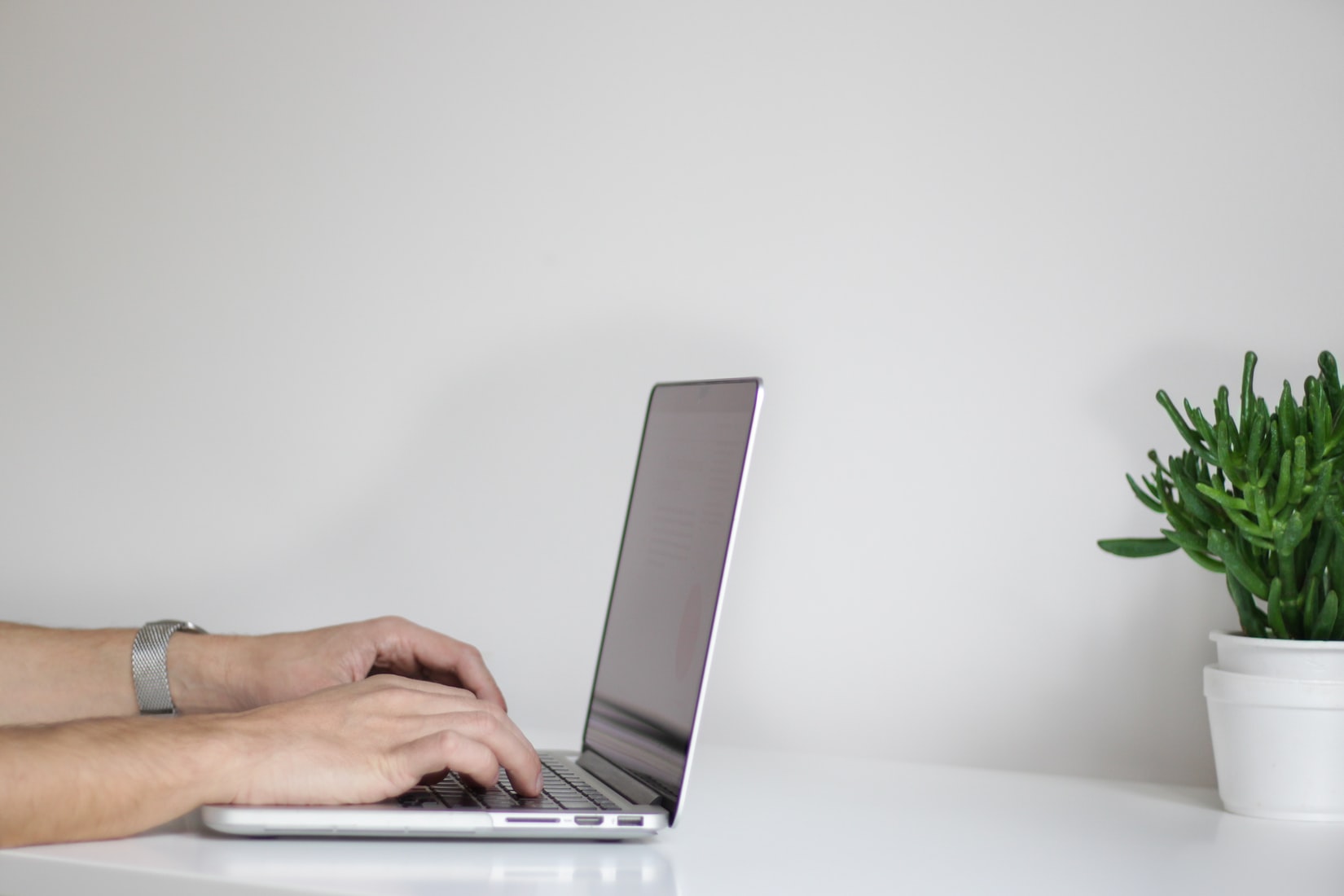 Sporting Ferret are currently accepting pitches for guest post articles. Sporting Ferret is a sports media website based within the UK which has been operating since 2019. We pride ourselves on the content we produce and despite only operating since 2019 we have become a well respected name within the sports news industry. We have a DA of 60.
If you are looking to provide a guest post for a personal/clients website, with a do-follow link, please read the conditions below. If you remain interested having read the information provided, please contact jake@sportingferret.com with any enquiries. 
WHAT IS A GUEST POST?
A guest post (or guest posting) refers to publishing an article on someone else's website. People and companies often do this in order to gain more brand awareness and traffic back to their website. Guest posts can be a determining factor in getting eyes onto your website, especially over that of a direct competitor. Through guest posting you help yourself to gain exposure (traffic) directly back to your website.
Building backlinks to your website can also be a helpful contributing factor in gaining exposure for your website and/or specific pages within your website. Building backlinks from other sites to yours can remain an integral part of improving your website visibility on search engines such as Google. Ideally, these backlinks built come from within your niche and industry (ie, a sports guest post will be posted onto a website within the same niche or industry.) Finding honest, consistent and high quality websites to link to remains the gold at the end of the rainbow. However, should you manage to find these unicorn websites, expect to reap the rewards from doing so.
Through guest posting and building backlinks simultaneously you can begin to position yourself as an authority figure within your niche and industry.
 

CONTENT

The content of the guest post will need to be provided by yourself, however we can offer a in-house guest posting service for an additional fee. We require the article to be sports related, unique and ready for publication. We also ask that the article content is well written and grammatically correct, in order to match the consistency and quality of the website.

You will not be required to provide images for the article, as our editorial team will source relevant media, placing them appropriately within the guest post.
GUEST POST BACKLINKS
We will accept one external link to your personal/clients website within the article. The link will be a do-follow link. Please ensure the link destination remains relevant with the guest post provided.
PLACEMENT
We will ensure the article is listed organically onto our website and not labelled as a sponsored post.
The article can be placed anywhere within the website. The article placement will remain permanent and will be posted onto our homepage when initially going live.
RATES
The current rate per guest post is $100 USD, which is calculated from our analytics and DA. Each guest post is subject to a once only payment charge. Payment is due immediately upon publication of the article. Payment is to be made via PayPal. We will send a PayPal invoice upon agreement of the said article and its publication date. If you would like our editorial team to create the article for you, we can do so for an additional fee.
CONTACT US
If you would like to post a sports guest post onto our website please get in contact either via email (jake@sportingferret.com) or alternatively through our contact us form.
RECENT GUEST POSTS ON SPORTING FERRET
– https://www.sportingferret.com/2021/06/15/the-best-players-on-the-england-euro-2020-squad/
– https://www.sportingferret.com/2021/06/11/valve-reports-ti10s-return-in-august-and-release-of-a-new-feature/
– https://www.sportingferret.com/2021/06/03/7-different-kinds-of-horse-races-explained/
– https://www.sportingferret.com/2021/06/01/biggest-takeaways-from-forbes-highest-paid-athletes-list/
– https://www.sportingferret.com/2021/05/27/what-to-expect-from-the-future-of-football/