The best players on the England Euro 2020 squad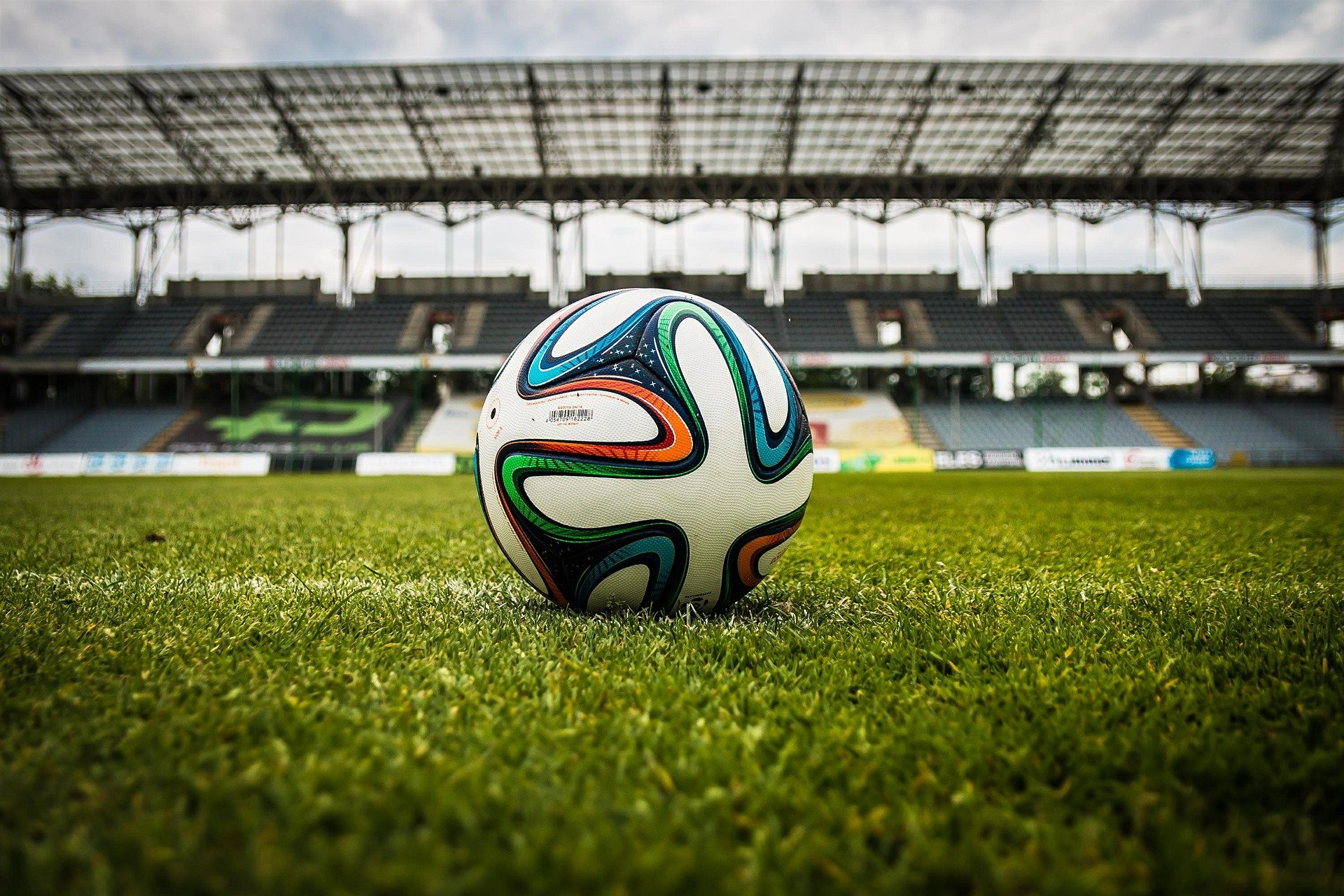 The best players on the England Euro 2020 squad
 Euro 2020 is just a week away. On June 11, 24 teams from across Europe will prepare to get stuck in and battle it out for the coveted Henri Delaunay Cup. Brits are gearing up to cheer on their home squad. We have compiled a list of the most anticipated players added to the 26-man squad. Continue reading to find out who you should be supporting when it all kicks off next week.
Harry Kane
 This Tottenham Hotspur striker and England captain was always a front runner during the deliberation process. He is regarded as one of the world's greatest strikers and is known for his goal-scoring and link play abilities. As one of the Premier League's top scorers, this England ace is set to be one to watch on the pitch.
We know the last 18 months has been a difficult period for everyone so we hope to put smiles back on faces this summer. We know what it means to represent @England at the Euros. We will give it everything. ???????? pic.twitter.com/m3ZYRj6XAz

— Harry Kane (@HKane) June 12, 2021
Raheem Sterling
Raheem Sterling is a winger and attacking midfielder for Manchester City. Since his move to the club in 2015, he has been responsible for their Premier League win in both of the 2017-2018 and 2018-2019 seasons. He is heralded as one of the best players and scorers in European football and is set to play a key role in England's success in the tournament.
Marcus Rashford 
He may have spent the majority of this season pushing through a series of injuries but even ankle ligament damage isn't enough to stop this centre forward. His place on the squad was compromised in 2020 after a string of incidents on the pitch but this announcement proves that he is back and better than ever and ready to take on his rivals. He has emerged as a frontrunner on a number of online betting sites.
Spot on, skipper ?

The 100th goal of @MarcusRashford's career!

— England (@England) June 7, 2021
Jordan Pickford
This Everton goalkeeper's penalty-save won England the 2018 World Cup last 16 tie against Columbia. He is also set to be England's best chance at success at the upcoming Euros. He has made a number of costly mistakes for his club over the years but is still regarded as one of England's best keepers and a force to be reckoned with.
Kyle Walker
 At 30 years old, Kyle Walker is one of the oldest players on this year's squad. Nevertheless, he is riding on the high of coming off one of his best ever seasons at Manchester City. He is known for his aggressive approach to football and his sense of pace and athleticism that has seen him come out on top time and time again.
The anticipation of Euro 2020 is coming to a head. After a year-long wait, England fans are finally gearing up to cheer on their favourite players as they go head-to-head against some of the best football talent the world has to offer. After much deliberation, the Three Lions squad has finally been announced by boss Gareth Southgate. While most players were predicted during the early stages, there were also a few surprises thrown in there. This list cherry picks the ones to watch at this year's tournament. 
We hope you enjoyed the article 'The best players on the England Euro 2020 squad.' How far do you think England can make it in Euro 2020? Let us know!
Read more on football here: