Valve reports TI10's return in August and release of a new feature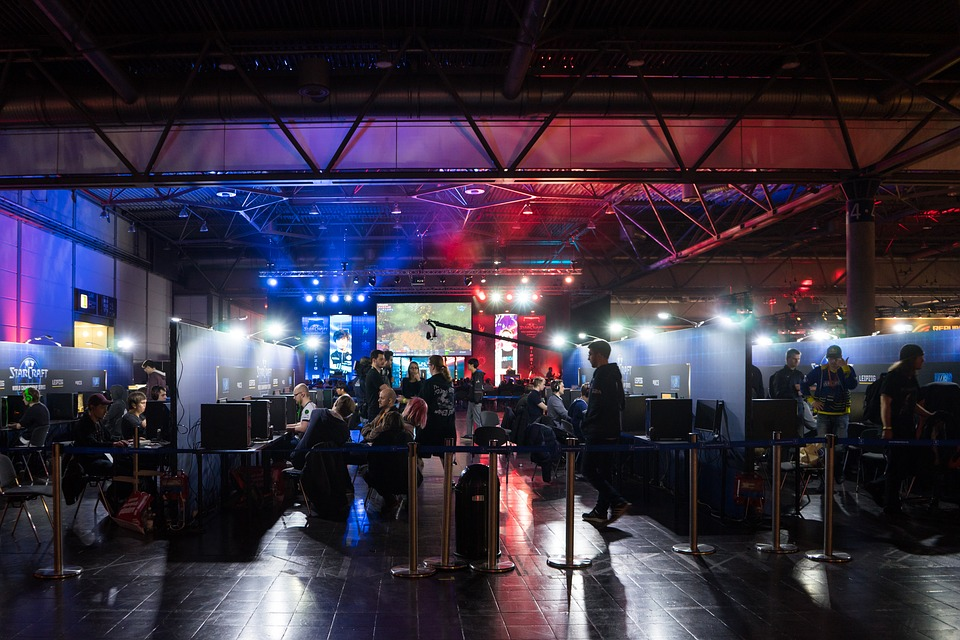 The drastic spread of COVID-19 was the most surprising turn of events in 2020, which certainly jarred all of the important scheduled dates. Up to this point, most of the global and national events remain indefinitely postponed, where only a deferral could save them.
Out of the few that have managed to continue, a piece of wonderful news is coming to the eSports community. On May 12, 2021, Valve Corporation announced that TI10 (The International 10) — the world's largest and most prestigious annual tournament of Dota 2 — will return in August 2021 in Ericsson Globe in Stockholm with a bigger pool prize and a new feature. Find more deets of this long-awaited tournament here on this page.
Dota 2's TI10
Your chance to place your bets on eSports — bet with crypto is now a reality, with TI10 coming back with more surprises in August after a one-year hiatus. The branding is retained for the sake of continuity and marketing purposes.
While it is the concluding tournament of the Dota Pro Circuit, it still follows the same invite format used in the previous matches. In other words, the point system based on Regional Leagues and Majors determines which teams are invited to take part in the arena. The event kicks off with Group Stage, running from August 5 to 8, whereas the Main Event follows from August 10 to 15.
While Valve mentioned that the event will take place in Stockholm, Sweden, it is still not yet clear whether fans are allowed to join one of the most intense and lucrative global eSports tournaments.
Given what the software company wrote in their blog post, safety is first and foremost their top priority. They continue to find more means to host a high-quality event in the safest possible way. Meaning to say, expect further changes in the following months, as their target is to share concrete details about the attendance options in June.
Bigger prize pool
The more important matter is, which teams do you think will be crowned the Aegis of Champions and a resounding prize pool worth US$40 million? This is quite impressive, given that it has managed to increase about US$5.7 million from the TI2019 despite the COVID-19 pandemic.
Supporters Clubs: New Dota 2 feature
Any day is a great day to play and support Dota 2. Along with the exciting return of TI10, the MOBA (multiplayer online battle arena video game) introduces its newest launched feature called Supporters Clubs.
It's a new and immersive platform for fans to support and show off allegiance to their favourite teams by buying their developed bundles of badges and seasonal items. In return, your preferred team will directly receive 50% of all sales.
Take the chance to join the club's first edition because it is set to go on until the start of TI10. As for the future seasons, it will last through each Major. The only thing that's missing is your choice of the bundle.
Each team has three bundles to offer. As ever, the higher it is, the more content is inside. These are the Bronze Club (which includes a badge for your chosen team), the Silver Club (includes sprays and emoticons), and the Gold Club (includes a special in-game HP-bar badge, loading screens, and voice lines).
Other returning in-person eSport events
Most eSports matches resorted to online-based competitions in 2020. Before Valve's TI10, other well-acclaimed events have already announced their plans in bringing in-person tournaments.
These include Riot Games' League of Legends and Valorant in Iceland in May and Overwatch League's multiple live events in three major cities in China. The latter will take place in Hangzhou in June, Shanghai in July, and Guangzhou in August. With these long-hoped-for tournaments coming your way, your chances of placing and winning bets on eSports — bet with crypto — become better and more exciting.