Another Future: Gaming Franchises Brought to Mobile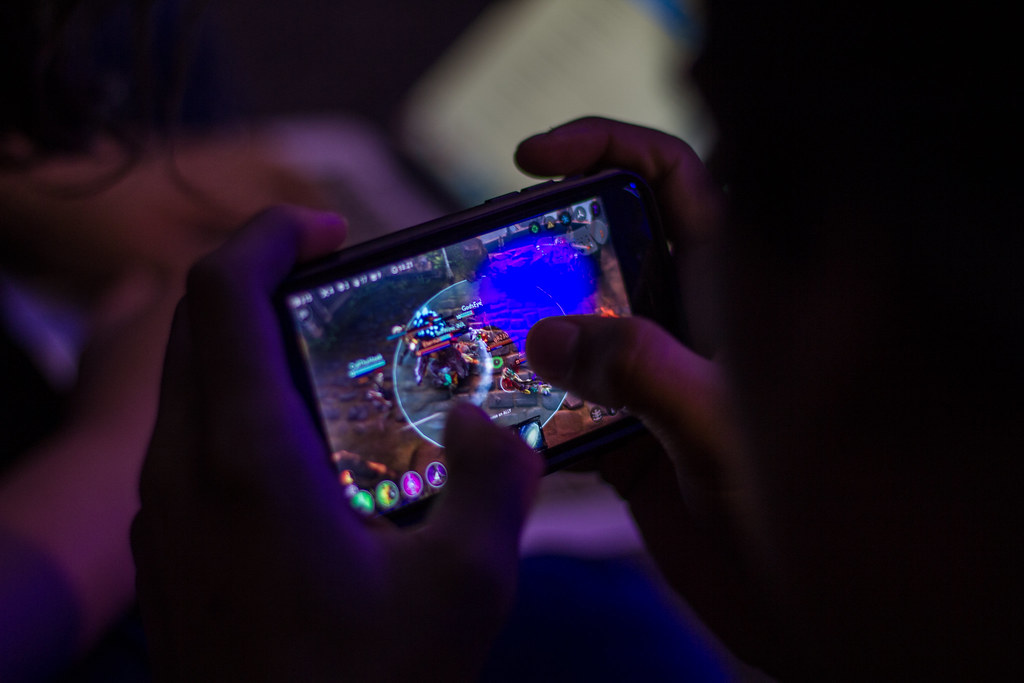 Another Future: Gaming Franchises Brought to Mobile
What are the popular mobile games you know? You would have heard about PUBG, Fortnite, and Wild Rift. Well, they all have one thing in common — they are valuable gaming franchises transferred from your computers to mobile phones. 
Is this an alternative for future esports? 
Recently, Sony Interactive Entertainment has posted a job listing that considers transferring gaming franchises onto mobile. It reads:
"As Head of Mobile, you will own and develop the mobile games strategy for PlayStation Studios and help build a foundation for future growth opportunities. You will lead all aspects of the expansion of our game development from consoles and PCs to mobile & Live Services with a focus on successfully adapting PlayStation's most popular franchises for mobile".
This could establish a new and potential environment for competition, where both PC and mobile gamers compete with one another. The expansion of PlayStation Studios shows an alternative future for esports. Meanwhile Sony is not the only company that has submitted to this mobile obsession. There are others are also considering this path to succession. 
Introducing mobile esports
On the 27th of October 2020, Riot Games launched their mobile version of League of Legends known to be Wild Rift. Since Wild Rift is a multiplayer online battle arena (MOBA) game, adaptations have to be made. Yet it is certain that it has a similar play style as the official PC version. 
The global head of esports at Riot Games, John Needham, claims mobile gaming would transform the future of esports. In fact, regional Wild Rift Esports Competitions have already started in South East Asia, they called it the 'SEA Icon Series: Preseason'. These competitions were held in Vietnam, Taiwan, the Philippines, Thailand, Indonesia, Malaysia, and Singapore. In addition, they featured 54 professional teams in the series, and the participation rate will continue to grow. As a result, mobile tournaments mark a milestone in esports history. 
Anticipation gathered and the future awaits
Numerous esports organisations formed their Wild Rift teams. These South Asia-based organisations include TheAlliance and Flash Wolves. It is no doubt, however, that mobile tournaments will occur globally in late 2021. As an increase of esports teams are being allocated to the mobile forum, Leo Faria, the global head of Wild Rift esports, believes "more big names are coming".
We hope you enjoyed the article 'Another Future: Gaming Franchises Brought to Mobile.' Do you think competitive gaming if the future for esports? Let us know!
Read more on sport below: