BLAST faces backlash over partnership with Neom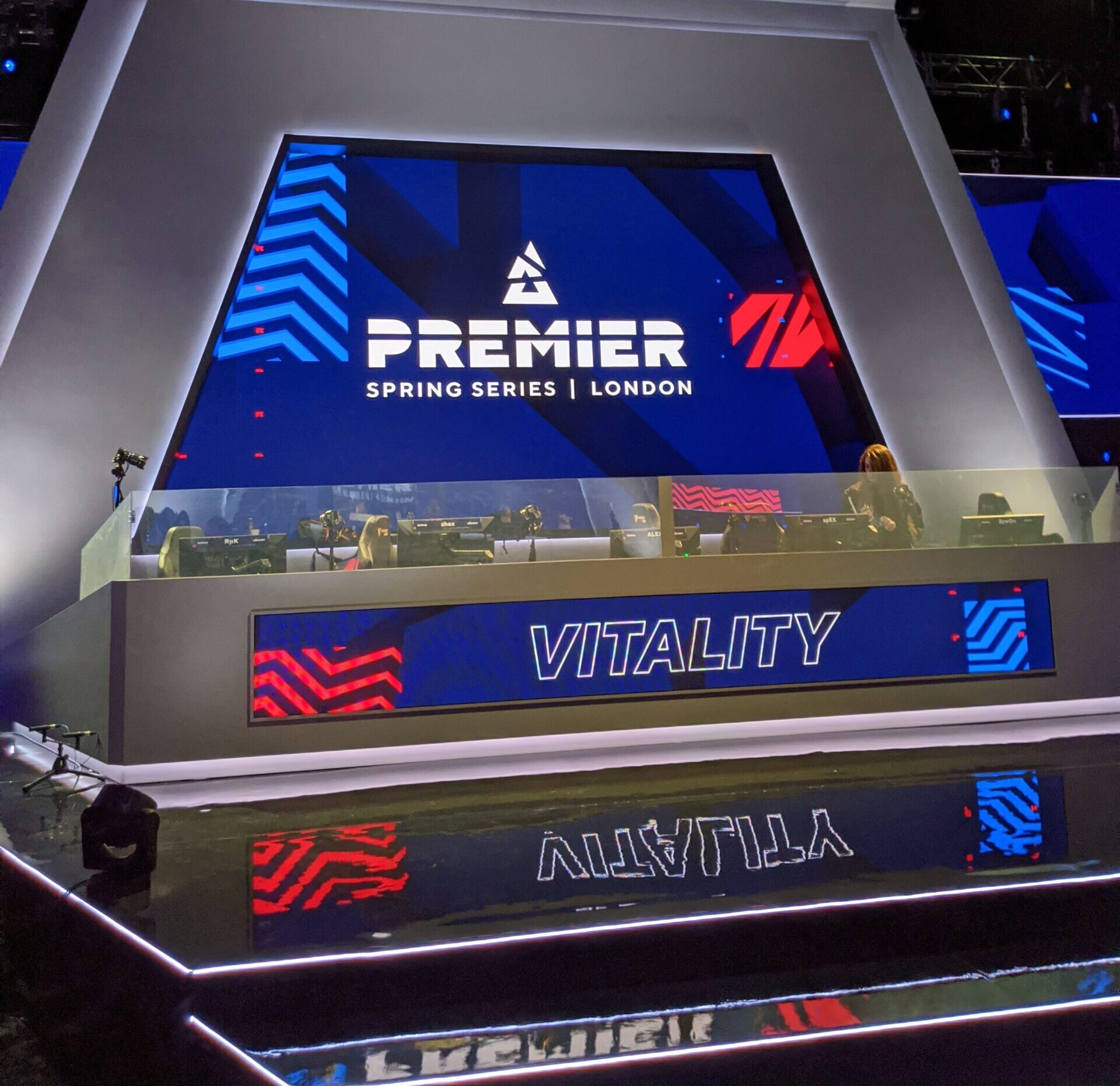 BLAST announces partnership with Neom
BLAST, a Denmark-based tournament organiser for Counter Strike: Global Offensive, is facing  significant backlash over announcing a partnership with Neom.
Neom is a planned Saudi Arabian "smart-city" in the province of Tabuk. The project has come under heavy criticism due to Saudi Arabia's controversial displacement of native tribes from the province. This, in addition to the Saudi Kingdom's documented violation of human rights, discrimination of women as well as the state-endorsed persecution and censorship of the LGBT community has made the partnership incredibly unpopular amongst the esports audience.
In response, multiple individuals working in the CSGO scene have publicly refused to take part in future BLAST events until the decision is fully reversed. Important figures in the scene such as host Frankie Ward, and commentators Hugo Byron, Vince Hill and Harry Russell, are just a few of those denouncing the deal.
The tournament organiser has yet to make any comments regarding the controversy surrounding the deal and many speculate it will remain that way. In a statement to the Esports Observer a BLAST representative stated: "At this stage, we don't have anything to add to this story."
It is not the first time BLAST has worked with morally dubious partners as the company previously hosted their most prestigious LAN event in Bahrain, another state with a poor human rights record.
In the same week as the BLAST announcement, LEC (League of Legends European Championship) also revealed a title sponsorship deal with Neom. This deal was quickly reversed the following day after facing the outrage -by both the public and LEC employees- and was followed by a public statement from Riot Games Director of Esports.
This is an important moment for CSGO, as the scene keeps growing and the money behind it reflects this progress, it is crucial to not commit the same mistakes as traditional sport federations (such as FIFA) and become irreparably inter-twined with morally corrupt organisations.
Read more about Esports here: