Gareth Bale launches his own Esport organisation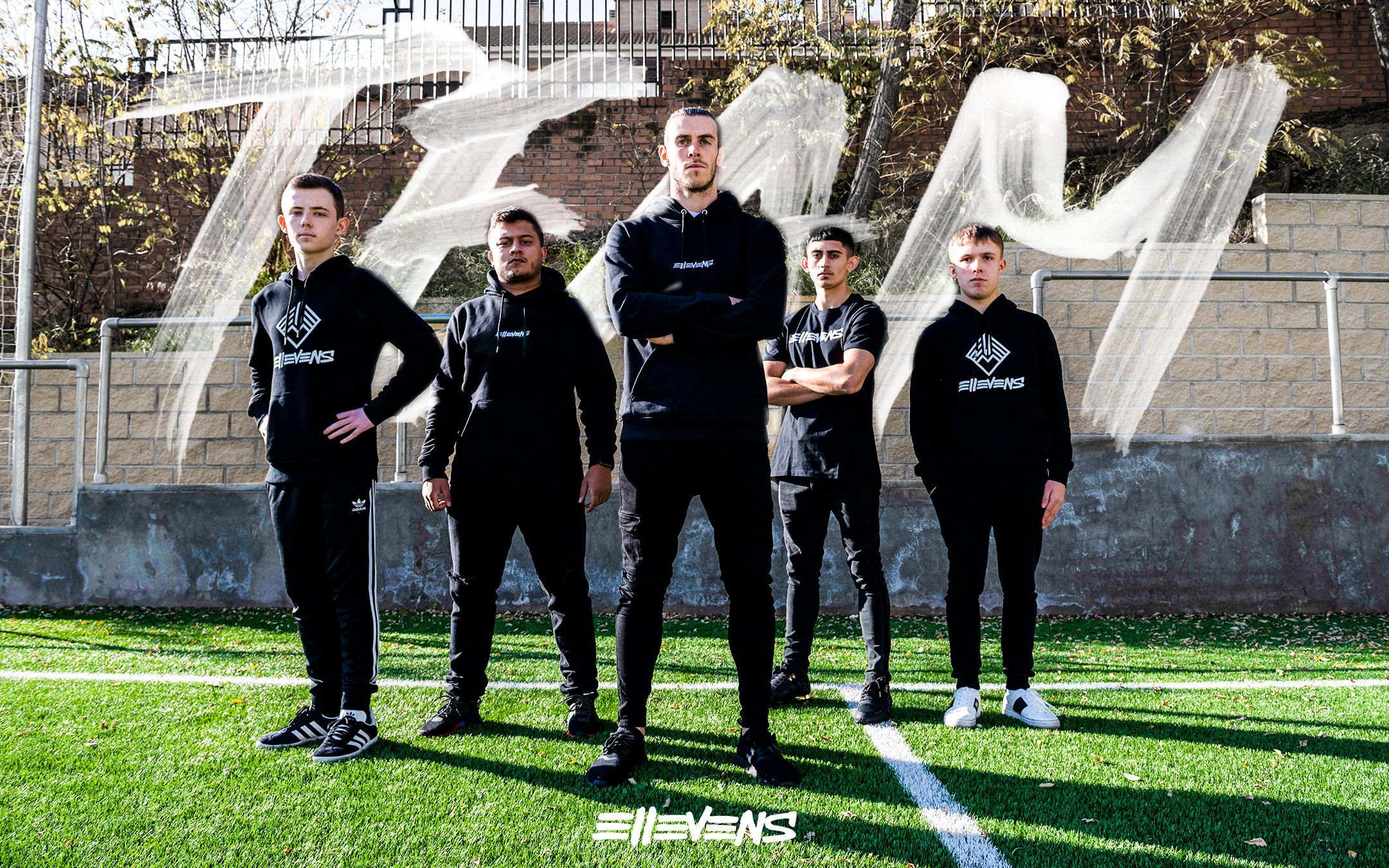 Gareth Bale launches Esports organisation Ellevens Esports
Real Madrid forward and Welsh international Gareth Bale has announced the launch of his own Esports company entitled Ellevens Esports.
The company is co-owned with 38 Entertainment Group, founded by former footballer Larry Cohen and entrepreneur Jonathan Kark.
Bale announced his initial Elleven esports team a few days ago who will compete at the FIFA eClub World Cup in Milan this week. The team includes four professional FIFA esports players who will compete in the tournament this week.
The tournament includes 48 players and 24 teams and will take place from the 7-9 February. The prize pot totals $100,000USD with 1st place set to take home $40,000.
Bale also invited gamers via twitter, from around the World to register their interest in joining the newly developed Elleven esports.
Aside from FIFA Elleven plans to expand to other esporting platforms such as Counter-Strike, Fortnite and Rocket League.
This is Ellevens, time to play! 🎮 Thanks for the introduction boss! @GarethBale11 #TimeToPlay https://t.co/hQ4gKvc7CG

— Ellevens (@ellevensesports) February 3, 2020
Bale latest footballer to join lucrative Esports industry
The 30 year old is the latest footballer to join the lucrative esporting industry. In 2017 the estimate total value of the esports industry was over $1.5billion with continuous growth year to year.
Prize money in esports has skyrocketed in the past decade, notably last year American teenager Kyle Giersdorf won over $3m after winning the top prize at a Fortnite tournament – earning more in prize money than on offer at Wimbledon or the Masters.
Over the past few years professional footballers have began to invest heavily in esports with many launching their own esporting companies. Notable footballers such as Mesut Özil, James Rodriguez and Ruud Gullit have all launched esporting factions with the trend on a upward spiral.