ATP Finals: Qualifying Rounds All Wrapped up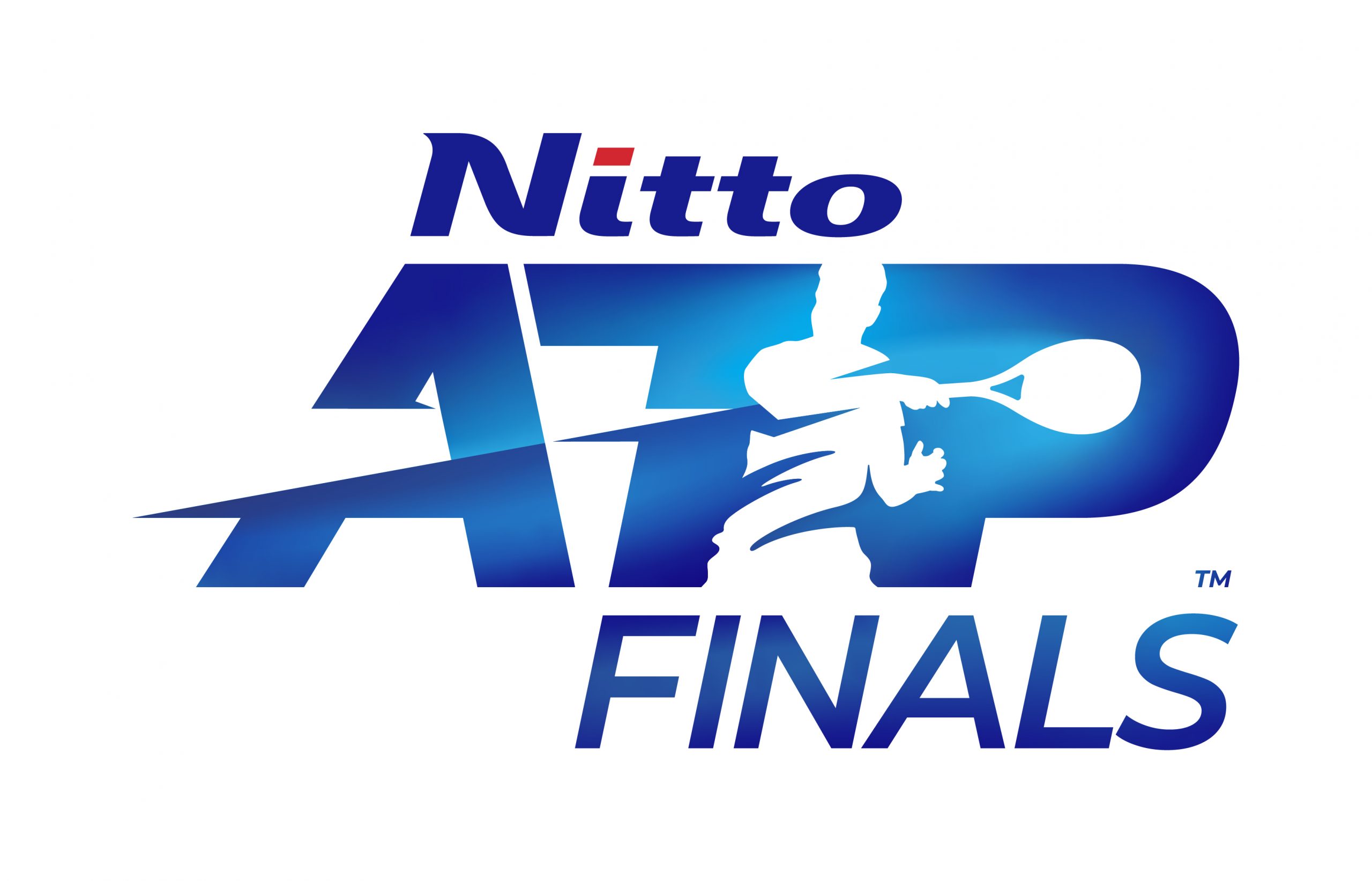 The top four of the ATP rankings all progress into the semi-finals, Thiem and Medvedev head into next round as favourites for final
ATP Finals: Qualifying Rounds All Wrapped up
As the qualifying rounds come to an end, Nadal is the most determined, but Thiem and Medvedev give the best impression and are slight favourites. Djokovic is the joker; the Serbian champion didn't at all perform as well as we're used to seeing him do, at the beginning of the week, but raised his level again in the decisive game against Sasha Zverev.
That's the status as the qualifying rounds end in London's O2 Arena, the last year it's held there before it moves on to Turin, Italy.
Group London 2020: Day 5
Rafael Nadal v Stefanos Tsitsipas (6-4, 4-6, 6-2)
Stefanos Tsitsipas performed amazingly in this game. In particular, his backhand left the (TV-) audience speechless, but excellent wasn't good enough in this game against Rafael Nadal. The Spaniard, who unbelievably has never won the ATP Finals in his entire career, seems determined to turn that around this year. The first set both players played astonishing tennis, but as so many times before, Nadal managed to exploit the very few mistakes Tsitsipas made, and turn the set in his favour.
In the second set as in the first, Tsitsipas struggled with his responses, but on 5-4, he secured two break points, the first one Nadal cancelled with an impressive smash from the back end of the court. On the second, he committed one of his very few unforced errors, Nadal double-faulted and allow Tsitsipas to break his serve.
The third set, Nadal demonstrated why he is the champion he is; regardless how well you play, perhaps the biggest challenge when playing Nadal is that you need to maintain that level for an entire game, without ever ceding. Nadal will not give up, so to beat him, you need to be every little bit as determined – and as fit – as him. On Thursday, reigning ATP Finals Champion Tsitsipas wasn't, and lost the third set 6-2.
Semi-final Saturday is looking ???#NittoATPFinals pic.twitter.com/BpQF5BDceG

— ATP Tour (@atptour) November 20, 2020
Andrei Rublev v Dominic Thiem (6-2, 7-5)
When entering the court, Dominic Thiem had already qualified for the playoffs while Rublev had no possibility of getting there. Moreover, after what was probably the best game of the year but also an incredibly physical match against Rafael Nadal, Thiem could be excused for not giving all in the near empty O2-arena in London. Rublev won in two sets and left his first ATP Finals in his career with at least one victory.
First-time champions have been the trend lately ?

Will we have another on Sunday? ?#NittoATPFinals pic.twitter.com/O7ZSTsWwp4

— ATP Tour (@atptour) November 21, 2020
Group Tokyo 1970: Day 6
Novak Djokovic v Alexander Zverev (6-3, 7-6)
The biggest question mark before this match, was undeniably what Novak Djokovic would come up with. The world's no. 1 lost 6-3, 6-3 to Daniil Medvedev the day before, a game in which the Serb seemed distant from the qualities that has brought him to the top of the rankings. The match against Zverev was a take it or lose it for both players, as both of them had lost one match and won another, the winner would go on to the playoffs while the loser would be sent on home.
Whatever it was that had disturbed Djokovic in that game, he'd managed to leave it behind before playing Zverev. "I played my best game of the tournament", Zverev said after the game, – but it wasn't enough. Although the German picked up his game in the second set, he didn't manage to find a way to break Djokovic, and eventually lost in a tie break.
This hasn't happened at the #NittoATPFinals in 1️⃣6️⃣ years!

All four semi-finalists are in the Top 4 of the @FedEx ATP Rankings. pic.twitter.com/uW3zNL6ZMm

— ATP Tour (@atptour) November 21, 2020
Daniil Medvedev v Diego Schwartzman (6-3, 6-3)
If Rublev secured one victory, Diego Schwartzman sadly didn't manage to do the same. After an impressive autumn, with a high point on the clay in Rome beating Rafael Nadal, Schwartzman hasn't managed to carry the success with him to the hard court in London. Moreover, he faced one man who in the course of the week has seemed completely unbeatable at times, and also in this encounter, Medvedev was superior. It seemed at times, as if the Russian was at practice, he played astonishingly relaxed and most of all, he served extremely well. In only a few seconds from taking the ball into his hands, he hammered in ace after ace.
You'd be forgiven for thinking that Medvedev has saved up his energy for these masters, eager for revenge after last year's lacklustre performance in the same arena.
The semi-finals are set!

?? Thiem v Djokovic ??
?? Medvedev v Nadal ??

Who wins the #NittoATPFinals from here? pic.twitter.com/3kwExX2ZWP

— ATP Tour (@atptour) November 20, 2020
We hope you enjoyed the article 'ATP Finals: Qualifying Rounds All Wrapped up.' Who do you think will win this years Nitto ATP Finals? Let us know!
Read more on Tennis here: