Generational shift underway in men's tennis in marathon season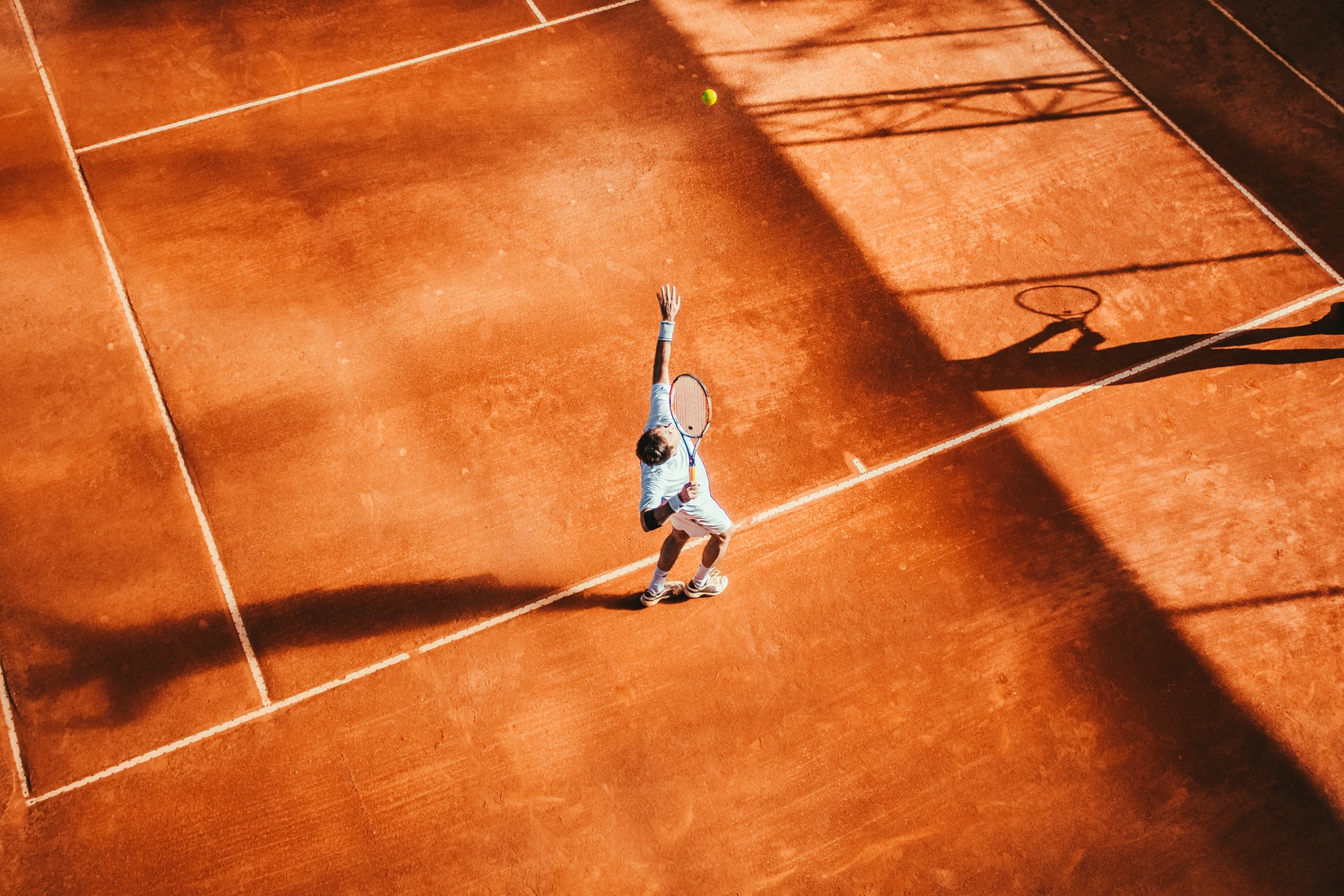 Generational shift underway in men's tennis in marathon season
NextGen-players are emboldened by recent wins as the tour heads to Rome for another Master's 1000 tournament.
'Can he be beaten', referring to Djokovic on hard court, Nadal on clay and Federer wherever he appeared, is no longer the main question tennis fans ask at the onset of a new tournament. Recent events, including the ATP 1000 in Madrid and Monte Carlo but also the 250 in Belgrade, signal what we've known was in the coming for some time: a new generation of tennis players are taking over from the big three that have spearheaded tennis for more than a decade.
This development, although inevitable, might also have been accelerated by the marathon season we're in. As tournaments pile up without breathing and recovery space between them, both Nadal, Djokovic and most of all Federer are clearly saving themselves for the events that count the most. Yet even when they appear on court, there is no longer any guarantee that they will be victorious. Even the fittest looking of the three, Novak Djokovic, had to give in on his home court, in his own tournament, with his entire family and country watching, hoping for more of the glory he has been collecting for his battered but proud nation, to the absolutely unreal talent of Aslan Karatsev.
While slightly melancholic for tennis lovers, this is most of all exiting news. Where we've been focused on three names with a couple of outsiders (if Del Potro, Wawrinka and Andy Murray can be considered as such) on occasion. There are now at least 10 players that will be competing for each title, including Daniil Medvedev (once he recovers fully from Covid,) Sasha Zverev, who has really brushed up his game with his triumph in Madrid, Stefanos Tsitsipas, who is looking more and more solid, Dominic Thiem and Andrey Rublev. Add Matteo Berrettini, Jannik Sinner, Casper Ruud, Diego Schwartzman, Hubert Hurkacz and not least Aslan Karatsev to the lot, and you have a group of players that all enter a tournaments with the potential to win it. That list still excludes the likes of Félix Auger-Aliassime, Alex de Minaur, Pierugo Herbert, Carlos Alcaraz, Francis Tiafoe, Sebastian Korda and Lorenzo Musetti!
The thing about tennis is that as the level rises, new players have to get better and invent new things to beat the old guard, which is why the quality spiral is bound to go up, also in the years to come. The outgoing generation revolutionised the sport and it's taken years for younger players to catch up but now that they have, we should all be looking forward to the continuation.
We hope you enjoyed the article 'Generational shift underway in men's tennis in marathon season.' Are you excited for the next generation of tennis coming to the forefront? Let us know!

Read more on Tennis here: