7 Different Kinds of Horse Races Explained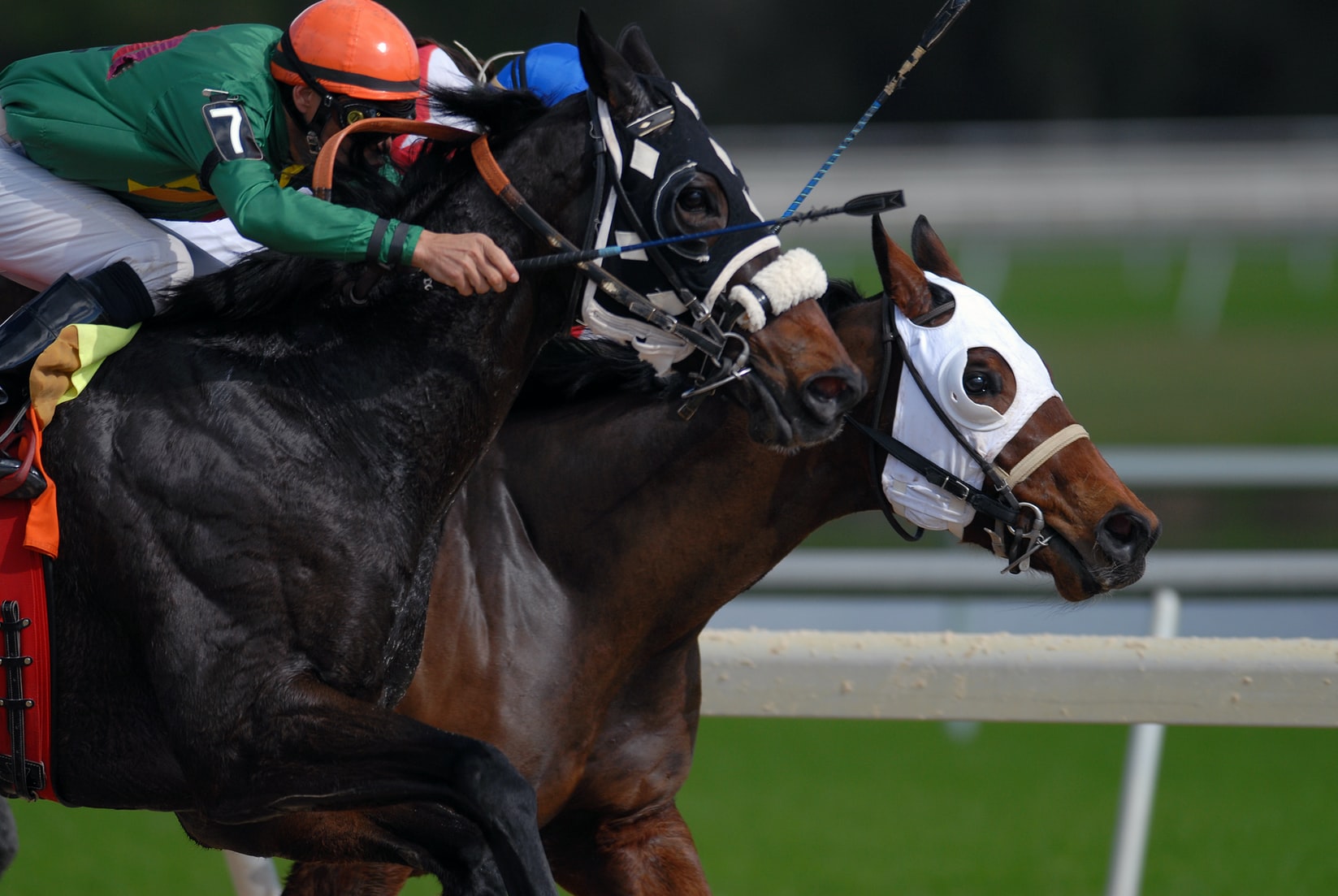 7 Different Kinds of Horse Races Explained
Horse racing is a performance sport that has existed for thousands of years. As cultures formed and diverse breeds of horses with varying physical profiles emerged, the sport evolved into different forms, all to determine which horses are fastest over a distance.
Together, thanks to their popularity, horse races are of enormous economic value, generating several billions of dollars in gambling and sponsorship revenue. This article will explain seven different kinds of horse races and the things that make them unique.
1. Flat Racing
The most common and popular type of horse racing is Flat Racing. In this type of race, horses compete over a distance, usually one mile or more, at exceedingly fast speeds of up to 64 km per hour.
Flat racing tracks are usually oval and generally level with zero obstacles. Hence the 'Flat.' This type of horse race attracts the most attention, with prestigious competitions like the Epsom Derby and Kentucky Derby.
They also offer the biggest prize purses and are often a boon for punters, such as the free bets Royal Ascot offer.
2. Endurance Racing
This is a horse race that happens over a long distance to challenge the stamina and training levels of the jockey and the animal. The length of each race is usually over 100 km but rarely ever more than 160 km. 
Also, it is one of the horse races accredited and recognized by the International Federation for Equestrian Sports. In Endurance Racing, both horse genders can compete, and eligibility is open to any breed.
3. Jump Racing
Known in Britain and Ireland as National Hunt racing, this is a kind of race that involves overcoming obstacles alongside beating other competitors and completing the track length.
It is similar in structure to hurdling in track and field and success depends on variables such as the horse's hurdling ability and jockey control.
4. Harness Racing
This is a form of horse racing where horses pull a sulky and a driver behind them while going around a track. Unlike other races where thoroughbreds are mostly used, standardbreds are the dominant breeds here.
Harness racing involves two categories of horses – trotters and pacers. Trotters move their diagonal legs together while Pacers move their legs on each of their bodies in tandem.
5. Stakes Race
As the name suggests, this kind of horse racing is defined by the money put up by trainers or owners alongside other owners to enter the race. While there is prize money for other finishers, the winner of the race goes up with the highest prize money.
Stakes races are the most lucrative and one of the most prestigious types of horse racing, with races like the Triple Crown and Breeders Cup. There is also the The Belmont Stakes, a one and half mile race that fetched its winner $1 million in 2020.
6. Steeplechase Racing
Steeplechase horse racing is a form of jump racing that requires horses to complete different kinds of obstacles. They include jumping different kinds of fences and ditches.
The Grand National, held at Aintree Racecourse, is the most famous steeplechase tournament in the world and has been in existence since 1836. 
7. Claiming Race
A Claiming Race is a horse race where all the competing horses are all up for sale. The goal of this type of race is to bring horses of equal value together to compete. Observers are then allowed to buy a racehorse after the race.
This type of race is the most common horse race at horse racing tracks and you need to be a licensed racehorse owner or registered track agent to lay claim to a horse.
We hope you enjoyed the article '7 Different Kinds of Horse Races Explained.' What is your favourite type of horse racing? Let us know!

Read more on horse racing here: