Who will England play in the last 16?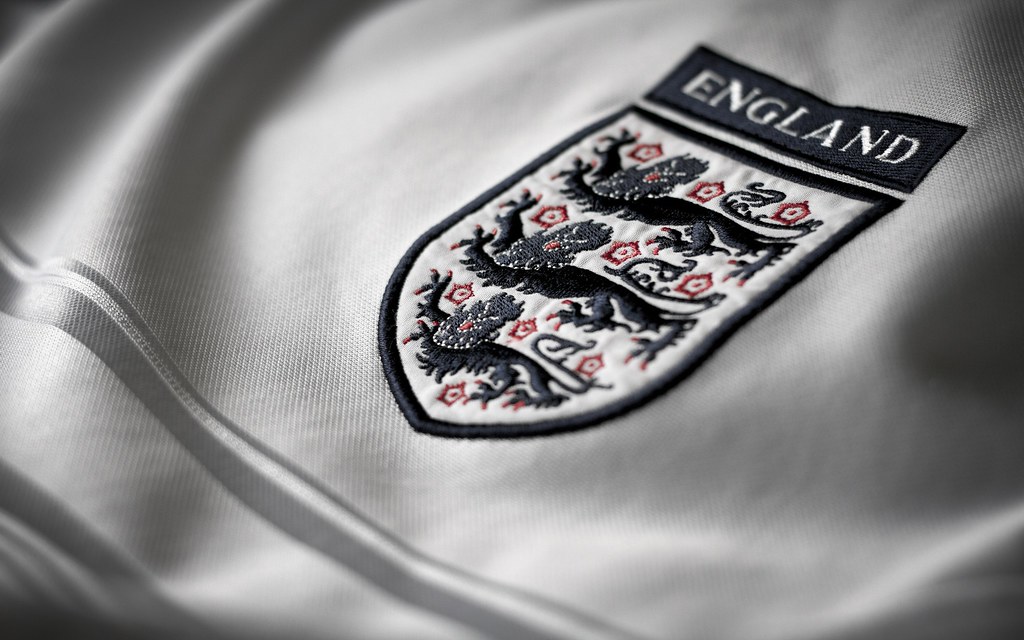 Who will England play in the last 16?
England came into the European Championships as one of the favourites. They began their campaign with an impressive 1-0 win over 2018 world cup runners-up Croatia However, a goalless draw against Scotland on Friday has left English fans disappointed and put pressure on Gareth Southgate and his team.
Although the Three Lions remain in a strong position to qualify for the Round of 16 as they prepare to face current group leaders Czech Republic in their final group game on Tuesday night. Both teams are tied on four points, meaning the game will decide the fate for both teams. Although, even defeat for both teams could still end in both of them qualifying. Here is all the info and possibilities you need to know about England's potential Euros path.
Who could England play in the last 16? #EURO2020 pic.twitter.com/7y51hWdSS9

— Aurel Nazmiu (@AurelNz) June 21, 2021
Who will England play if they win their group?
A win against Czech Republic, would mean England would finish top of their group. This means that their Round of 16 match would be against the second-placed side from Group F, arguably the most difficult group of them all. Group F consists of Germany, France, Portugal and Hungary. With all four teams still able to qualify as runners up, it is hard to predict who England could play. This match would take place on Tuesday June 29th at Wembley.
If England were to win that match, they would progress to the quarter-finals, they will face either the first placed team from Group E (Sweden, Slovakia, Spain or Poland) or the best third-placed teams from group A, B, C, or D.
If England finish 2nd in the group who will they play?
A draw or defeat could result in England finishing second in Group D. In doing so, this would mean that they would take on the side that also finishes second in Group E. All teams (Sweden, Slovakia, Spain or Poland) can still finish in second place in that group, but that will be determined on Wednesday, the day after England's fate is decided. That match would take place on Monday, June 28th and would be held in Copenhagen. If victorious in that match, England would then face either the winner of Group F (Portugal, France, Germany or Hungary), or the best third-placed team from groups A, B or C. This game would happen on July 2nd in Saint Petersburg.
👀 "I'd rather finish 2nd than play one of France, Portugal or Germany…"

😳 "Surely every single #ENG fan will want us to lose our last group game?"

Andy Goldstein & Jason Cundy debate if fans will want England to lose & finish 2nd for an 'easier' last 16 tie? pic.twitter.com/XuVnu2JT2o

— talkSPORT (@talkSPORT) June 15, 2021
What happens if they finish third?
If England somehow end up finishing in third-place in Group D, they will still having having a chance of qualifying for the Round of 16. They would have to be one of the four best performing third-placed nations within the tournament. The four teams are put in a table to work out their places in the Round of 16. If England were to find themselves in this position, it would open up the tournament for England leaving them with 3 possible matches. Either the winner of Group  C (Netherlands) or Winner of Group B (Belgium, Russia or Finland), on June 27th. Alternatively, they could play the winner of Group E, likely to be Spain or Sweden, on June 29th.
Looking forward to tomorrow. Big game to top the group. 🏴󠁧󠁢󠁥󠁮󠁧󠁿🦁🦁🦁 pic.twitter.com/UjmJw707n0

— Harry Kane (@HKane) June 21, 2021
We hope you enjoyed the article 'Who will England play in the last 16?' How far do you think England can go in the tournament? Let us know!
Read more on football here: