NHL Entry Draft Potential Selections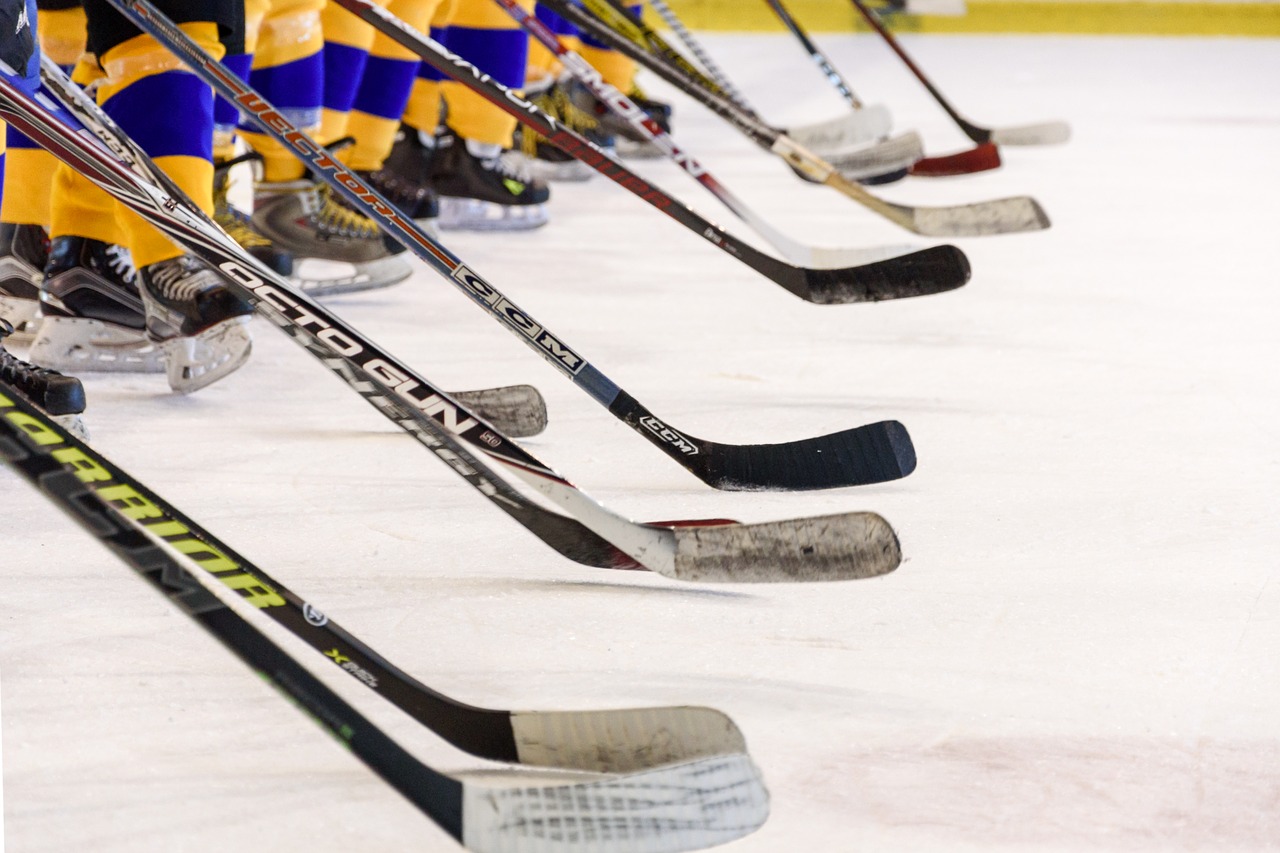 NHL Entry Draft Potential Selections
The 2021 NHL Entry Draft will be held July 23-24, a month later than normal due to the COVID-19 pandemic. The event will be conducted remotely with teams meeting virtually with Commissioner Gary Bettman announcing each selection during the first round. Every other round will be announced by deputy commissioner Bill Daly from the NHL Network.
Players born between January 1,2001 and September 15, 2003 are eligible. In addition, undrafted players outside of North America born in 2000 are eligible, as well as anyone selected in the 2019 draft but not signed can re-enter. 
Let's take a look at the top potential selections in this year's draft.
Matt Beniers – Center (University of Michigan)
Beniers was born on November 5, 2002 and was a member of the U.S. National Under 17 and Under 18 teams in 2018-2019. A left-handed shooter, Beniers had seven goals and five assists in 29 exhibition league games and 11 goals and 20 assists in USHL games. He continued with the Under 18 team in 2019-2020, recording 16 points in 16 games. Beniers entered the University of Michigan last year and scored 10 goals with 14 assists in 24 games. Beniers has a complete two-way game and will add a speedy offensive component to any lineup.
Owen Power – Defenseman (University of Michigan)
At nearly 6' 6" and 215 pounds, Power is a dynamic player that has the ability to change games. He was one of Canada's top players at the World Championships. In two seasons with the Chicago Steel of the USHL, Power scored 23 goals and added 42 assists in 103 games. In one season at the University of Michigan, Power tallied 16 points in 26 games. He could become an elite NHL defender sooner rather than later.
Dylan Guenther – Right Wing (Edmonton Oil Kings WHL)
The 18-year-old scored four points in eight games with the Edmonton Oil Kings in 2018-2019. Guenther become a star for the team the following season, scoring 26 points and 33 assists in 58 games. The 6' 2", 175-pound winger split time with the Oil Kings and Sherwood Park Crusaders of the AJHL in 2020-2021, recording 15 goals and 14 assists in 16 games.  Guenther is projected to go early, possibly to the Anaheim Ducks (who have great NHL odds), where he could become an upper echelon scorer for the next ten years.
Luke Hughes – Defenseman (USNTDP Juniors)
The brother of New Jersey Devils center Jack Hughes, the 17-year-old is already 6' 2" and 175 pounds with time to add muscle to his frame. He played for the U.S. National Under 17 team in 2019-2020, scoring 13 points in 28 games.  Hughes was impressive in 18 games for the U.S. National Development Team in 2020-2021, scoring 15 points. He has great size, speed, and mobility, but isn't great defensively. However, he has time to work on that this fall. Hughes has the potential to be a top defenseman to come out of this draft.
William Eklund – Center/Left Wing (Djurgardens IF)
Eklund has great skating skills and hockey intelligence, as well as the versatility to play two positions. The 18-year-old is the top European available in this draft and could be a star in the NHL in a few years. In 2019-2020 Eklund didn't score a goal and recorded two assists in 20 games. He came into his own this past season, netting 11 goals with 12 assists in 40 games.  A possible landing spot for Eklund is the Columbus Blue Jackets with the fifth pick.
We hope you enjoyed the article 'NHL Entry Draft Potential Selections.' Which player are you most excited to see in the NHL? Let us know!


Read more on sport below: