Neil Lennon: Let's Talk About Lenny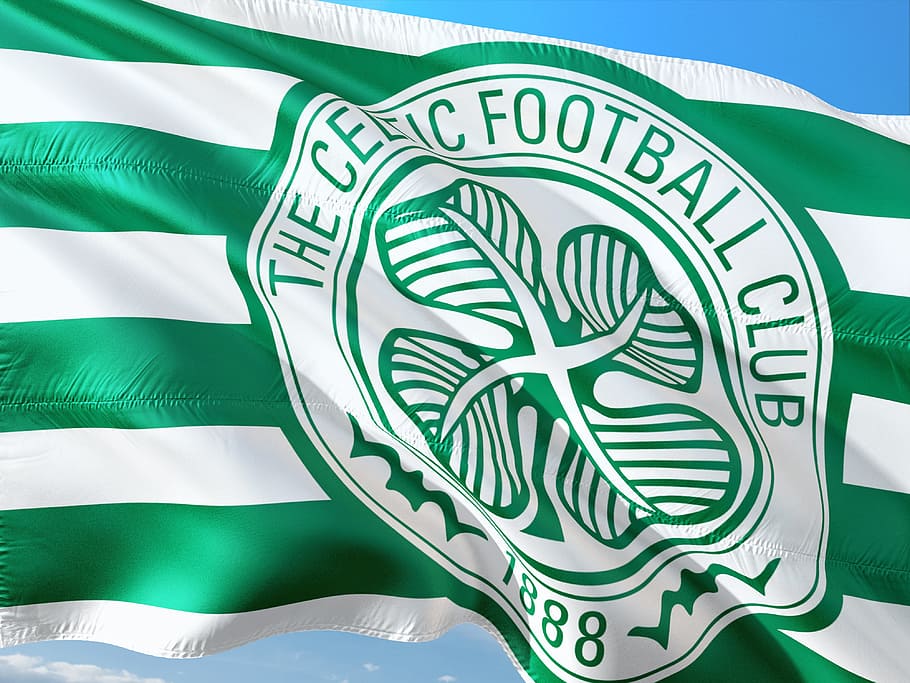 Unprecedented sounds extreme.
The latest statistics do however reveal on-going consumer disquiet.
The Midweek reversal in Prague, which signalled elimination from European Competition; was completely overshadowed by the defeat to Ross County in a Betfred Cup-Tie at the weekend.
Domestically; Celtic FC sit eleven points off-the-pace (albeit with deficit reducing opportunities in hand). But what is more concerning ; is the lack of a coherent Team structure, which in-turn has gifted 'influencers' the opportunity to promote the Club-in-Crisis narrative.
Its Time to talk about Lenny.
Neil Lennon enjoyed a highly successful playing career (most notably) at Leicester City and Celtic, under the guidance of fellow countryman Martin O'Neill. In time, Lennon made the transition into Management, and was appointed Celtic Head Coach  in March 2010.
Upon securing his Third successive League Title in May 2014, Lennon opted to escape the pervasive West of Scotland working environment. An eighteen month spell at Bolton Wanderers provided a clearer insight into the Financial disparities which exist within Football's meritocratic tier-system.
In the Summer of 2016 he was persuaded to return North, as Head Coach at Hibernian FC. Their refreshing brand of high-press Football, endeared him to the Fan-Base and Pundits alike. However, as Performance levels dropped, Lennon departed the Club under the all-encompassing 'umbrella', of mutual-consent, in January 2019.
Within a matter of weeks Celtic came knocking; as Brendan Rodgers departed for Leicester City. Neil Lennon was installed as interim Head Coach, and duly guided the League Leaders over the finishing line. In the Close-Season he accepted the role on a Full-Time basis.
Hindsight lies beyond mere mortals, though many (myself included), questioned his appointment – which smacked of Boardroom opaqueness from a bygone age.
To Neil Lennon's credit; further success was delivered in Season 2019/20, earning him the right to head-up the Ten-in-a-row Title attempt. However; as recent performances have shown, his ability to motivate the talent at his disposal, is no longer apparent. As the Fan-Base turn frustration into active hostility, it seems increasingly likely that the all-encompassing Umbrella, will make its re-appearance.
We hope you enjoyed this article 'Neil Lennon: Let's Talk About Lenny'. How do you rate Lenny as a player and/or manager? Let us know!
Read more on football here: