Biggest Takeaways From Forbes Highest-Paid Athletes List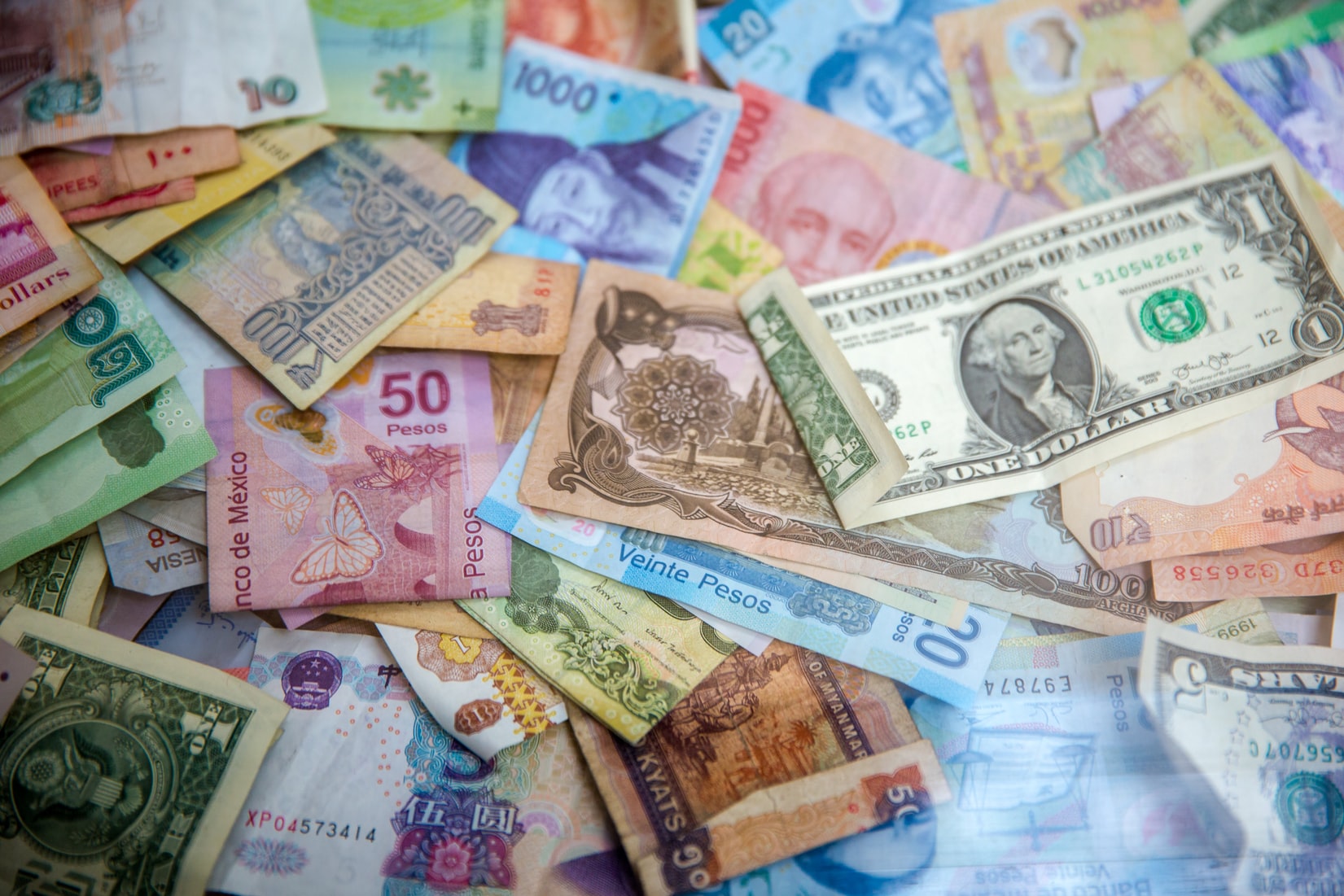 Biggest Takeaways From Forbes Highest-Paid Athletes List
Pay remains a non-transparent subject throughout most industries — except sports. Deals are openly reported in the news and for many players, especially those on team sports, they're constantly being judged whether their performance is living up to the contract or not.
But rather than discuss salaries in the sports context (e.g. X player is eating up too much salary cap), let's discuss it in the life context. In other words, what can the highest-paid athletes teach you about making money in your own life? 
To do so, we'll use the recently-released Forbes list that covered 2020 pay for athletes. Inside this list you'll find wealth-creating "hacks" that may be more useful than get-rich quick schemes like investing your life savings into Dogecoin or a NHL Stanley Cup finals bet. 
For reference, the Forbes rankings had Conor McGregor at No. 1 followed by Leo Messi, Cristiano Ronaldo, Dak Prescott, and LeBron James rounding out the top-five. The rest of the list includes Neymar, Roger Federer, Lewis Hamilton, Tom Brady, and Kevin Durant. Only these 10 players were listed. 
Multiple Revenue Sources Is A Must
Unlike other professions, most athletes have a short window to make money from their actual sport. Of course, athleticism wanes and with that, playing pay does too. But to balance out that risk, the richest athletes find ways to earn money outside their respective sport. 
Ronaldo is a pitch perfect example of this. The 36-year-old is reaching the twilight of his playing career — but not business career. He's a pitchman for a slew of brands (Nike, Herbalife, etc.) and owns several businesses himself under his CR7 brand. 
What's impressive is Ronaldo's business portfolio stretches across many industries. It would be easy for the Juventus player to stick to the sports industry, but instead, Ronaldo branches into fashion, cosmetics, and even, hair treatment. 
This is a trend you see throughout the top-10 list, whether you're Ronaldo or Kevin Durant. The lesson is to never become over reliant on one source of income. It doesn't matter if that's in real estate, stocks, or a regular 9-to-5, you want to minimize the risk of that income source fizzling out and branch out elsewhere. 
Equity > Sponsorships
This probably shouldn't shock you but wealth is more easily created when you have true ownership of an asset. In recent years, athletes have leaned on this and decided to take equity in a business rather than just an upfront endorsement deal.
Of course, this is riskier than guaranteed pay, but as the saying goes, fortune favors the bold. It certainly did for McGregor, who sold his ownership stake in whiskey brand Proper No. Twelve for a cool $150 million. That deal earned him five times more than what he made fighting inside the octagon. 
Durant also dipped his toes into ownership last year, buying a stake in the Philadelphia Union of the MLS. With how fast the soccer league is growing, we wouldn't be surprised to see Durant making this Forbes list again years from now from selling the stake for a much higher premium. 
Influence Means Money 
Attention is the most monetizable asset in entertainment. Re-read that last sentence because it's an important one. 
Athletes, especially world-class ones, have the attention of audiences worldwide that extends far beyond their respective sport. The richest athletes understand how to capitalize on this through business ventures. 
Both LeBron James and Roger Federer are prime examples of this. James leveraged his massive influence to rake in $65 million outside of the basketball court (his playing salary was half that at $31.5 million). Federer is an even more extreme example. Due to injuries, he hardly played in 2020 and made just $300,00 on the court. Outside of it, though? A cool $90 million from non-playing endeavors.  
You may not realize this, but you probably have some measure of influence over an audience. Is it as big of an audience as LeBron? Doubtful, but influence is influence no matter the scale, and influence is a monetizable opportunity. 
These wealth "hacks" are useful to anyone, whether you're a superstar athlete or an everyday Joe. Don't believe us? Give it a try and see what happens! 
👀 Forbes' Athletes Rich List of 2021 is here.. 💰😮

Did you expect anyone to make the list that isn't on it? Or someone to be higher up? 🤔 pic.twitter.com/yHlTInRQsD

— JD Sports (@JDSports) May 15, 2021
We hope you enjoyed the article 'Biggest Takeaways From Forbes Highest-Paid Athletes List.' Who do you think will top the list next year? Let us know!

Read more on sport below: