NBA Eastern Conference Finals: Miami Double Series Lead Against Celtics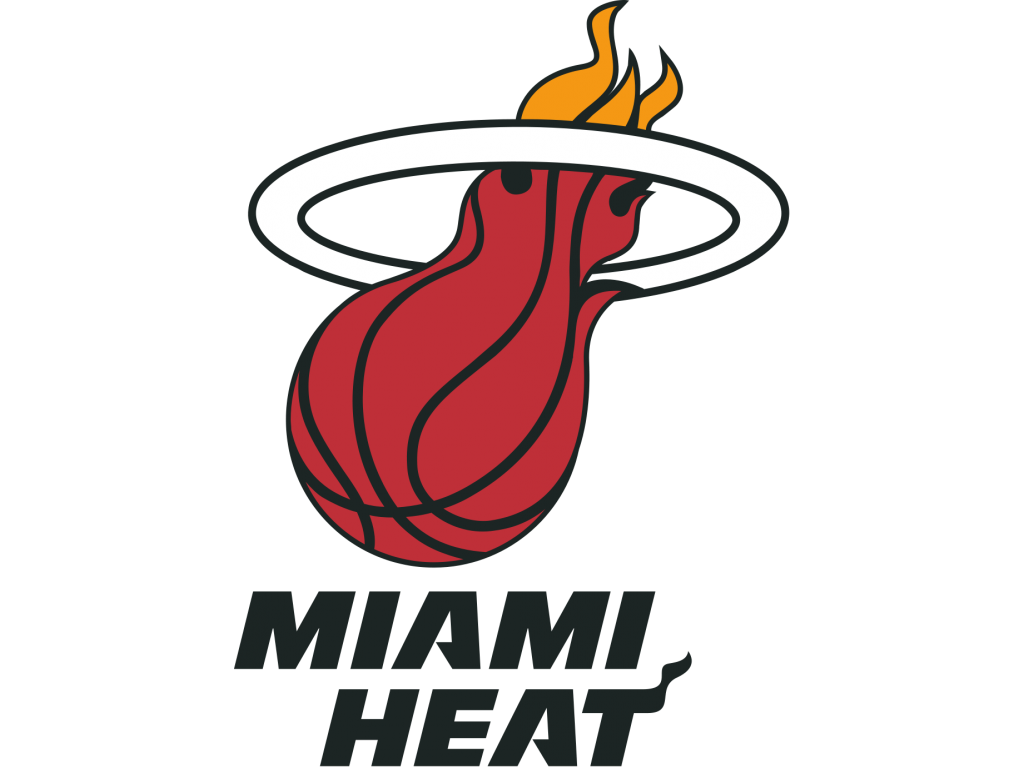 The Miami Heat beat the Boston Celtics 106-101 after coming back from 17 points down in game two on Thursday
Eastern Conference Finals: Game 2 
The Heat are now up by two in the series and have still only lost one game in this years playoffs. The Celtics previously lost to them in game one on Tuesday, 117-114, in an emphatic display by the Heat that went into overtime.
Boston at one point in the game went 17 points up and it looked as if they could easily go on to tie the series. The Heat had different plans. They used their determination, that we've seen so much throughout these playoffs, to push through and win the game by five.
Miami are looking to make it into their first NBA finals since 2014, while Boston are eager to end their 12 year drought since they won the NBA title in 2008.
The winning team will face either, 16 time winners, LA Lakers or the Denver Nuggets, who are still searching for their first championship in the NBA. Game one of the Western Conference Finals takes place on Friday night in Florida.
good w @MiamiHEAT pic.twitter.com/GXJhFcc6nd

— Jimmy Butler (@JimmyButler) September 18, 2020
Miami Heat 106 – 101 Boston Celtics (2-0)
Even though both teams provided another solid defensive effort, a lot of players scored highly in the game. Goran Dragic topped the scoring with 25 points in 34 minutes, with three rebounds and five assists. Bam Adebayo, who got a game winning block in the final seconds last time out, got a double double with 21 points and 10 rebounds.
Forward Duncan Robinson knocked down six three pointers to finish on 18 points in the game, with four assists. Jimmy Butler and Jae Crowder added 14 and 12 points respectfully. Meanwhile, Tyler Herro recorded 11 points, nine rebounds and five assists.
In their second loss in a row, four of their starters reached double point figures. Kemba Walker led the team with 23 points, grabbing seven rebounds and three assists.
Jaylen Brown and Jayson Tatum both added 21 points each to the tally. The former also managed six rebounds and two assists, while the latter got five rebounds and four assists.
Marcus Smart also provided another decent performance, hitting two important threes to grab 14 points. But it was not enough to beat the Heat this time round and Boston will have to step it up in their next game.
"We pulled apart and we didn't play well" Celtics coach Brad Stevens said.
"They did a good job. We're not beating this team if we're not completely connected on both ends of the court. So, got to get back to being that, which we've been at times. But right now, they're a better team. We're going to have to fight to get back in this series."
In a Game 2 that was full of momentum swings, Miami capitalized on a late fourth-quarter run to put it away.

— Boston Celtics (@celtics) September 18, 2020
What happened in the game?
The first quarter started off tight between the two teams with Boston just coming out on top 28-31. They shot 67% from the field, including four threes going into the second.
Heat, like in game one, started drifting off the mark and only scored 19 points in the whole quarter. Celtics continued their good run of scoring and was at one point 17 ahead. They finished up before the break, 47-60 and spent the whole second period in the lead.
However after a half time team talk from Heat coach Erik Spoelstra, Miami soon found their form. A big third period, led by big man Bam Adebayo saw Miami win the quarter by 20 points, 37-17. Adebayo nearly outscored the Celtics himself with a 15 point period to give them the lead into the fourth.
Down by seven, Boston put up a good fight to try and claw their way back into the game with a 2-15 run at one point. Kemba Walker hit an important three to put them up by five, but that only sparked a Miami comeback that took them on a 17-7 run.
Another two crucial threes by Jaylen Brown in the closing minutes wasn't enough to seal the win. The Heat came out on top 106-101 in the end, with Boston's efforts falling short.
Heat forward Jimmy Butler said: "We just never gave up. We believe in one another. We know what we're capable of."
"I think that's the part that's so fun, when we're out there hooping. Yeah, we get down at times, but we never hang our heads, because we know if we play the right way, we give ourselves a chance to win. So with this group of guys, it's always smiles out there on the court" he added.  
They face each other again on Saturday night in game three, as Miami look to make it 3-0 in the series.
We hope you enjoyed the article 'NBA Eastern Conference Finals: Miami Double Series Lead Against the Celtics'. Who do you think will win the Eastern Conference Finals? Let us know! 
Read more on Basketball here: