NBA Western Conference Playoffs: Round 2, Game 5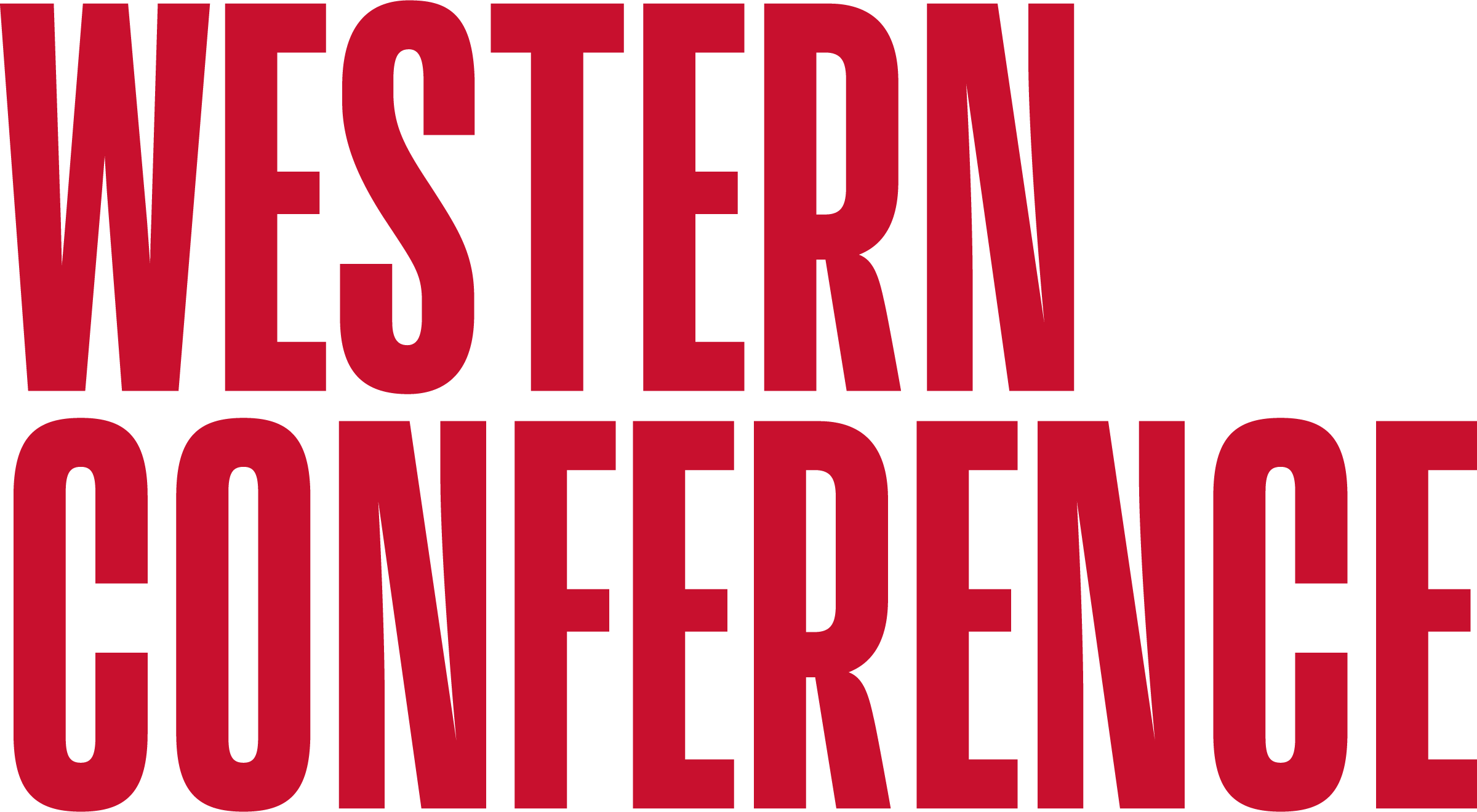 NBA Western Conference Playoffs: Round 2, Game 5
Western Conference playoff games 5 went in very different directions. One team managed to secure their spot in the conference finals and the other let that opportunity slip out of their hands. A disappointing performance from one team and an extraordinary comeback from another, which gives them a little bit of hope.
Denver Nuggets 111-105 Los Angeles Clippers
Desperate times brings out the best in the Denver Nuggets
So does a 35-year-old veteran willing to scuffle and stand his ground.
Paul Millsap ignited Denver with a fracas before scoring 14 of his 17 points in the third quarter, Michael Porter Jr. made a late 3-pointer and the Nuggets overcame a 15-point, second-half deficit to stun the Los Angeles Clippers 111-105 on Friday night in Game 5.
"Everybody continues to count us out," Nuggets coach Michael Malone said. "That's the way we like it."
Paul Millsap got a lot of praise from his coach after the game.
"He stood up. His response to that situation really helped our team to respond," Malone said. "That gave us a group toughness. Paul played really well for us tonight. That play was really impactful."
Porter hitting a deep 3-pointer with 1:11 remaining to all but wrap it up. It was the only shot he made from the floor all night.
This after publicly talking about how he wanted a bigger role after Game 4. He responded at crunch time.
"The one thing you love about the kid is he's not scared," Los Angeles coach Doc Rivers said. "He showed that."
Kawhi Leonard scored 36 points and George added 26 for the Clippers, who are searching for the franchise's first appearance in a Western Conference playoff finals. They're 0-6 all-time in games where they could clinch a trip to the conference finals.
"We're in the driver's seat," George said. "We had them were we wanted them. We should've put them away. They came back and won the game. Comes down to Game 6."
We're running out of ways to say he's the best big in the league. ¯_(ツ)_/¯#MileHighBasketball pic.twitter.com/szrCfnLbGM

— Denver Nuggets (@nuggets) September 13, 2020
Houston Rockets 96-119 Los Angeles Lakers
The Los Angeles Lakers are going to the Western Conference Playoff finals for the first time in a decade, ending the longest drought in their franchise history.
"It's the reason I wanted to be a part of this franchise, to take them back to a place that they were accustomed to being — and that's competing for a championship," James said. "It's an honor for me to wear the purple and gold, and for us, we just try to continue the legacy."
James is going to the conference finals for the 11th time overall — six with Cleveland, four with Miami and now with the Lakers. It's his ninth time getting to this round in the last 10 seasons.
"The opportunity to play for a championship, that's what we're all here for, that's what we all signed up for," James said.
James Harden scored 30 points, Jeff Green scored 13 and Russell Westbrook had 10 for Houston.
"Tough season for us," Harden said. "Obviously, it didn't end like we wanted it to. Just gotta figure it out."
"We've got a great organization, great city, great fans, team's great," D'Antoni said. "I mean, everything's good here. We'll see what happens, but I couldn't ask for a better situation. I had four years and hopefully it keeps going. You just never know."
Los Angeles went seven years without a conference-final appearance from 1991 through 1998, the team's longest drought before this 10-year run.
"I'm really proud of our whole team," Lakers coach Frank Vogel said.
HIGHLIGHTS: @KingJames puts up 29 pts, 11 reb and 7 ast to close out the series. pic.twitter.com/3ISpsTJj0b

— Los Angeles Lakers (@Lakers) September 13, 2020
We hope you enjoyed the article 'NBA Western Conference Playoffs: Round 2, game 5.'  Which result surprised you the most? Can Nuggets create a miracle again in game 6? Let us know!
Read more on Basketball here: