NBA Finals: LA Lakers Beat Miami In Game 2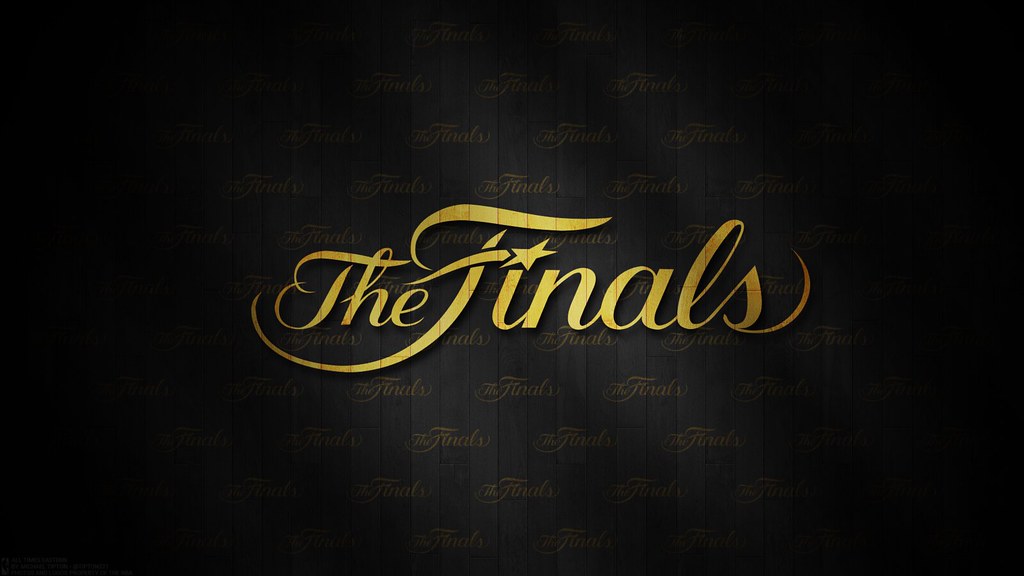 The LA Lakers double their lead against the Miami Heat in the NBA Finals as they beat them 124-114 in the bubble
The Lakers cruised to a second win against the Miami Heat on Friday night. They won 124-114 to take a 2-0 lead in the series going into game 3. They need just two more wins to secure their 17th NBA championship in their franchise history.
Lebron James and Anthony Davies combined for 55 points in another win against their opponents. Miami have yet to find an answer to stop these two from dominating the finals, and it is going to be a tough challenge ahead.
The Heat have struggled in the Finals since Goran Dragic has been ruled out of the series with a foot injury. Not only that but their centre, Bam Adebayo, also missed game 2 with the shoulder injury that kept him out of the second half in the first game.
Adebayo has played outstanding so far this playoffs and has been a key player in the Miami team. He played a big part in helping them see of the Boston Celtics to win the Eastern Conference Finals, scoring 32 points in their last game to round off the series.
Lebron has showed no remorse against his former side so far in these Finals, as he looks to gain his 4th ring. James won two championships with Miami coach Erik Spoelstra in 2012 and 2013.
After a good run to the Finals it seems that Miami have met their match in the Lakers and now trail 2 games to nil.
Jimmy Butler said: "Maybe we've just got to play a lot harder, to know that's how we're going to squeak out a win in the end.
"There really isn't too much to say to our guys. We understand what we have to do."
The two teams will face each other again on Sunday night in game 3, as the Lakers look to go one game away from the 2020 NBA championship title.
The Lakers win Game 2 124-114, taking a NBA Finals record 47 3's.

LeBron James and Anthony Davis are the first pair of Lakers teammates with 30+ points in a Finals game since Kobe and Shaq in 2002 Game 3 vs the Nets pic.twitter.com/Yu6iIrtv65

— ESPN Stats & Info (@ESPNStatsInfo) October 3, 2020
Los Angeles Lakers 124 – 114 Miami Heat (2-0)
Lebron James led the scoring for this game, with 33 points and added nine rebounds and nine assists. Anthony Davies weighed in with another 32 points after scoring 34 on Wednesday. He scored 14 out of his first 15 shots, on the way to his 32 point total. He recorded a double-double with 14 rebounds.
Point guard Rajon Rondo also helped with a double-double and put on a great display. The veteran scored 16 points and produced 10 assists. Caldwell-Pope and Kyle Kuzma both added 11 points to the 125 points tally.
Heat on the other hand struggled without some of their key players. Star man Jimmy Butler got 25 points, eight rebounds and 13 assists in their loss. Kelly Olynyk stepped up in Bam Adebayo's absence. He scored a season-high 24 points and grabbed nine rebounds.
Rookie Tyler Herro created history and became the youngest player to start in the NBA Finals. At 20 years and 256 days, he beat the previous record set by Magic Johnson in 1980. He had 17 points and seven rebounds on the night.
Meanwhile Kendrick Nunn and Jae Crowder scored 13 and 12 points respectively, with Crowder adding seven rebounds. Miami put out a good effort but struggled defensively to stop the Lakers' two main men.
However, a good effort from the Heat wasn't enough. The Lakers are now searching for their first NBA title since 2010. Their last championship win had Lakers legend, Kobe Bryant, starring for them.
Kobe and his daughter Gianna died tragically in a helicopter accident in January. As a tribute to the late basketball player they wore 'Black Mamba' uniforms on the night in honour of him.
"It is always special to represent someone who meant so much – not only to the game but obviously for the Lakers organisation for over 20 years" Lebron James said.
"For us to honour him on the floor, this is what it is all about. We are thinking of the Bryant family and they are with us. We love you guys and hopefully we made them proud tonight."
2-0 in the Finals
4-0 in the Mamba unis#LakersWin pic.twitter.com/LYfA26qWjV

— Los Angeles Lakers (@Lakers) October 3, 2020
What happened in the game?
The first quarter saw Miami start off strong, keeping up with the Lakers. However their lead was short lived and LA began to pull ahead to win the quarter 29-23.
Still keeping in touching distance, the Heat pulled back to within four points. Lakers hit six threes in the quarter however, and guard Rajon Rondo was proving hard to stop. Lakers soon started to pull ahead and went into the second half with a 14 point lead with the score 68-54.
Miami won the third period, outscoring their opponents by four points. However, a lack of communication on defense allowed them to get scored on easily. Anthony Davis and Lebron James teamed up to play smart offense, which proved too much for Miami to handle. The third ended with them still trailing 103-93.
Their zone defense allowed LA to shoot 47 threes, the most in NBA Finals history for one game. Although they only scored 16 of them, the score could have been much worse. They shot 51% from the field for the night and Miami could not stop them inside.
A low scoring fourth quarter saw a spirited Heat try and fight their way back into the game. A dominant Lakers team however did not let that happen.
An Anthony Davis slam late in the quarter, took the sting out of Miami and the game finished 124-114. The Heat will now have to figure out how to overcome this challenge, if they want a chance to win a fourth NBA championship.
We hope you enjoyed the article 'NBA Finals: LA Lakers beat Miami In Game 2.' Do you think that Miami Heat can come back from 2-0 down to win the NBA Finals? Let us know! 
Read more on Basketball here: