NBA Western Conference Playoffs: Round 2, Game 2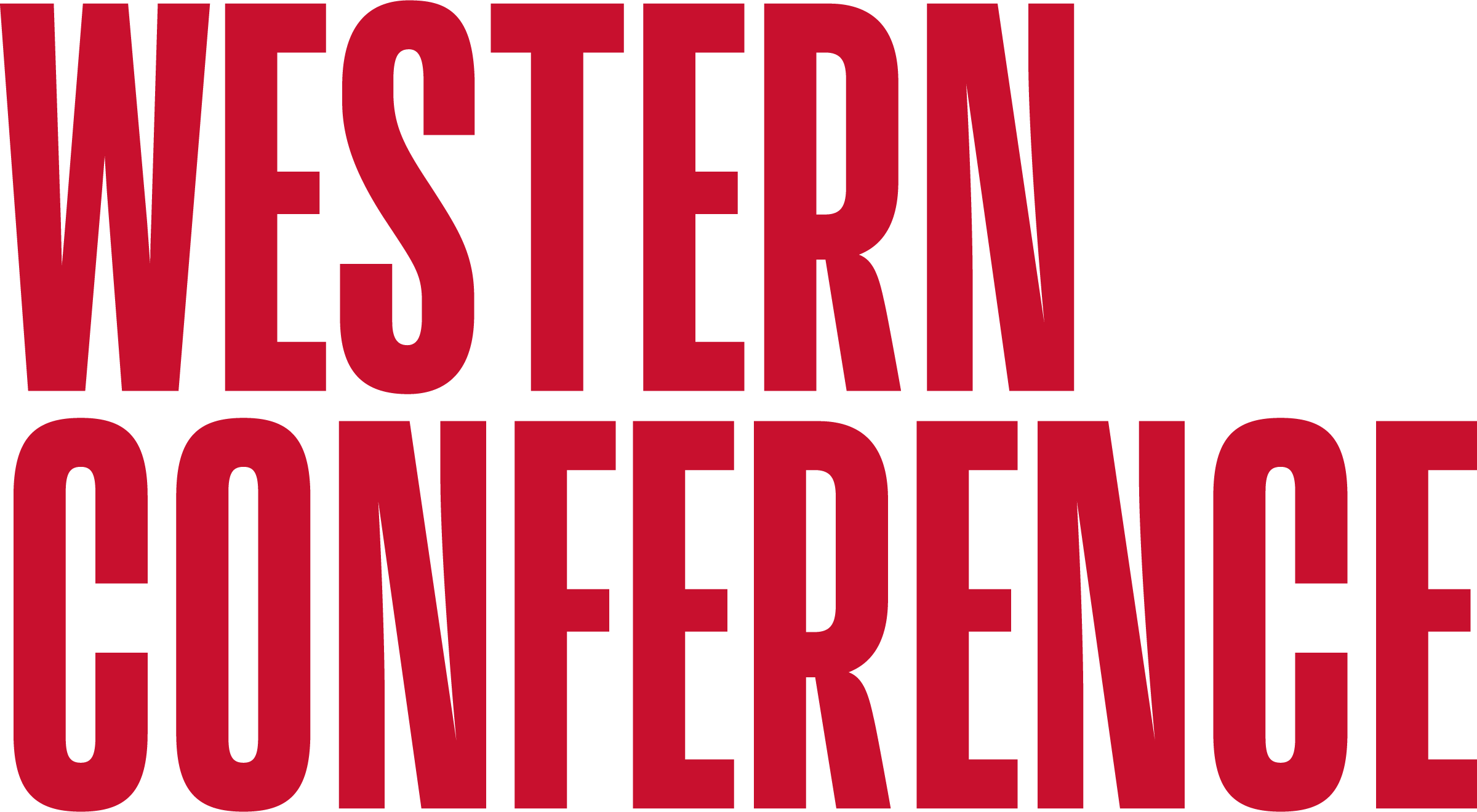 Western Conference Playoffs
The Western Conference playoffs heated up as the second games were played out. Both trailing teams managed to win their games and made the series more interesting. In both games, it looked like it will be a blowout, but teams managed to get back into the game and give a good fight.
Denver Nuggets 110-101 Los Angeles Clippers
Blown out in Game 1, the Nuggets led wire-to-wire in Game 2 of their Western Conference Playoffs semifinal series with the Los Angeles Clippers. Jamal Murray scored 27 points, Nikola Jokic had 26 points and 18 rebounds and the Nuggets prevailed 110-101 to knot the series at a game apiece.
"We were tired," Murray said about the Game 1 performance. "We came out sloppy, we came out exhausted, we didn't make shots and it showed."
Paul George scored 22 points for the Clippers, who got 15 from Ivica Zubac. Endured a rare off night offensively from Kawhi Leonard. The two-time NBA Finals MVP had 13 points, 10 rebounds and eight assists, but shot only 4 for 17.
Leonard had scored at least 20 points in 27 of his last 28 playoff games — and had at least 29 in all seven playoff games this season.
"We dug ourselves in a 20-point hole early," Leonard said. "We can't do that … but give the Nuggets credit. They came in very aggressive tonight on both ends, they played well and they won the game."
"A few easy ones didn't fall early, and that was it from there," Leonard said.
The Clippers trailed by 23 and got as close as five in the fourth quarter, but no closer. Murray and Harris made 3-pointers on consecutive possessions down the stretch to help keep the Nuggets on top, and Patrick Beverley getting ejected with a pair of technicals with 1:04 left helped seal matters.
"Honestly, I thought they just played more aggressive," Clippers coach Doc Rivers said. "They got into us the entire game."
"They did a good job of just swarming us," George said. "And we've got to be better."
"We were a noticeably different team," Malone said.
Game 2 | 𝖘𝖎𝖌𝖍𝖙𝖘 & 𝖘𝖔𝖚𝖓𝖉𝖘#MileHighBasketball pic.twitter.com/kl8pjXcBmu

— Denver Nuggets (@nuggets) September 6, 2020
Houston Rockets 109-117 Los Angeles Lakers
A huge lead in the first half had turned into a two-point deficit after three quarters. If they didn't turn things around, the No. 1 seeds would be down 2-0, though Anthony Davis said they weren't thinking about that.
"Our mindset was, `How do we win this game?" he said.
James had 28 points, 11 rebounds and nine assists, Davis added 34 points and 10 rebounds and the Lakers evened the Western Conference semifinals by beating the Houston Rockets 117-109 on Sunday night.
"We're at our best when he's in attack mode," Lakers coach Frank Vogel said.
James took only 15 shots in Game 1 and was scoreless in the fourth quarter of the Lakers' 112-97 loss, saying afterwards that the Lakers needed to experience a game to understand how fast the small-ball Rockets play.
"I think we adjusted from Game 1 to Game 2," James said.
"They just came out and played harder than us, I feel like," Harden said. "In the second half, we woke up and took the lead. We've just got to have that intensity at the beginning of the game and we'll be alright."
"Middle of the first all the way to end of the first, they just hit us in the mouth," Houston coach Mike D'Antoni said. "We didn't play with enough intensity to match their fire. We adjusted in the second half in the sense that we played harder."
The Lakers outscored the Rockets by 28 points when Rondo was in the game. "He has such an impact," Vogel said. "His impact on our team is measured in swag."
HIGHLIGHTS: @KingJames stuffs the stat sheet with 28 pts, 11 reb, 9 ast and 4 stl for the #LakeShow pic.twitter.com/h6ULyUTkKu

— Los Angeles Lakers (@Lakers) September 7, 2020
We hope you enjoyed the article 'NBA Western Conference Playoffs: Round 2, game 2.'  Which result surprised you the most? Who is going to the conference finals? Let us know!
Read more on Basketball here: