Premier League Transfers: Around the Grounds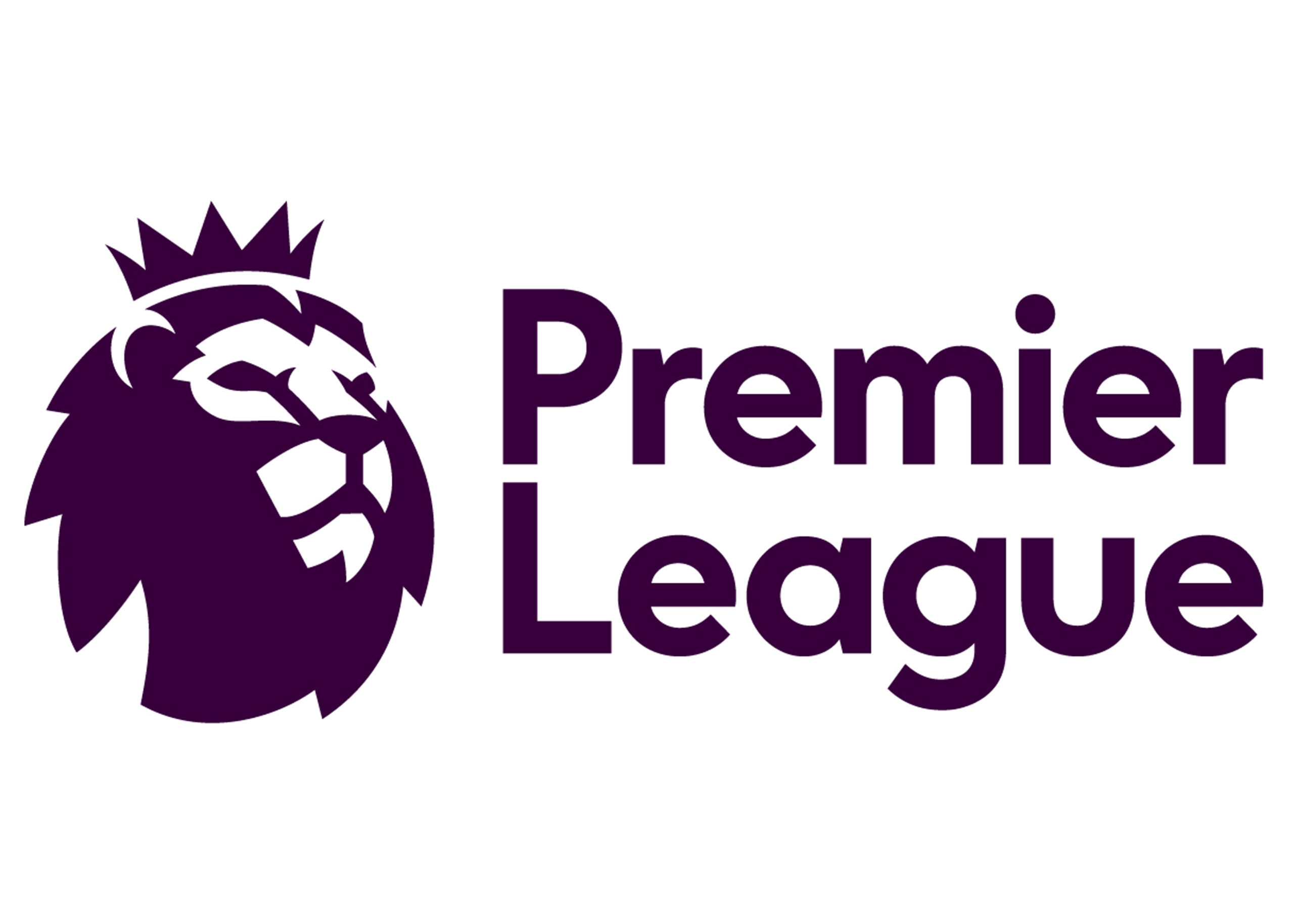 Which Premier League signings have impressed the most ahead of the new season so far…
Premier League Transfers: Around the Grounds
The season starts in under over a week and the transfer market is hotting up in preparation. With this in mind, Premier League clubs are beginning to spend big as they look to bolster their sides ahead of the first round of matchday fixtures. Whilst ignoring the activity of the 'top 6' clubs, we look in detail at the signings throughout the rest of the clubs within the Premier League.
Across the league, all the teams will be looking to step up from what they achieved last season and now is a crucial time to make key signings. For newly promoted Leeds United, West Brom and Fulham all will look to build on their successful campaigns last year, hoping to add Premier League quality to their teams.
For those that narrowly avoided relegation last season: Aston Villa, Brighton and West Ham they will also look to strengthen in order to avoid a relegation battle once again this season.
Leicester, Wolves and Sheffield United will also use this pre-season period to build on their successes from last season. Having finished 5th, 7th and 9th respectively. For Leicester, it is about adding serious depth to compete both within the Premier League but also in Europe. Whilst Wolves and United will be looking to add serious quality to build on their fantastic campaigns last season.
Premier League 2019/20 Table:

Bournemouth, Watford and Norwich are relegated! pic.twitter.com/sl3UORr3cq

— City Chief (@City_Chief) July 26, 2020
Crucial signings so far in the Premier League:
Rodrigo – Leeds;
Marcelo Bielsa made his first signing of intent to be much more than just a relegation threatened side by signing Valencia striker Rodrigo for £27 million. The former Bolton forward has proven he is one of the best in Europe, having been influential in the clubs Champions League and La Liga campaign last season.
One of the major fears from last season for Leeds was that they were lacking a deadly finisher and now they have reached the top flight once again. This signing will be nothing short of exciting for The Whites as they end a 16 year wait for Premier League football.
The club have shown that they mean business already having improved the attacking line but also having improved at the back. Leeds recently announced the signing of young German international defender Robin Koch from Freiburg. A player with an impressive aerial ability but also is more than accomplished with the ball at his feet. Koch seemingly is the replacement for Ben White who was on loan at the club last season from Brighton.
So far, two very eye-catching signings by The Yorkshire club, it will be interesting to see if any more signings are made before the end of the transfer window.
Ebere Eze – Crystal Palace
Eze comes in as a soon-to-be replacement for likely outgoing Wilfried Zaha. The skillful winger showcased his qualities in the Championship with QPR last season and turned down a whole host of clubs to join Roy Hodgson's side. However, if the club manages to hold onto Zaha, then Palace's attack could be one of the most exciting in the league with him and Eze down the flanks.
Eze is a player with a whole load of potential, the move so far is mystery as to whether he will excel or struggle given the step up in quality. However, his 14 goals in 48 appearances last season was enough to attract a move to the Premier League, costing Palace £17 million.
Eze's record is something that Palace lacked towards the end of the season as they lacked goals and creativity in the final third. Their poor run of form towards the end of the season led them to finish 14th, after being in the top half for so much of last season. Hodgson has clearly understood what the club was lacking but also acted quickly with the assumption that star-player Zaha may be on his way out of the club very soon.
Crystal Palace lining up with Zaha and Eze in the same XI next season… ⚡️

How many fouls are they going to draw. 😅 pic.twitter.com/Bp0KNN1D4T

— Oddschanger (@Oddschanger) August 29, 2020
Aaron Ramsdale – Sheffield United;
After a successful campaign for relegated Bournemouth, Ramsdale came to be one of the shining stars of the team and has since been rewarded. A move back to his boyhood club of Sheffield United.
The Blades were in desperate need of another shot-stopper after last seasons on-loan Dean Henderson recently committed his future to Manchester United. Ramsdale has been offered a 4-year deal to become the new number 1 under manager Chris Wilder. Having gained valuable Premier League experience last season, he seems to be the perfect replacement for Henderson. Hoping to build off of a top half finish last season. This is an extremely impressive signing by United having kept the rest of the side that performed so well for them last season.
🗓 2017: Sheffield United ➡ Bournemouth
🗓 2020: Bournemouth ➡ Sheffield United

Aaron Ramsdale is closing in on a return to Bramall Lane…⚔

— Sky Sports Premier League (@SkySportsPL) August 19, 2020
Jeff Hendricks – Newcastle;
Personally, this move is great for The Magpies. An experienced central midfielder that excelled at Burnley. The Irishman has played over 100 games in the Premier League and is now reaching the peak of his career at the age of 28.
Steve Bruce and Newcastle finished 13th last season and the signing of Hendricks offers quality of the highest order whilst strengthening the middle of the park. Considering that the former Burnley player was linked with a move to AC Milan, it makes the fact that he has moved to Newcastle even more impressive. With the deal being as a free move, it adds even more to the fact that this deal was a smart and well-calculated one by Newcastle.
One to look out for this season, for Newcastle this is one of the best deals of the summer throughout the league given his experience and cost. His ability will provide great guidance and leadership throughout the dressing room- we will soon realise just how valuable this signing will be for the club as they look to push for a top half finish this upcoming season.
'A manager's dream' – The insights that hint at what Newcastle United are getting on and off field with Jeff Hendrick. https://t.co/uBO1xt3xLS

— The Chronicle (@ChronicleNUFC) September 2, 2020
Timothy Castagne – Leicester;
The young, versatile full back is capable of playing both left and right back and has been signed as the replacement for recently departed Ben Chilwell; who has put pen to paper over at Stamford Bridge for Chelsea. Castagne played a vital role in helping Atalanta reach the Champions League Quarter Final this season as they narrowly missed out on a Semi Final at the hands of PSG.
As Leicester once again enter the European fray, this is a great move for Brendan Rodgers as The Foxes look to add players of European quality to challenge in the Europa League. The Belgian is very capable at both ends of the pitch and will offer another attacking option in a similar way to current right-back Ricardo Pereira.
James Rodríguez – Everton;
Everton may be in the debate for having one of the best summers of all the Premier League clubs. After announcing Napoli midfielder Allan and also awaiting confirmation for relegated Watford star Abdoulaye Doucoure, the most mouthwatering of them all will be the now former Real Madrid and Colombia star James Rodríguez.
The 29-year-old has been out of favour under Zinedine Zidane, having spent a spell with current Everton manager Carlo Ancelotti at Bayern Munich and at Real Madrid. Rodríguez clearly has something that excites Ancelotti, and the 2014 World Cup star is ready to showcase that in the Premier League. The Colombian is a star that has been linked with all the big clubs in the England but it is with Everton that he edges closer to moving to.
No doubt an unbelievable signing now that it has been completed. The link-up with Richarlison, Dominic Calvert-Lewin, Moise Kean and now the Colombian. Given his natural ability on the ball and creativity to provide for his teammates, the attacking possibilities for The Toffees will be nothing short of exciting both for fans and neutrals at Goodison Park next season.
Joël Veltman – Brighton;
The former Ajax defender has shown his qualities both as a central defender but also being able to play at right back. Alongside the return of Ben White; who was on loan at Leeds last season. It will feel like a completely new back line with an improved central defensive partnership.
Veltman has signed on a 3-year deal, costing The Seagulls £900,000. Given the Dutchman's experience in the Champions League and as a regular starter for many years in the Dutch capital, this is one of the bargains of the summer within the Premier League. A signing that will massively help their defense and soon prove to be a solid mentor and leader for Ben White as he himself develops into an important first team player for Brighton.
Thank you for reading 'Premier League Transfers: Around the Grounds'. I would love to know who do you want to see in the Premier League this summer? With that in mind, which players should your club look to bring in during the transfer window?
Read More on football here: