Covid-19 and its Effect on the Transfer Market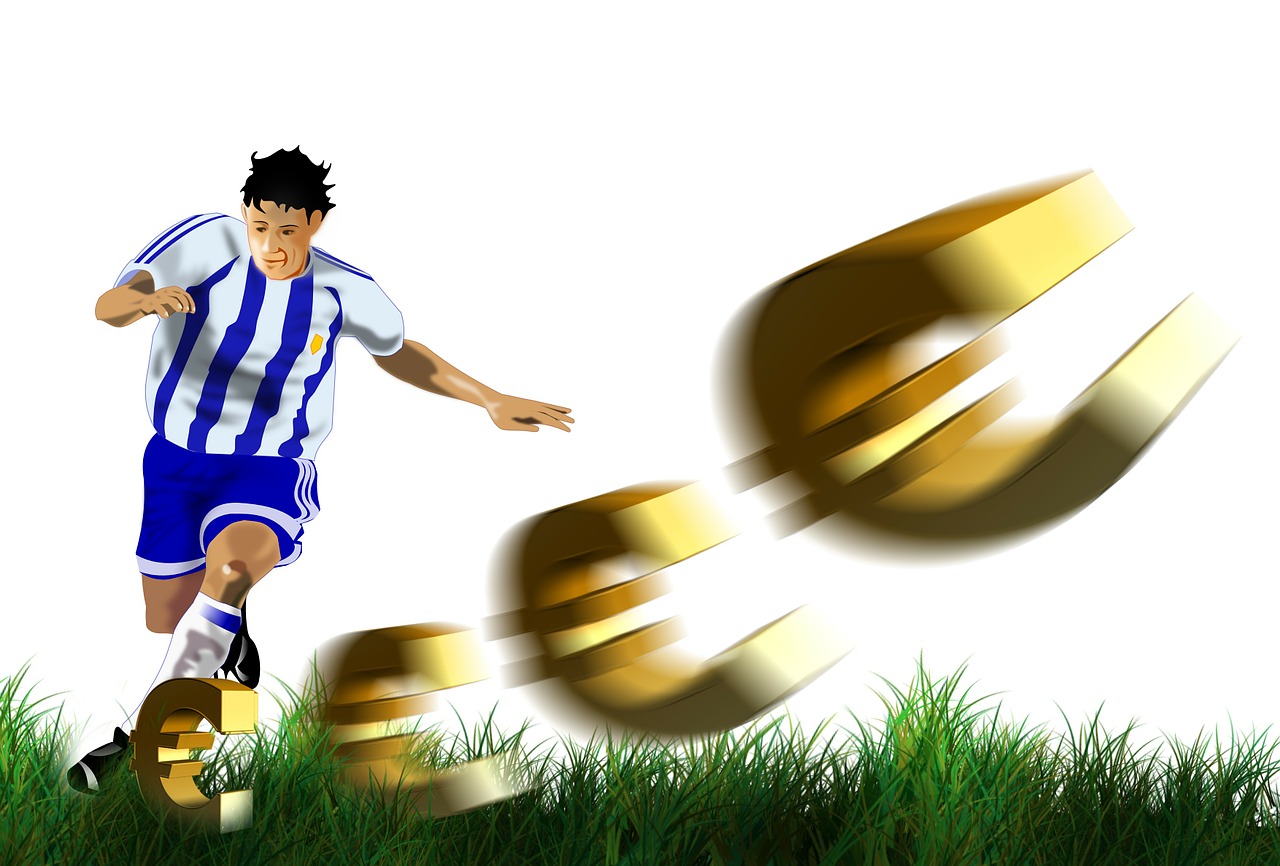 Covid-19 and its Effect on the Transfer Market
In the summer of 2017, 25 year old Neymar made his record-breaking transfer from Barcelona to Paris Saint-Germain. In the time since Neymar's transfer the price of players has increased dramatically. When Atlético Madrid signed João Félix from Benfica last summer, Los Colchoneros payed 126 million Euros for the Portuguese international. Atlético Madrid sit in 6th place in La Liga, while Félix has only 4 goals and 1 assist in the league. Meanwhile a decade earlier, Cristiano Ronaldo moved to Real Madrid from Manchester United for 94 million Euros, where he would later score 26 goals in his first season.
All clubs around the world have lost money because of the Coronavirus no matter big or small. So in what way will this affect players and teams who are looking to sell or bring in new players?
The Transfer Market
Clubs that are looking to sell may have to lower their asking prices substantially. Great news to rich clubs like Manchester United and Real Madrid who are financially stable and can weather the storm. These types of clubs will be out for a bargain this summer. Considering many clubs lack cash they had available in the past, the summer transfer window will be a slow one with not many deals done. This unprecedented situation could help the transfer market return to a time before Neymar's blockbuster move to Paris Saint-Germain. Which could be good for football in the long term.
Many clubs do not have the funds to pay 50-60 million for one player. So don't be surprised when swap deals take place in the coming window. Miralem Pjanic has picked up quite a few trophies since joining Juventus from AS Roma back in 2016. Most notably are the three Scudettos he has added to his trophy cabinet during his time in Turin. His time in the northern part of Italy may be coming to an end as Pjanic may be set for a move to FC Barcelona. The Blaugrana look to move on from Nelson Semedo and are looking to use him as part of the deal with Juventus.  It now seems Juventus are only willing to let Pjanic go if they can snag Brazilian international Arthur Melo in return.
Football Transfer News and Rumors 20/21
We hope you enjoyed the article 'Covid-19 and its Effect on the Transfer Market.' What overall effects do you think Covid-19 will have on future transfers? Let us know!
Fancy writing for us: Apply to become a Sports Writer at the Sporting Ferret
If you liked this article why not check out: