Coronavirus Covid-19: What are the symptoms and should I call the doctor?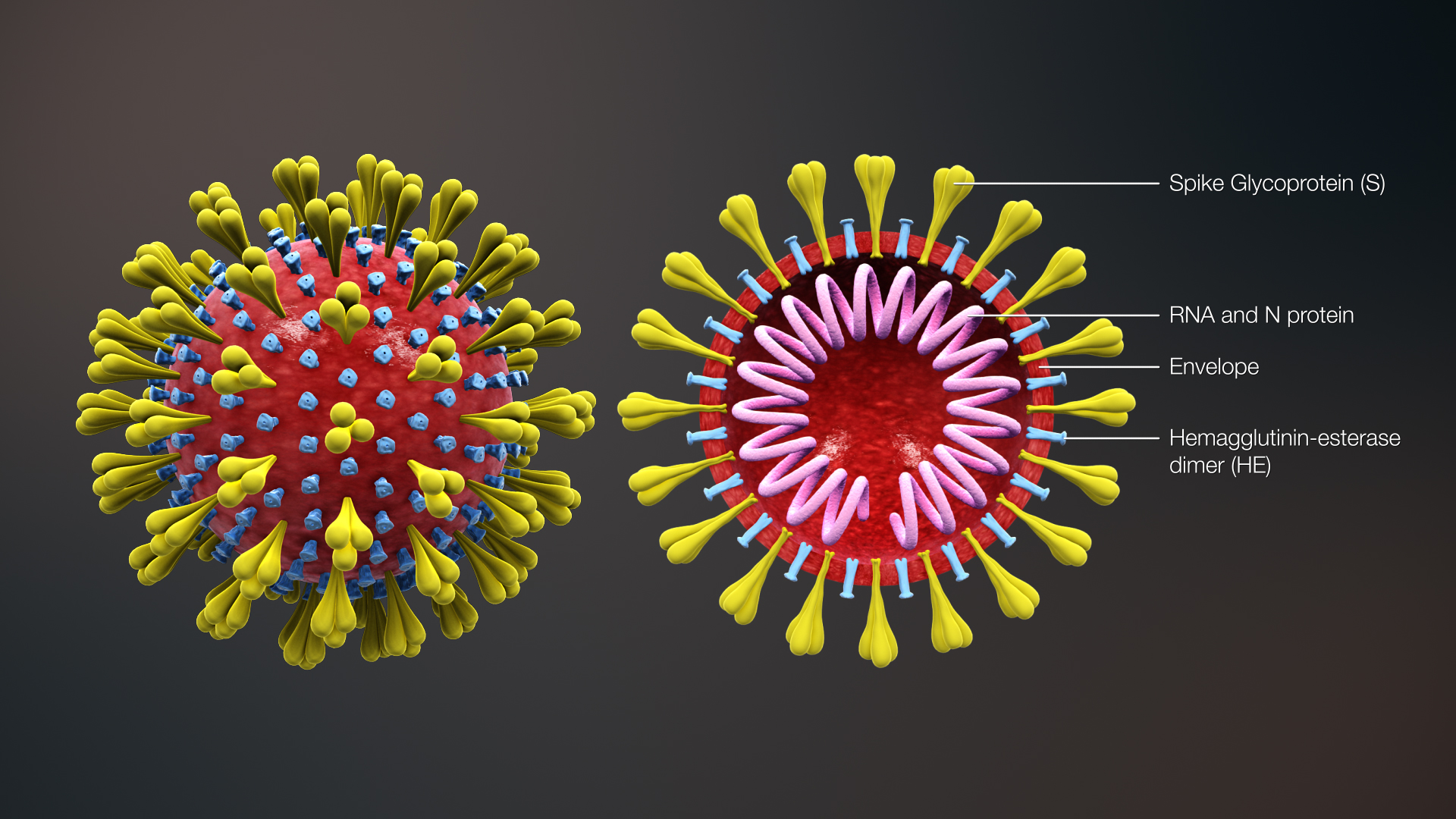 The Sporting Ferret is here to bring you non-stop sporting articles. With the current Coronavirus pandemic, we feel this information is vital to all readers.
The symptoms of Coronavirus (Covid-19 virus)? How does the Coronavirus (Covid-19 Virus) Spread? When to go to see a doctor with Coronavirus? How do I know if I have Coronavirus and what happens next?
For the above questions on the Coronavirus please watch the video below:
What is Coronavirus (Covid-19)?
This virus is a member of the Coronavirus family, this type of virus has never been encountered before to the World Health Organisation (WHO) knowledge.
The Coronavirus was originally in animals and has transferred to humans. The World Health Organisation has declared the Coronavirus (Covid-19) a pandemic.
What are the symptoms this Coronavirus causes?
High temperature – this means you feel hot to touch on your chest or back
Continuous cough – this means coughing a lot for more than an hour, or 3 or more coughing episodes in 24 hours
The World Health Organisation have stated, the most common symptoms of Covid-19 are
Fever
Tiredness
Dry cough.
Some patients may also have:
Runny nose
Sore throat
Nasal congestion
Aches and pains
Diarrhea
The good news with Coronavirus is about 80% of people who get Covid-19 experience a mild case – about as serious as a regular cold and recover without needing any special treatment.
As stated by the WHO: Statistically one in six people become seriously ill. The elderly and people with underlying medical problems (high blood pressure, heart problems or diabetes, or chronic respiratory conditions) are at a greater risk of serious illness from Coronavirus (Covid-19).
Should I go to the doctor if I have a temperature or a cough?
No. In the UK, the NHS advice is now that anyone with symptoms should stay at home for at least 7 days. If you live with other people, they should stay at home for at least 14 days, to avoid spreading the infection outside the home. This applies to everyone, regardless of whether they have travelled abroad.
In the UK, you should look on the dedicated coronavirus NHS 111 website for information. If you get worse or your symptoms last longer than seven days, you should call NHS 111. People will no longer be tested for the virus unless they are in hospital.
For any other information on what to do if yo think you have Coronavirs – Please follow link to NHS website for advice
Coronavirus Statistics (as of 28 March 2020):
More than 600,000 people have been infected with Coronavirus
More than 150 countries have seen cases of Coronavirus
Over 27,000 deaths globally from Coronavirus
More than 130,000 people are recorded as having recovered from the Coronavirus
Read sporting events cancelled by Coronavirus:
Coronavirus: Premier League set to live stream all matches and be played behind closed doors
Six Nations: Italy vs England match postponed due to fears over coronavirus
Coronavirus threatens to Cancel Tokyo Olympics
Chinese Grand Prix in doubt over Coronavirus