Coronavirus: Premier League set to live stream all matches and be played behind closed doors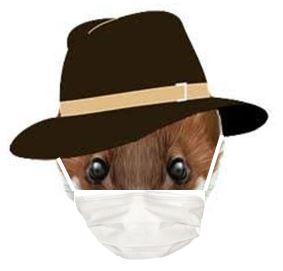 Premier League set to live stream all matches played behind closed doors due to Coronavirus
With the Coronavirus crisis hitting the UK, the Premier League plan to live stream all matches and play the matched behind closed doors should the government decide to upgrade its response to the coronavirus pandemic.
PSG beat Borussia Dortmund
Italy and France have already decided to play all their football matches behind closed doors. A strange sight for the PSG and Borussia Dortmund on Wednesday night would have been the player looking into an empty stand.
Juventus and Inter Milan have suspended all training due to Coronavirus
Serie A: Juventus Vs Inter Milan was also played behind closed doors, and both teams have suspended training after Juventus defender Daniele Rugani tested positive for Covid-19.
UK Cobra Meeting today at 12pm
The UK have carried on playing all sporting events up until today, the fate of future sporting events hangs in the balance and will be announced after the government COBRA meeting.
Games that have gone ahead include Six Nations games, Premier League matches and the Cheltenham festival.
The Cobra meeting surrounding the Coronavirus could see future sporting events and large public gatherings banned.
The Premier League and Football Association have already been in discussion with the government and, according to other sources, the football season will not be postponed but instead played exclusively behind closed doors.
The plan is to offer all season ticket holders the ability to stream live games from home. Matches will supposedly be blocked from being screened in Pubs to avoid large gatherings due to the Coronavirus.