NBA Western Conference Playoffs: Round 2, GAME 7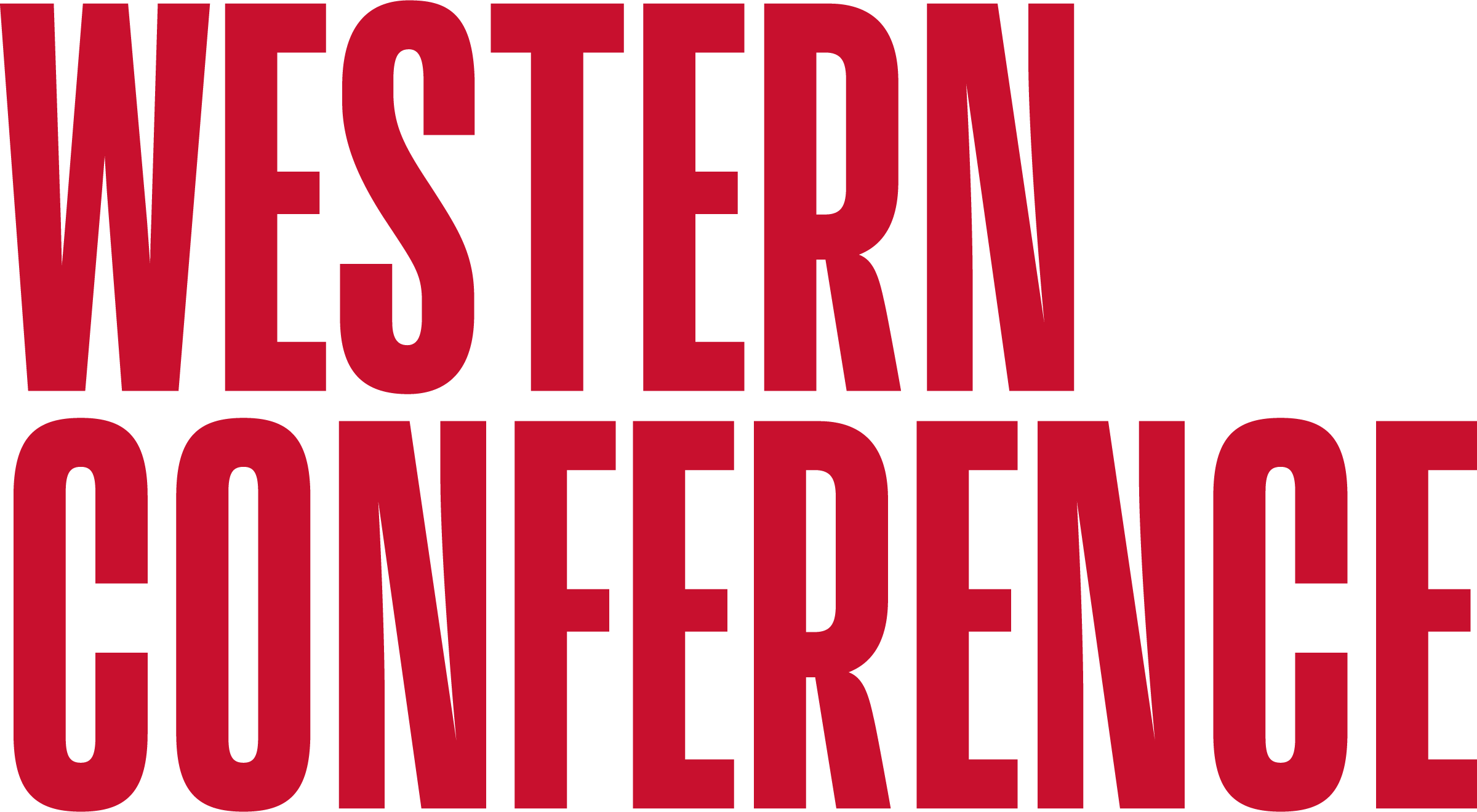 NBA Western Conference Playoffs: Round 2, GAME 7
As it was said in the previous round, the Nuggets are not ready to go anywhere. This game surprised a lot of people. No one expected the Clippers to come out so sluggish. Denver meanwhile seem to embrace a 3-1 deficit, and prove people wrong.
Denver Nuggets 104-89 Los Angeles Clippers
Murray scored 40 points, Jokic had a triple-double by the third quarter and Denver again overcame a double-digit deficit to shock the Los Angeles Clippers  in Game 7 on Tuesday night.
Nikola Jokic picked out two birthday presents for his coach. He just didn't know which one he would be wrapping.
"Before the game I told him, 'Coach, I'm going to give you a really good present — I'm going to get you home or I'm going to get you to the conference finals," the Nuggets center said.
Michael Malone was thrilled with the present he received.
Denver became the first team in NBA history to rally from a 3-1 series deficit twice in the same postseason. The team beat Utah in Game 7 in the first round.
❤️ THIS TEAM ❤️#MileHighBasketball pic.twitter.com/uIoRjnboX8

— Denver Nuggets (@nuggets) September 16, 2020
"Those guys stepped up on the biggest moment," said Malone, who turned 49 on Tuesday. "You find out a lot about people in these moments. Man, did we pass the character test or what?"
"It's fun to silence everybody," said Murray, who scored 25 in the first half.
They certainly quieted the noise around the Clippers, who hoped the additions of Kawhi Leonard and Paul George would lead them to their first-ever conference finals — and beyond. But LA's stars fell flat.
"It hurts. It hurts. But we move on," George said. "Year 1 together, first run together, of course we wanted to win this. But we've been very optimistic about us being together and building something going down the road."
"I'm the coach and I'll take any blame for it. But we didn't meet our expectations, clearly," Rivers said.
"We were right there. There's no excuses," Leonard said. "We should have finished it off. Like I said, the last three games pretty much mirrored each other."
Denver's plans were to enjoy the moment — briefly, anyway, before getting ready for the Lakers.
"You have to celebrate the moments," Malone said. "This is a moment. It's my birthday. We're going to go party."
We hope you enjoyed the article 'NBA Western Conference Playoffs:Round 2, GAME 7.' Who do you think will win the western conference finals? Let us know!
Read more on Basketball here: