NBA Eastern Conference Playoffs: Semi-Finals Round Up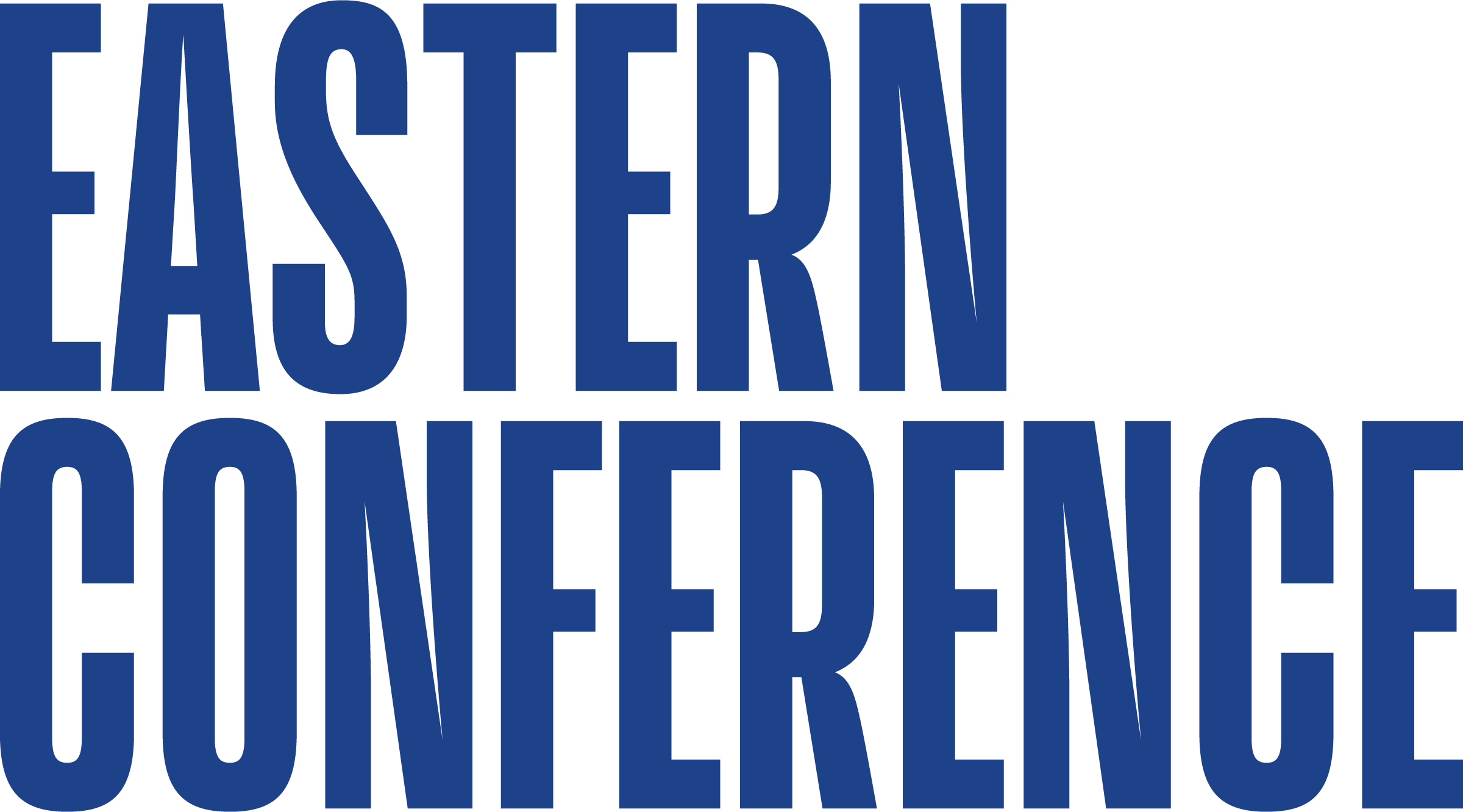 NBA Eastern Conference Playoffs: Semi-Finals Round Up
The Eastern Conference Playoffs rounded off the semi's this weekend. Boston Celtics finished off the Toronto Raptors in an enthralling Game 7. After Raptors won in double overtime in Game 6 last Wednesday, Nick Nurse and his team couldn't finish off the series. Celtic win the series 4-3 in Florida, to set up a tie with the Miami Heat on Tuesday.
The Heat won their series 4-1 last Tuesday, to send number one seed Milwaukee Bucks crashing out of the playoffs. Regular season MVP, Giannis Antetokounmpo had to miss Game 5 with an ankle injury, which came as a big blow to the Bucks. This is the first time the Heat have reached the conference finals since 2014, when Lebron James led them there.
We now look forward to an electrifying conference finals matchup between the Boston Celtics and Miami Heat. Both teams will be eager to prove to everyone that they can compete at the top of the league.
The likes of Celtic's Jaylen Brown, Jayson Tatum and Kemba Walker will be going up against Jimmy Butler and Bam Adebayo for the Heat in an exciting face off. You will not want to miss out on this series in the next coming days.
Milwaukee Bucks 94 – 103 Miami Heat (1-4)
With Giannis limping off in game 4, the 6ft 11in power forward missed out on Tuesdays loss against the Heat. Coach Erik Spoelstra and his team round off the series four to one, winning three out of four quarters in the game.
Khris Middleton stepped up for the Bucks, scoring 23 points, grabbing seven rebounds and dishing out six assists. On top of this, guard Donte DiVincenzo dropped 17 points and four rebounds, with Brook Lopez adding in a double double- with 15 points and 14 rebounds.
But eventually it wasn't enough to hold off a resurgent Heat, who had six players all scoring in double figures. A great team effort was led by main man Jimmy Butler, who recorded 17 points, 10 rebounds and 6 assists. Goran Dragic also hit 17 points, as well as four three's from forward Jae Crowder, adding 16 to the tally.
The absence of Antetokounmpo, still left three of the NBA's All-Defensive team in the game. Adebayo, Bledsoe and Lopez were all in the second team, with Giannis obviously selected for the first- being Defensive Player of the Year.
The decision to leave out the Greek forward was made 45 minutes before tip off. Antetokounmpo said after the game: "You know I wanted to play. I know I wanted to play. My coach knows I wanted to play, but at the end of the day, the organization put my health over Game 5. That's big."
What happened in the game?
In the first quarter we saw the Bucks go up by nine, leading the game 28 to 19. Shooting 53% from the field, Milwaukee seemed like they were doing alright without their star player- until the second quarter. Heat finally found their form after the first, hitting six threes in the second to take a six point lead at the half.
The Bucks came out in the second half in better shape, as the score drew closer. But the Heat proved too much for them in the end, as they struggled without their star player in the line up.
Outscoring them 21 to 19 in the third and 30 to 29 in the fourth, they concluded one of the biggest upsets in this years playoffs. The final score ended 94- 103- closing the series as a 4-1 loss for Milwaukee.
Miami forward, Butler said post-game that "we want to win it. We want a championship and I think that's what we're focused on. These next eight are going to be much harder than the previous eight. We know that. But we're ready for them."
"We want people to continue to count us out" Butler added.
Hard fought series.

— Milwaukee Bucks (@Bucks) September 9, 2020
Toronto Raptors 87 – 92 Boston Celtics (3-4)
Jayson Tatum provided an outstanding display on Friday night, as the Celtics overcame the NBA champions to reach the Eastern Conference Finals. A fairly even match up saw the Raptors close a 10 point gap in the fourth quarter. In the end, it was too much for them as Brad Stevens and his Boston team closed out the game to win by five points.
Leading the scoring for the Celtic was Jayson Tatum with 29 points, 12 rebounds and  seven assists to cap off a brilliant performance in Florida. Jaylen Brown added 21 points to the tally with eight rebounds. While guards, Marcus Smart and Kemba walker put up 16 and 14 points respectively to help take them into the finals.
Raptors guard, Fred VanVleet had 20 points on the night, including four threes coming at crucial points in the game. Meanwhile, Kyle Lowry managed to grab 16 points for himself with six rebounds and four assists. OG Anunoby was unusually quiet and only managed four points in the entire game.
Forward Serge Ibaka got 14 points and Pascal Siakam recorded a double double with 13 points and 11 rebounds. Their solid effort however, was in vain as their attempt at becoming the seventh franchise in NBA history to win four consecutive game seven's fell short.
"If you want to achieve something great, if you want to win, it's not going to be easy," Tatum said post game. "That's what we're here for."
What happened in the game?
In the first quarter, it started off neck and neck before Boston jumped into a 13-0 run. Toronto however, shot 45% from the three point line to go on a 10-0 streak. They finished on top, with the score 27-26 going into the next quarter to keep the game alive. A lively second period for the Celtic, meant that they went into the break up 46-50.
With just 24 minutes left to play before one of two progressed into the conference finals, both teams continued to clash heads. An incredible match up defensively, kept the scoring low throughout the second half and the third quarter finished 71-72.
An exhilarating fourth period had Boston escape a loss by the finest of margins- having not scored a field goal for the final five minutes of the game.
Toronto had good chances to win it towards the end, missing two threes and not taking advantage of Tatum's missed free throw. Kemba Walker then rounded off a resilient effort with two clutch free throws to win the game 87-92. They now have reached their third conference final in four years and will play Miami Heat on Tuesday.
Celtics coach Brad Stevens said: "We should definitely be hardened. We should have a lot more in our toolbox to go back to. But we also have to get ready for a different, more unique team now in Miami."
Jaylen Brown added after the game that: "It's about will, determination, resiliency- it's a lot of that stuff that you can't find on the stat sheet."
"That's what this game is about. Toronto, I gotta tip my hat to them, they got a lot of that. But this is a great win for us."
We hope you enjoyed the article 'NBA Eastern Conference Playoffs: Semi-Finals Round Up.' Who do you think will win the eastern conference finals? Let us know!
Read more on Basketball here: