NBA Western Conference Playoffs: Round 2, Game 6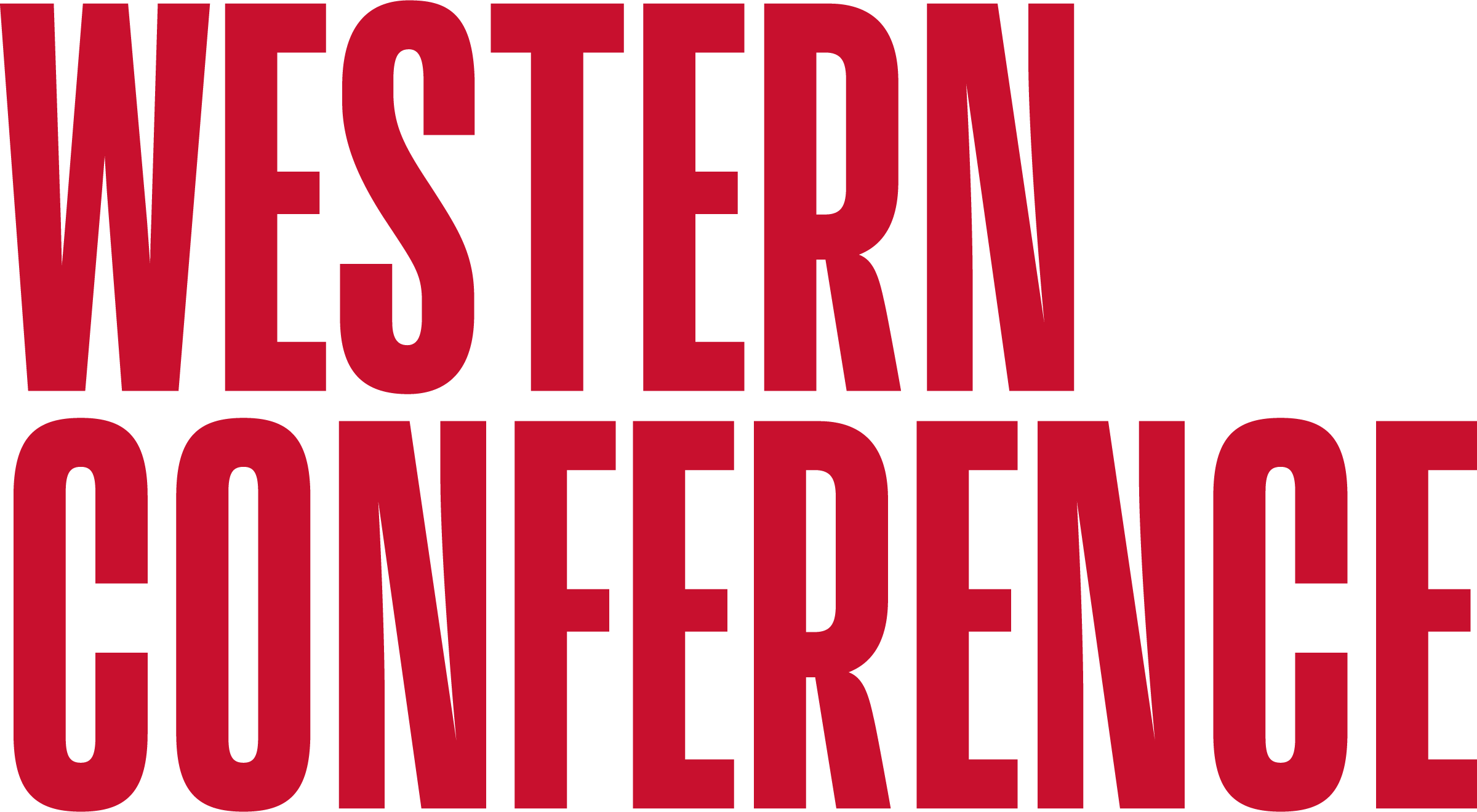 NBA Western Conference Playoffs: Round 2, Game 6
While the Lakers are resting before their Western Conference Playoff finals, their LA neighbours are struggling to get there. The Clippers blew a double-digit lead for the second game in the row. It seems like the Nuggets like to go down 1-3 in the series, fueling themselves up for another comeback.
Los Angeles Clippers 98-111 Denver Nuggets
The Los Angeles Clippers had their first conference finals berth in franchise history in their grasp. One second-half collapse later, they're a game away from heading home.
Nikola Jokic had 34 points, 14 rebounds and seven assists, and the Nuggets topped the Clippers 111-98 on Sunday to even their West semifinal series at three games apiece. The Nuggets will try to become the first team in NBA history to rally from a pair of 3-1 deficits in the same postseason, after doing so against Utah in the Western conference first round.
Paul George had 33 points, Kawhi Leonard scored 25 and Lou Williams had 14 for the Clippers, who are now 0-7 in games where they could clinch a trip to the conference finals.
The Nuggets were down 16 at the half — the fourth time out of six games in the series when they trailed by at least that many in a game — and eventually fell behind by as many as 19 in the third quarter.
Of course, the Nuggets flourish when they're in trouble.
The Nuggets are deep, but the Clippers are deeper while employing possibly the two best players in this series. Jokic has arguably outplayed Leonard and certainly George. The Nuggets role players rose to the occasion right as the Clippers went ghost.
"We don't have pressure. All the pressure is on them." Nikola Jokic said
The Clippers' Patrick Beverley fouled out with 10:16 remaining, after scoring only two points. It was his sixth foul-out of the season, the second against the Nuggets. And it was only the fourth time he'd fouled out of a playoff game; he did so Sunday in 17:37, more than seven minutes quicker than he'd ever managed to do so in his postseason career.
With Denver's win, the Western Conference finals — Clippers or Nuggets vs. the Los Angeles Lakers– are now certain to start on Friday, with games every other day until someone wins the series.
11 points in the fourth to close it out.

Nikola ain't ready to go home yet! pic.twitter.com/PNMiahBm71

— Denver Nuggets (@nuggets) September 13, 2020
We hope you enjoyed the article 'NBA Western Conference Playoffs: Round 2, game 6.'   Who do you think is going to the Western Conference Finals? Let us know!
Read more on Basketball here: