Colby V Woodley: Main event Breakdown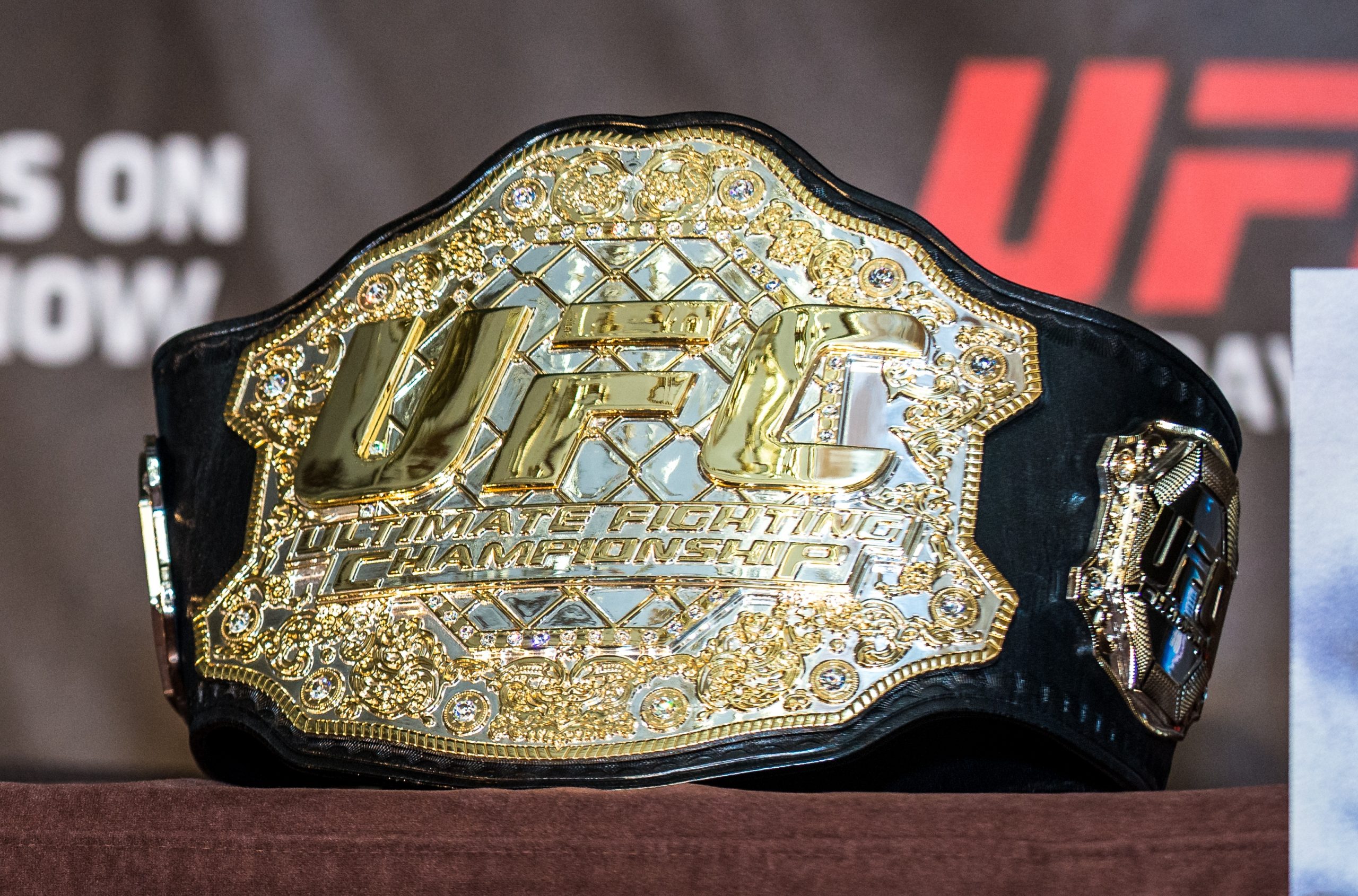 Colby V Woodley: Main event Breakdown
A UFC fight night that will definitely be worth watching is Colby Covington vs Tyron Woodley. It will again be in the UFC apex in Las Vegas. There has been a long standing war of words between these two and many hope it will be an all-time classic. It is a massive fight for the Welterweight division and could set up a fight for the interim belt.
Colby Covington
Colby Covington's last fight was his defeat to Kamaru Usman in December 2019. It was an extremely entertaining championship fight that ended in the Nigerian's victory. Despite both fighters being mainly wrestlers, the fight didn't go to ground once.
With the same for Tyron Woodley and Covington most expect this bout to be the same. Covington has had many fights against some greats of the sport, such as Robbie Lawler and Rafael Dos Anjos. And yet he has only lost twice in his MMA career. He is still a massive prospect in the welterweight division and many think he is still a force to be reckoned with.
Tyron Woodley
Tyron Woodley is a well-known Welterweight in the UFC. He was the champion and successfully defended the belt three times. However he has a big point to prove after consecutive defeats to Gilbert Burns and losing his championship to Kamaru Usman. He like Colby is mainly a wrestler and also has a very good stand-up game too. 
The fight
Many MMA experts expects a really interesting matchup between two genuine welterweight championship contenders. Both fighters have a point to prove after defeats in their last fight, and both fighters need a win to get back into the top rankings.
It could be a 5-round wrestling battle or it could be a stand-up battle like the Covington and Usman fight. In my personal opinion, I think Covington is better on the ground. I also think that he has a better stamina than Woodley so will suit a stand-up fight against him as well. I think that the only way Woodley will beat Covington is by catching him out or capitalizing on a mistake from Colby. Woodley seems to have gotten past his peak and Colby is in his prime right now.
To summarise, I think that Colby Covington will win by TKO in the fourth round. I think he has a massive advantage in the later rounds due to his stamina. Colby will take the victory and perhaps set up a fight against Leon Edwards or Gilbert Burns for an opportunity to fight for the championship.
We hope you enjoyed the article 'Colby V Woodley: Main event Breakdown.' How do you see the fight playing out? Let us know!
If you liked this article, why not read these: