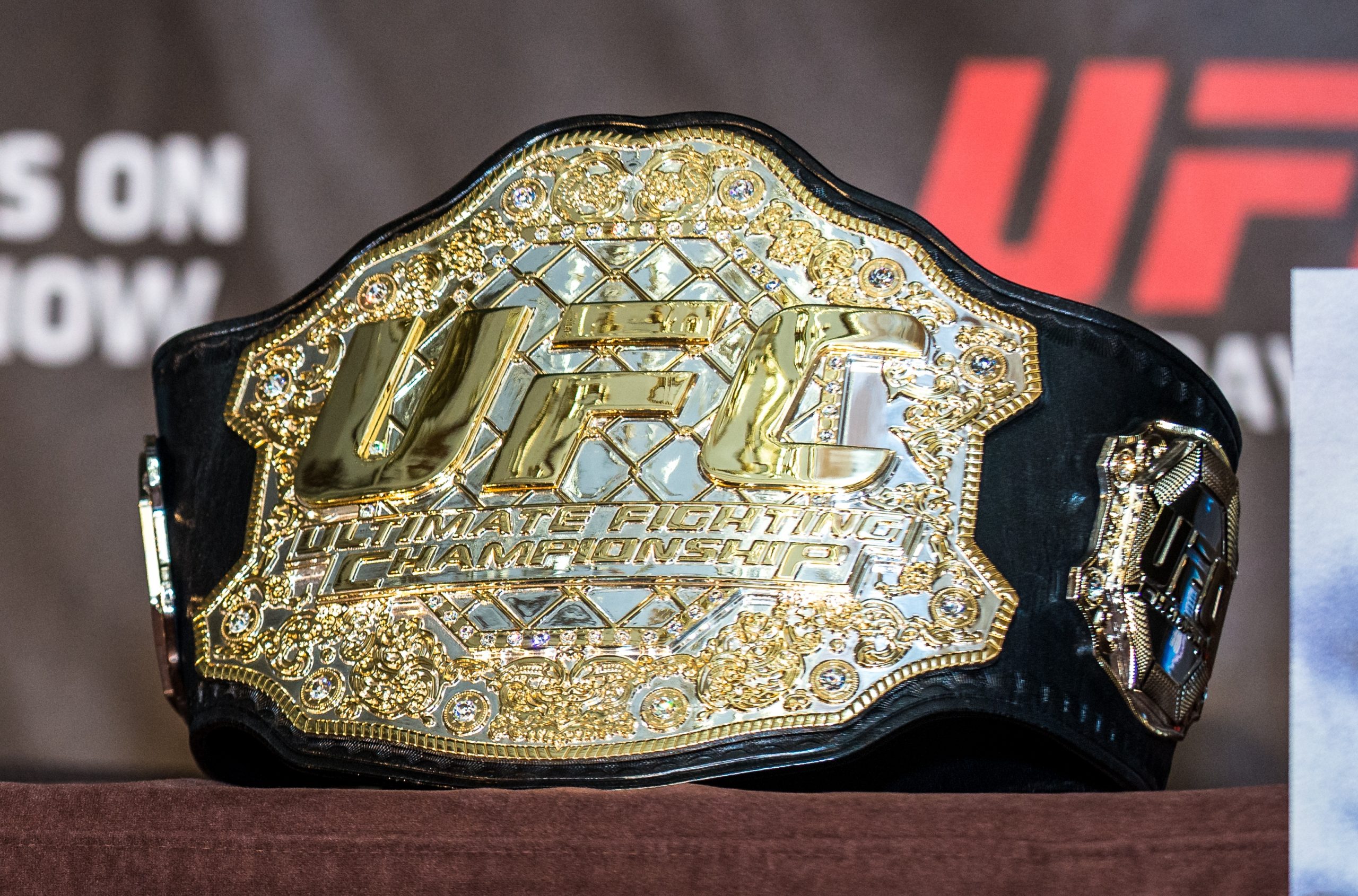 EA UFC 4 – Game Review
UFC 4 Game Review
The year 2020 has affected the lives of everybody all over the planet, but something that I doubt many sports fans will be used to is being unable to attend their favourite teams sports games, or for UFC/MMA fans seeing their favourite fighters.
However, EA sports has aided in the lack of fan attendance by releasing the 4th edition of their UFC franchise game. UFC 3 was a big hit with casual gamers who wanted to experience the octagon for maybe the first time and those hard-core MMA fans (like me) who have waited for this game for a long time. EA sports promised that UFC 4 would be bigger and better than the last!
Overall Gameplay
Many of the UFC 4's basics are similar to the last, but there are some great changes and additions to the latest game that I think make the game more polished and realistic. There as always are of course various combinations to land different strikes as well as signature moves like Justin Gaethje's "Rolling Thunder" and Nate Diaz's "Stockton Slap."
The big change though in the general gameplay is the ground game. They have added a more simple grappling HUD. I personally think this makes the wrestling and grappling section of the game much too simplistic, in regards to the ground and pound, but much more difficult in the ground transitions. It all feels too automated and easy. A fighter like Khabib Nurmagomedov thrives on their ground game, and against a stand-up fighter like Conor McGregor I think that he doesn't have the advantage that he should hold.
Some of the changes I do like are the more simplistic controls in regards to clinch work. It especially excels in escapes from the clinch, as well as the overall smoothness of clinch transitions. In UFC 3 these transitions felt wooden and almost robotic.
One of the new features in the game are two brand new locations. EA sports have added a make-shift octagon in a residential suburb, and a Kumite arena based off classic martial arts film Bloodsport. To summarise, I think the gameplay is extremely realistic in the most part, and I really do feel that the smoothness has improved vastly in comparison to the 3rd edition of the game.
UFC 4's Career Mode
A fan favourite mode is back and EA Sports knew that for UFC 4 to be a success they had to get this right. The major additions to career mode in UFC 4 are the relationships that you can form with other UFC fighters. You can also train with other fighters for a price, which varies depending on the relationship you have with them. This allows players to decide how their UFC star is portrayed across social media, and allows for control over a wide array of moves in their arsenal.
A major issue for UFC 3 was that the career mode was changed little from UFC 2, they even used the same intro video. UFC 4 remedies this by introducing enough changes and variety to make the mode feel refreshed and up to date.
Online Modes
EA sports have added a new online mode in UFC 4 called "Blitz Battles" which is a "fast-paced mode" where you face online opponents in a one minute round, resulting in a lot of finishes. Having played it myself I can say it is extremely enjoyable and as well as an effective way to learn efficient methods to complete showreel knockouts, using the whole range of strikes and kicks a UFC star has.
Also returning is the online championships mode which allows players to compete with online opponents for different championships, across all 11 weight divisions. This is a classic fan favourite mode which holds up for the most part. However it has drawn criticism for its randomness in regards to which weight class you fight with. In that if a player wins a fight in a certain weight category, it moves you them to a different weight category for their next fight. Whilst this may not be a problem to some people, I personally would want to become a champion in one weight category, and perhaps even be able to choose the weight I want to fight in rather than it just be random.
Summary
UFC 4 is a major upgrade on the third edition of the game. I love how smooth it feels and I'm happy that EA have made so many changes that make the player feel like they're in more control than before, There are a few things that I would change for sure, but overall I really do think this is by far the best game in the UFC franchise that EA sports has made. Whether you want to become the GOAT in career mode, an online champion, or even just to knock out one of your friends in the "Fight Now" section, there will be something for you.

We hope you enjoyed the article 'UFC 4 game review.' What do you make of UFC 4 so far? Let us know!
If you liked this article why not check out: