NBA Western Conference Playoffs: Round 2, Game 1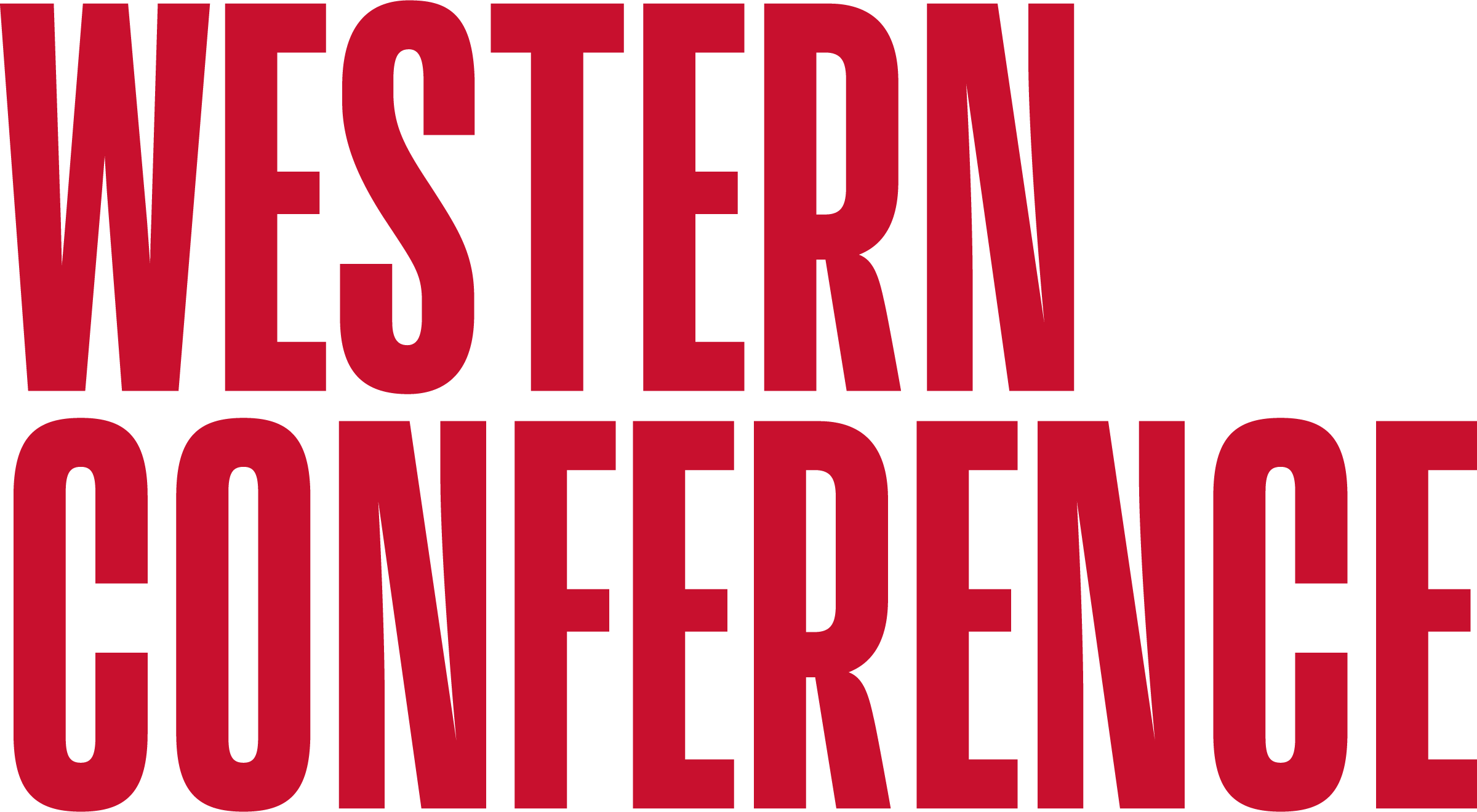 Western Conference Playoffs
The second round of the Western Conference Playoffs has just started. And it didn't start as a lot of people expected.  Some players managed to dominate and others couldn't find their rhythm. But nevertheless, it was entertaining games to watch.
Denver Nuggets 97-120 Los Angeles Clippers
Kawhi Leonard scored 29 points and the Los Angeles Clippers rolled past the Denver Nuggets 120-97 on Thursday night in Game 1 of the Western Conference semifinals.
Paul George scored 19 points and Marcus Morris added 18 for the Clippers.
"I thought we just locked into our assignments," George said. " To be honest I thought, that was the best we've done so far against an opponent. I think we just locked into our assignments. Our attention to detail was great. And we followed the game plan."
Denver's starters combined to score just 57 points on 20-for-48 shooting.
"They were aggressive," Jokic said. "Our spacing was not good. We rushed shots. You can say whatever. It was a bad, bad night for us. … We can be better."
Denver was coming off a seven-game series with Utah that just ended Tuesday.
"I think that definitely played a part," Denver coach Michael Malone said. "Their last game was Sunday. We had our last game on Tuesday night and didn't get back to the hotel until after midnight. … We were tired. Tomorrow we will get them as much as rest as we can and have a more energetic performance Saturday night."
Jamal Murray, who averaged 31.6 points in the first round and scored at least 50 points twice in that series, finished with just 12 points on 5-for-15 shooting.
"They are going to put everybody on Jamal, and we have to do a better job of freeing him up," Malone said. "But also the ball is going to find the open man, and when the ball sticks and Jamal and everyone else is trying to play one-on-one and you are playing a good team, that is going to make it really hard."
Performing with precision.@kawhileonard posted 29 points on 12 for 16 shooting in game one. pic.twitter.com/mbUDfyjKYu

— LA Clippers (@LAClippers) September 4, 2020
Houston Rockets 112-97 Los Angeles Lakers
James Harden scored 36 points and the Rockets ran away from the Lakers 112-97 on Friday night, the second straight round the No. 1 seed in the Western Conference lost its opener.
"It doesn't matter how tall you are. If you have the heart and you're a competitor you can be out there on the court," Harden said.
"We're small out there so we've got to be scrappy," Westbrook said. "We've got to play hard."
The Lakers never led after the first quarter and the Rockets blew it open by starting the fourth with a 16-3 run, turning a six-point advantage into a 101-82 cushion on Harden's basket with 7:15 to play.
Anthony Davis had 25 points and 14 rebounds for the Lakers. LeBron James had 20 points, eight rebounds and seven assists.
He compared the Rockets to the speedy St. Louis Rams' Super Bowl championship team of two decades ago, nicknamed the "Greatest Show on Turf."
"There's no way you can simulate their speed," James said. "So getting out on the floor and having a Game 1 gives you a good feel for it."
"The Game 7 versus a team with rest — I've always felt that the team that played a Game 7 has a slight advantage," Lakers coach Frank Vogel said. "But you can't look at that as any type of excuse. We're not an excuse team. We've got to come out and compete to win a game. This one's behind us. We lost it. Got to move on to Game 2."
The Lakers are one of the sports' marquee franchises, their 16 championships one behind Boston for most in NBA history. But they are in the second round for the first time since 2012, a month before James won his first NBA title and Davis was drafted with the No. 1 pick.
"Our defense. That's what's going to get us to where we want to go." 💯@Toyota l #OneMission pic.twitter.com/EnKdt3Et2l

— Houston Rockets (@HoustonRockets) September 5, 2020

We hope you enjoyed the article 'NBA Western Conference Playoffs: Round 2, Game 1.'  Which result surprised you the most? Which teams are going forward? Let us know!
Read more on Basketball here: