NBA Western Conference Playoffs: Round 1, GAME 7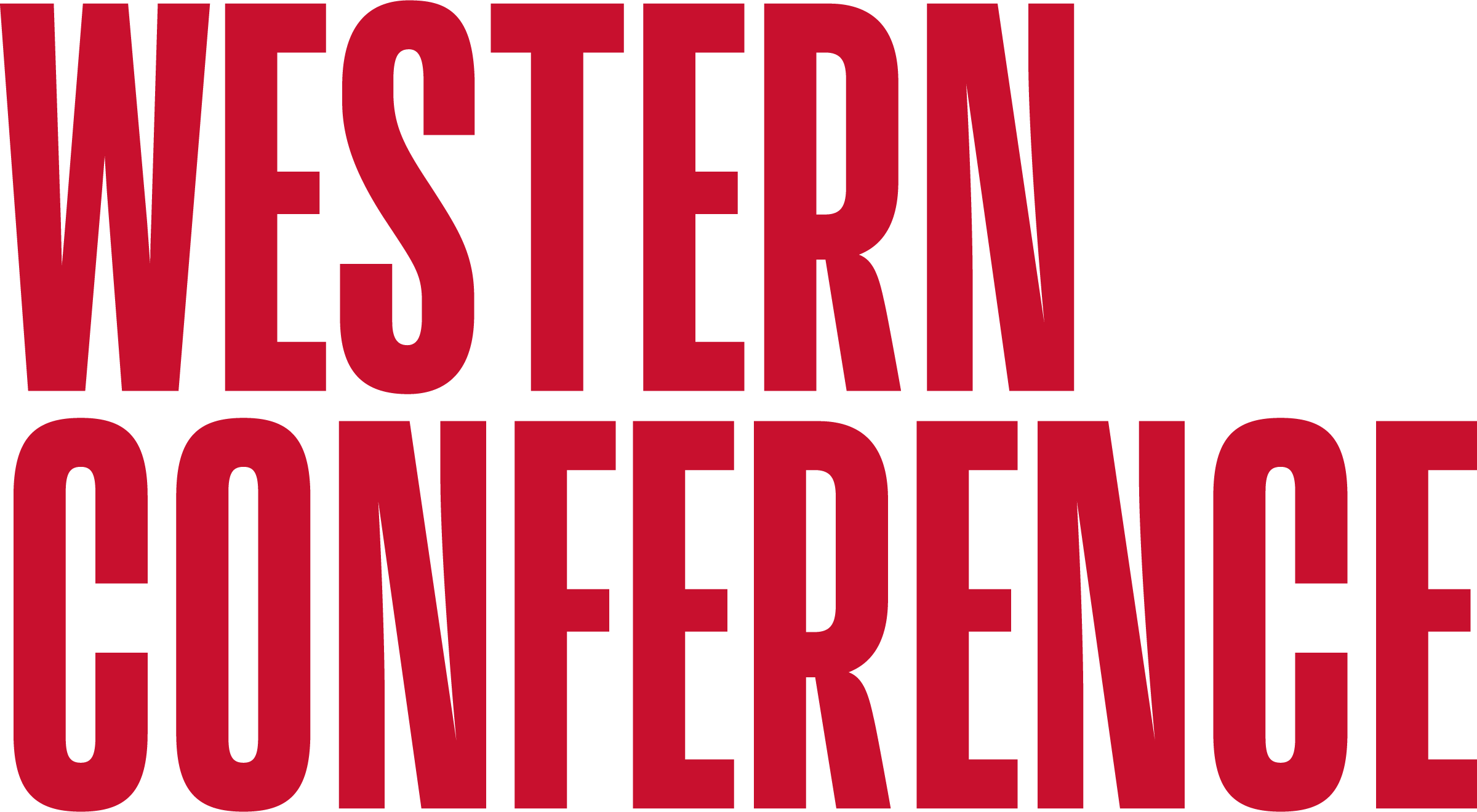 NBA Western Conference Playoffs: Round 1, Game 7
Game 7 sometimes can let you down with the excitement of the game. Not this time, as the games were as close as possible. The last-second shot could've changed the end of both series.  These games gave us everything that game 7 should give, and it didn't disappoint.
Utah Jazz 78-80 Denver Nuggets
The Denver Nuggets became the 12th team in NBA history to overcome a 3-1 deficit to win a series, but only after they blew a 19-point lead in this game.
Jamal Murray helped a heartbroken Donovan Mitchell off the floor for a handshake and hug, a show of respect between players who had a memorable battle in the bubble.
They traded historic offensive fireworks for six games before Game 7 turned into an old-fashioned defensive struggle.
"It was a great battle. I don't know what else to say. I'm speechless," Murray said.
"A lot of teams would have just given in, especially when you consider we've been here 57 days away from our families," Nuggets coach Michael Malone said.
After Jokic's basket, the Jazz got the ball to Mitchell following a timeout. The Nuggets stole it from him and raced down for a fast break, but Torrey Craig missed the layup. Utah rebounded and pushed the ball up the floor to Conley, whose jumper looked good all the way until it fell out.
"It looked good, man. Sometimes, it's just the way it works," Mitchell said.
"We fought hard and came back. I'd go to war with any one of these guys in the locker room, any one of these coaches. We could've easy chalked it up in the first half. We have grit and fight. That's all you can really ask for."
Jokic had 30 points and 14 rebounds and Murray scored 17 points. No. 3 seed Denver advanced to face the second-seeded Los Angeles Clippers in the Western Conference semifinals.
"Before the series started I felt it was going to be an interesting series. But after 3-1 I didn't think it was going to be this interesting," Jokic said. "So I'm glad that we won the game and I'm glad that we won the series."
✨ 𝔾𝕒𝕞𝕖 𝟟 𝕤𝕚𝕘𝕙𝕥𝕤 & 𝕤𝕠𝕦𝕟𝕕𝕤 ✨

Trust us, you're gonna want to watch until the end 😂#MileHighBasketball pic.twitter.com/C8B1MovCUE

— Denver Nuggets (@nuggets) September 3, 2020
Oklahoma City Thunder 102-104 Houston Rockets
James Harden couldn't get his shot to fall all night, so the scorer turned stopper.
In this wild Game 7 that took one strange turn after another in the final seconds, the biggest play came when a guy known almost entirely for his offense turned up the defense.
"It was one of those nights offensively so I just wanted to change the game defensively and I think I did that," Harden said.
The Rockets pulled out a tense final game of the first round that lasted long past the final basket as replays and fouls were sorted out.
"I've been around a long time and just at the end it was a little crazy," Houston coach Mike D'Antoni said.
"These are the games, you want to win a championship or win playoff games, you've got to do it with your heart," D'Antoni added.
Dort scored a career-best 30 points for the Thunder. Chris Paul, swapped for Westbrook over the summer, had 19 points, 12 assists and 11 rebounds.
"It's a tough one. It's tough," Paul said. "We fought hard all year. Honestly, a lot of people doubted us, but we didn't doubt ourselves. We didn't give a damn about anybody's predictions going into any series."
"In order for us to get to where we want to go, I have to be close to elite on the defensive end," Harden said. "Credit to the coaches and teammates. We have defensive schemes. We have things where we communicate. It helps me and all of us."
We hope you enjoyed the article 'NBA Western Conference Playoffs: Round 1, GAME 7.'  Which result surprised you the most? Which teams are your pick for the second round? Let us know!
Read more on Basketball here: